Unique in every way except for one, these comedy teams all have us in stitches!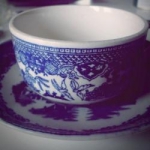 Rose Heichelbech
6) Jack Lemmon and Walter Mattau
As the original stars of The Odd Couple, these two cracked up audiences in a unique way. The sheer curmudgeon nature of their comedy hit home with those of us who found it hard to compromise on a daily basis. The duo made their return in the 1990s alongside film legends Ann Margaret and Sophia Loren in the Grumpy Old Men and Grumpier Old Men.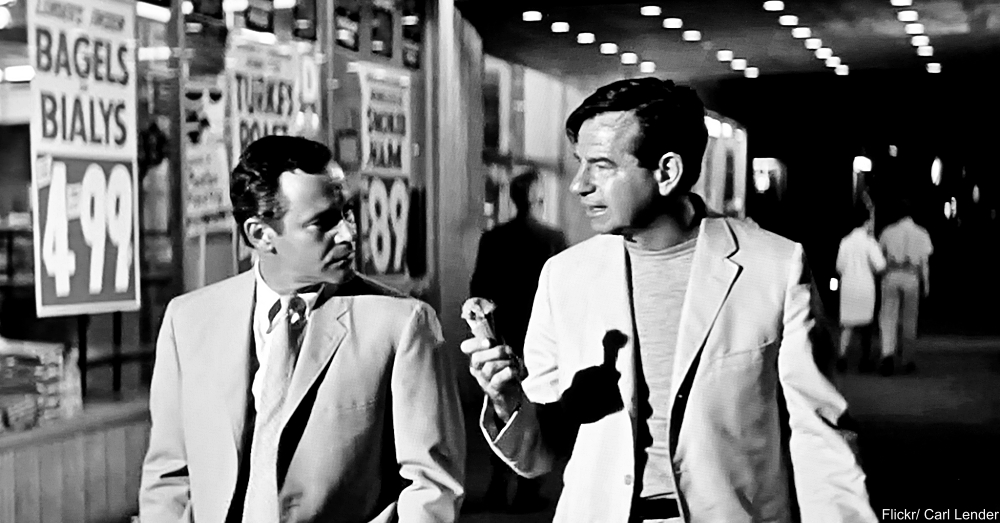 7) Mel Brooks and Carl Reiner
These two came up with the hilarious "2,000 Year Old Man" routine which made us laugh so hard. Carl Reiner and Mel Brooks are both comedy heroes in their own rights, but put them together and you've got comedy gold. Have a look in this color clip from 1959.
8) Gracie Allen and George Burns
This dynamic duo's decades on stage and on radio prepared them for an eight year run on television with their hit show, The George Burns and Gracie Allen Show. From 1950-1958, these two wowed audiences with their combination of wholesome comedy and clever jokes. These two distinctive players had a way of coming together to make a wonderful show!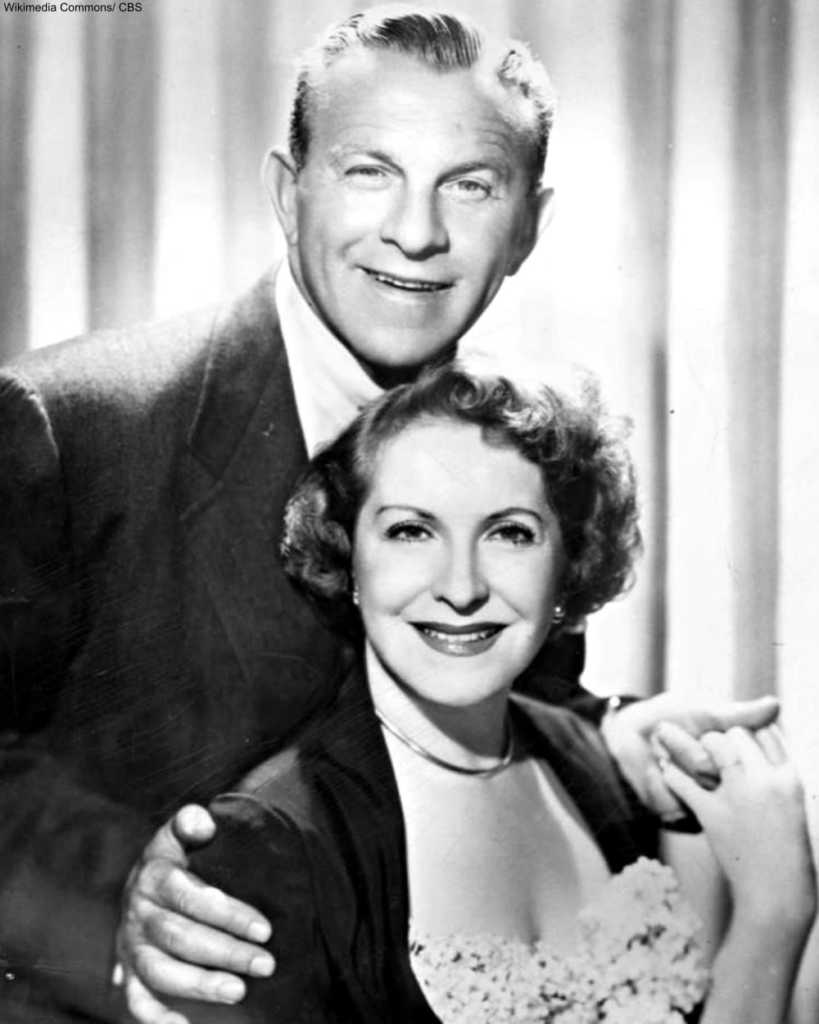 9) Carol Burnett and Vicki Lawrence
As the only other cast member to appear on The Carol Burnett Show for all eleven seasons, Vicki Lawrence was a great partner to the hilarious Carol Burnett. And, they continued to make fans laugh with their side-splitting characters of Mama and Eunice on Mama's Family. Below is a clip from 1976 of these two comedy wild women from The Carol Burnett Show.
Well, those are our favorites and they certainly don't make 'em like that anymore. They made us laugh and entertained us to no end. From singing and dancing to gags and slapstick, these performers did it all. What good memories they bring back! And check out our favorite variety shows here!