This song is iconic.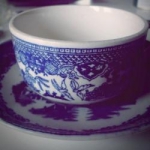 Rose Heichelbech
In 1965 Tom Jones was rocketing to fame. Only a year before he was a complete unknown, having been part of the band Tommy Scott and the Senators in South Wales, England, performing in working men's clubs. After recording a demo of the song, "It's Not Unusual" he recorded the song for real on a Decca recording contract. That song would not only become an iconic part of the '60s, it also became Jones' signature song and the opening for the variety show he would later host.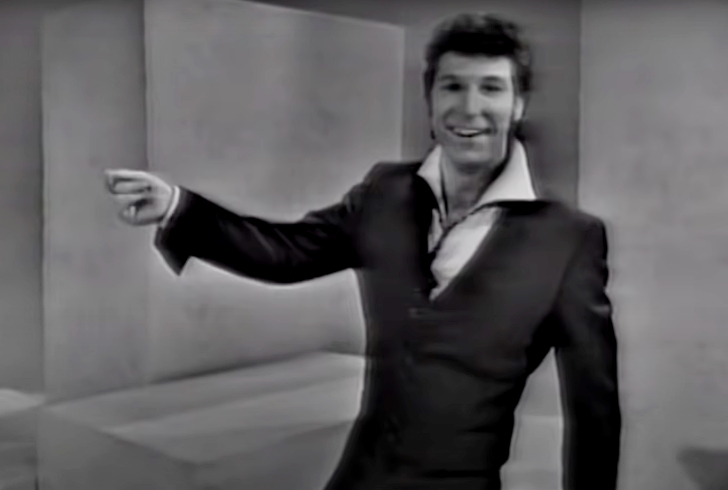 In 1965 Jones' appeared on The Ed Sullivan Show to perform this hit amidst his newfound fame. "It's Not Unusual" reached #1 in the UK and #10 in the US that year. The BBC initially boycotted the singer because his sexy image was considered too scandalous for the general public. However, the changing times meant that most radio and TV stations were grappling with the same questions over many other controversial artists like The Rolling Stones and Jimi Hendrix who were facing similar problems at the time. How things have changed since then!
Have a look at this nostalgic performance in the video below.