Child actress, foreign ambassador, breast cancer advocate; what DIDN'T she do?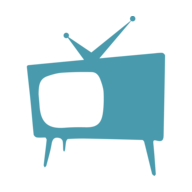 Will Stefanski
Shirley Temple was a star from an early age. But there is more to her than you might know. Her life included a lot more than just being the namesake for a famous "mocktail" and her performances in Bright Eyes, Wee Willie Winkie, and Fort Apache. The deeper one looks into her biography, the more fascinating she becomes.
These 7 surprising facts about Shirley Temple will remind you why she still is America's favorite redhead.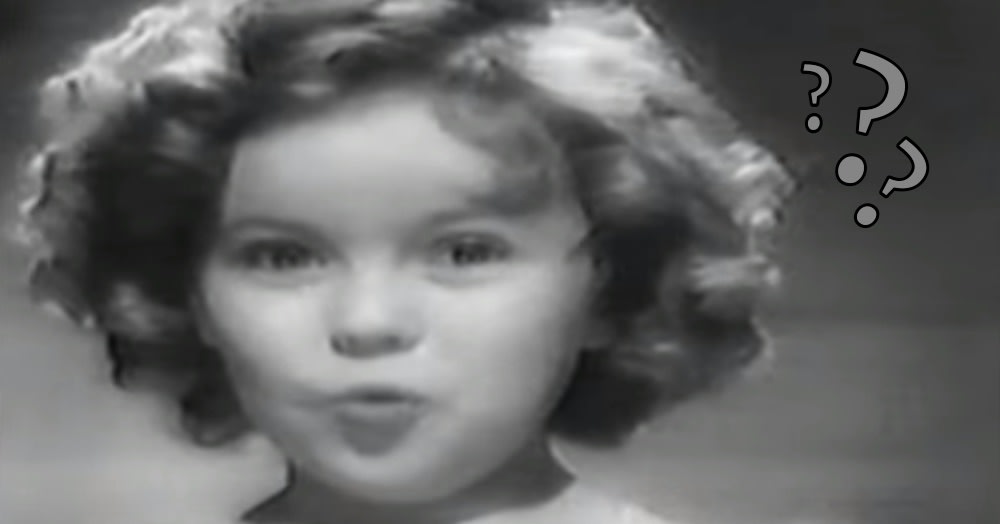 7. How Early Did She Begin Her Career?
Shirley Temple joined a dance studio when she was only three years old. Whilst at her studio in LA, two film producers discovered her and saw her potential. They were filming a series of single-reel parody films that used child actors in the place of adults. She would be paid $10 each day and the series would be called "Baby Burlesks." This where her career began.
6. F.D.R. Said She Fought Depression During The Great Depression
The Great Depression lasted through much of the early phase of Temple's career. President Franklin D. Roosevelt publicly noted Temple's moral boosting abilities, calling her "Little Miss Miracle." FDR even went so far as to say the following:
"As long as our country has Shirley Temple, we will be all right… When the spirit of the people is lower than at any other time during this Depression, it is a splendid thing that for just 15 cents, an American can go to a movie and look at the smiling face of a baby and forget his troubles."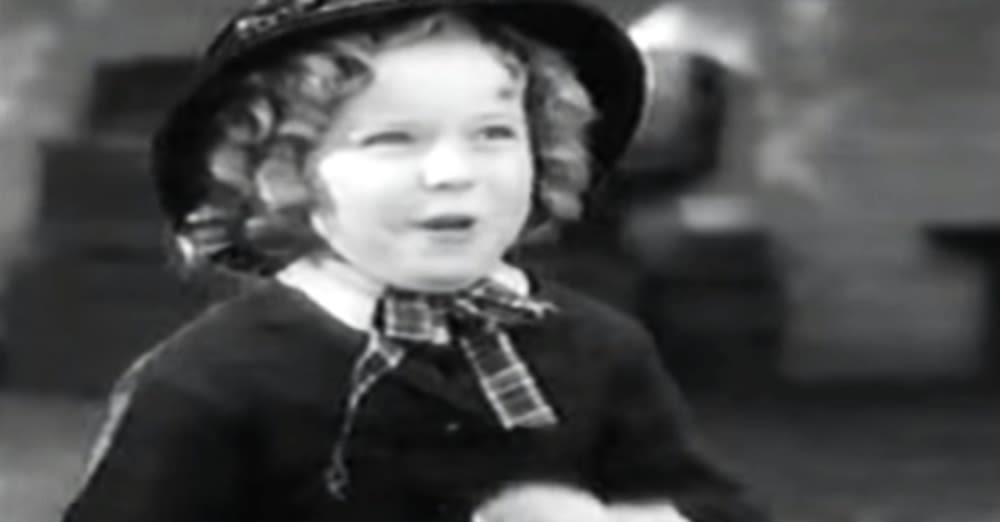 5. 43 Before 13
By the time she was 12, Shirley Temple had already been in 43 films. Before becoming a teenager, she had done about four films a year. That's absurd by today's standards, especially at such a young age. It's important to remember that films took much less time to produce in the 30s than they do now.
4. Pre-Puberty Wealth
Before becoming an adult, Shirley Temple made over $3 million from acting. This may not seem like very much when considering the salaries of today's child actors. But that is the equivalent of over $50 million if you adjust the number for inflation.
3. Teen Marriage
Shirley Temple was married twice in her life. Her first marriage was to John Agar Jr. in 1945. He was a fellow actor, but the astonishing thing is that he was 24 years old at the time; Temple was only 17!
They had a child together but their marriage ended a mere four years later.
2. Working For The U.N.
After retiring from motion pictures at an early age, Shirley Temple Black (she adopted the surname of her second husband) became a U.S. Ambassador. Her career with the government included:
1969–1970: U.S. delegate to the U.N. General Assembly
1974: Ambassador to Ghana
1976-1977: Chief of Protocol for the U.S.
1988: Honorary U.S. Foreign Service officer
1989-1992: Ambassador to Czechoslovakia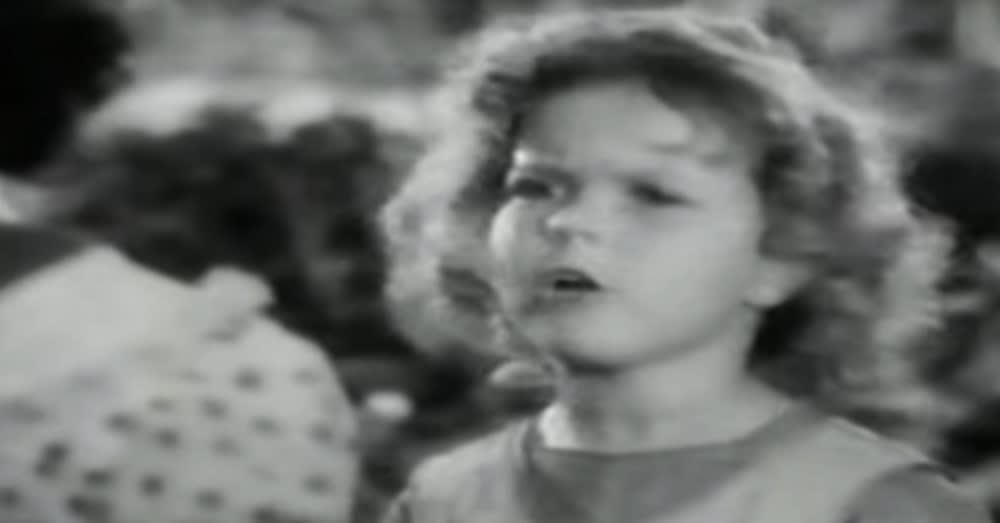 1. Breast Cancer Advocacy
In 1972, Shirley Temple Black called a press conference from her hospital bed. This was a time when celebrities generally didn't talk about their health issues. Temple Black was recuperating from a mastectomy to remove a cancerous lump from her left breast. In her announcement to the public, she said:
"The only reason I am telling you this is to convince other women to watch for any lump or unusual symptom. There is almost certain cure for this cancer if it is caught early enough."
Shirley Temple Black is often credited as a pioneer for breast cancer awareness because of her tenacity towards the issue. She gave a voice to women around the world who were dealing with what was, at the time, considered to be a private issue.
---