The band had some touching moments before fame changed everything.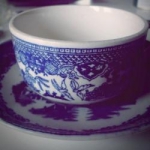 Rose Heichelbech
Christmas is a special time of year for many. Even people who seem too busy or too sophisticated for sentimentality can turn out to be total softies at the holidays. When it comes to gift-giving traditional gifts were always homemade so it's no surprise that for Christmas 1965, Paul McCartney made a special present for his fellow Beatles.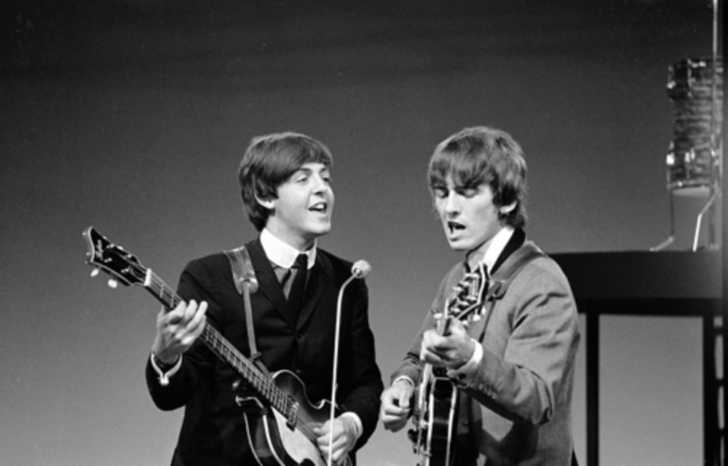 There were only 4 copies made from what was very new tape technology at the time. This is of course something the band would later experiment with in songs like "Tomorrow Never Knows" (1966).
1964 was the start of the British Invasion, a phenomenon that would see bands like the Rolling Stones and the Beatles become huge pop stars in the U.S. and around the world.
The group would become completely fragmented by the time their final album was released in 1970, owing to the intense pressure of being world-wide stars and a power struggle within the group for creative control. Given all that, it's quite touching to find out that they did have some good times and gestures of friendship before the bottom fell out on the Beatles.
According to Rolling Stone, McCartney later said that the tape was, "Something crazy, something left field, just for the other Beatles, a fun thing which they could play late in the evening." He made the mixtape from songs he knew the other band members had not yet heard as a sort of novelty tape.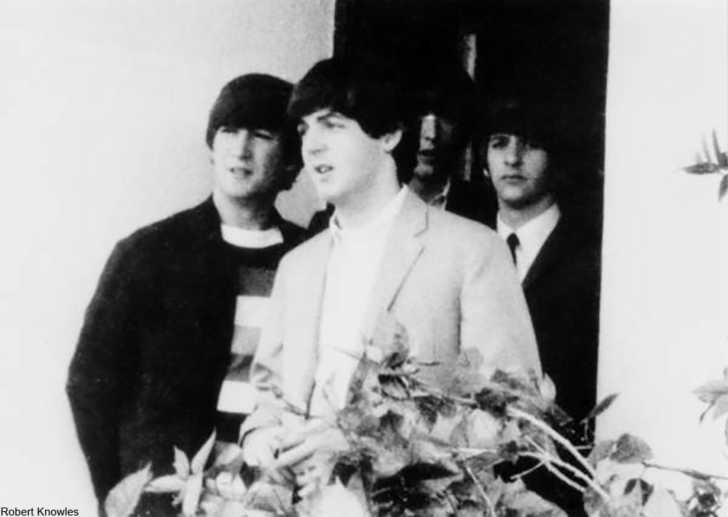 The tape included skits wherein McCartney played the role of a boisterous disk jockey, as well as some classic songs like Nat King Cole's "Unforgettable", "I Get Around" by the Beach Boys, and "Don't Be Cruel" by Elvis Presley. Though the tape was made as a Christmas gift, it doesn't actually contain any Christmas music. Go figure!
McCartney also made a homemade Christmas album for his family that they are still listening to all these years later. It seems to be kind of his style.
Have a listen to the 1965 mixtape made for the Beatles below and see what you think.