We certainly don't get to see photos like these too often!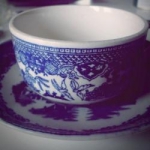 Rose Heichelbech
In 1940 the U.S. was not yet at war, having remained neutral in World War II up until 1941. Rayon was not yet the fabric of choice for ladies dresses, and American car culture had not yet erupted as the giant it would become. Gorgeous Victorian houses around the city sat in disrepair as a new era was about to dawn. One photographer, Charles Weever Cushman, was there capturing it all on rare color film.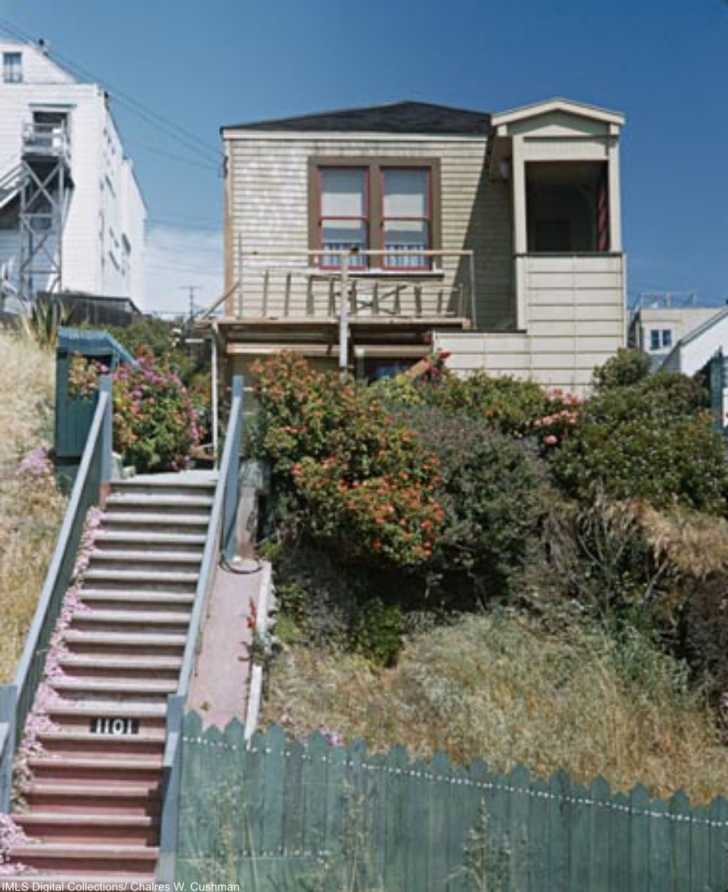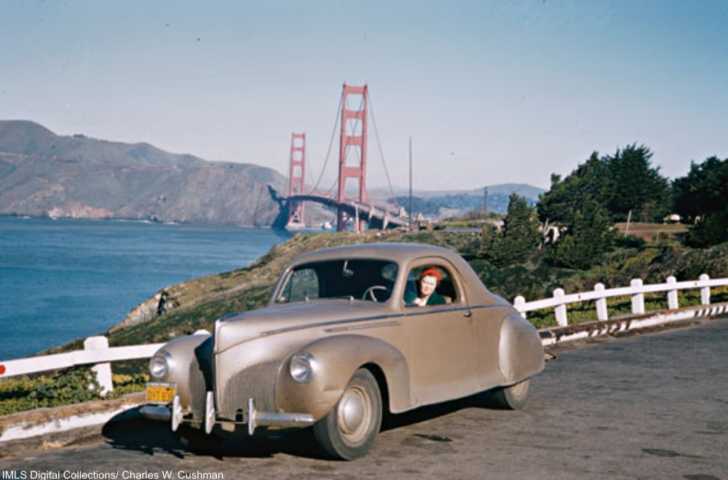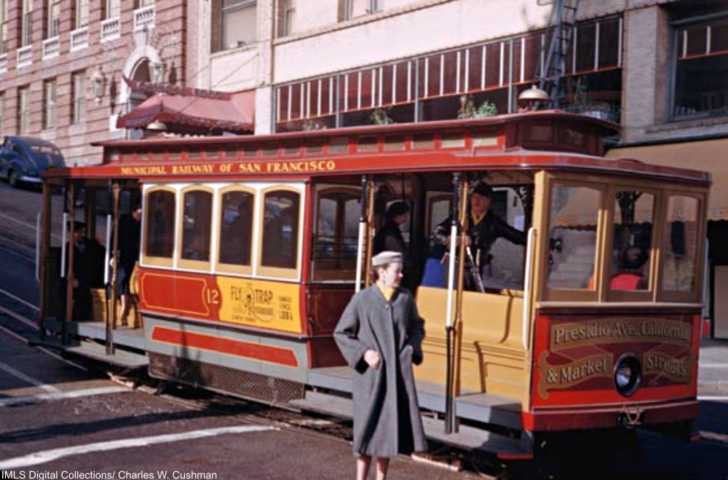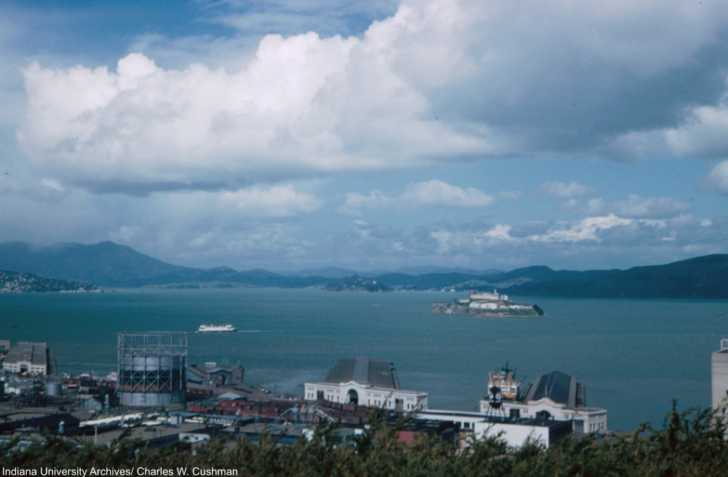 We've shared some of Cushman's photos before and that's because his work is stunning. The subject matter is pure Americana, at a time when most photos were being taken in black and white.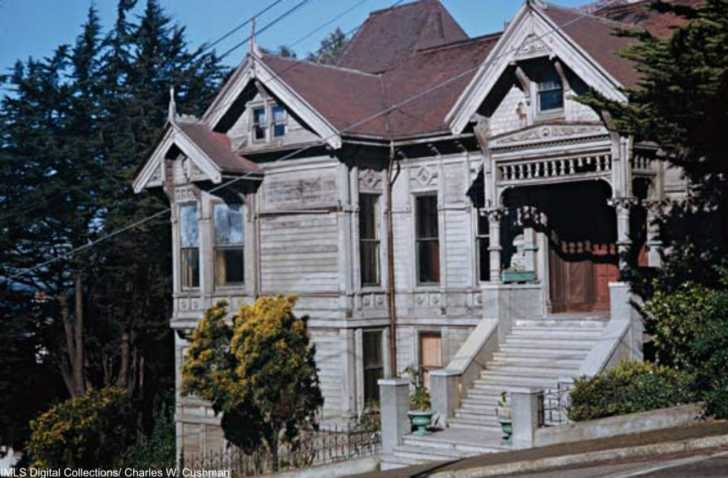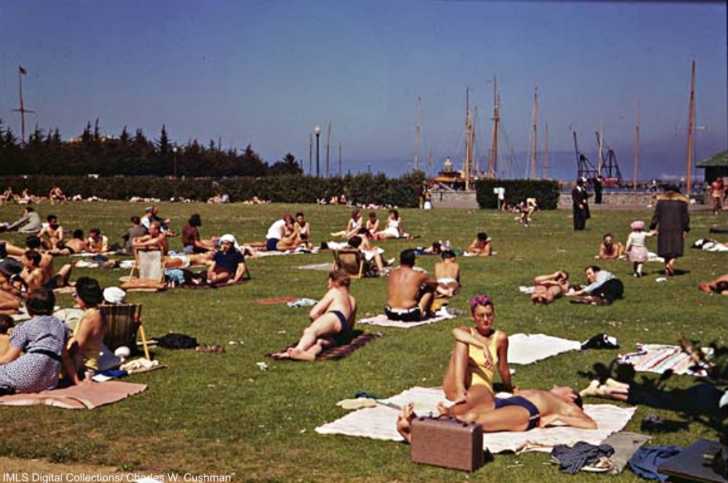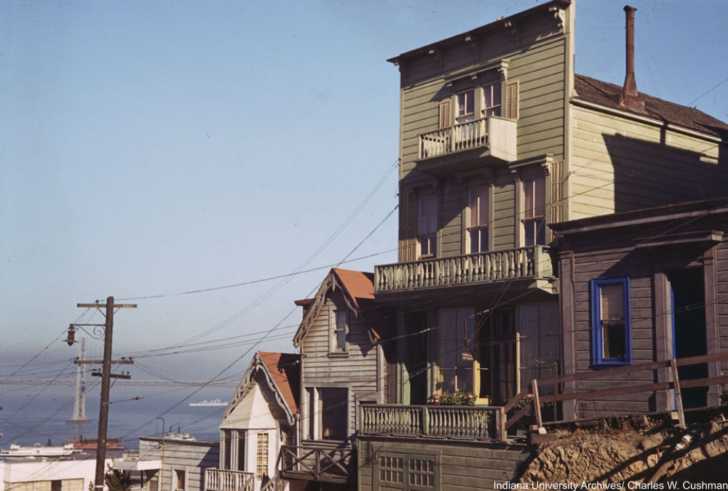 Click "Next Page" to see more of these wonderful photos!