Just try to imagine a more mismatched duo.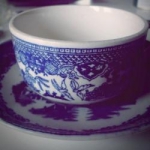 Rose Heichelbech
In this skit from 1971 on Rowan & Martin's Laugh-In, dubbed "the fight of the century" we see two of the most famous men of the day go toe-to-toe. Sammy Davis, Jr. plays the role of boxer, Jolton Junior Davis, and NBA star, Wilt Chamberlain, plays the role of "Tiny Irish" Bob Murphy. Davis immediately takes takes issue with both the descriptors "tiny" and "Irish" when describing Chamberlain.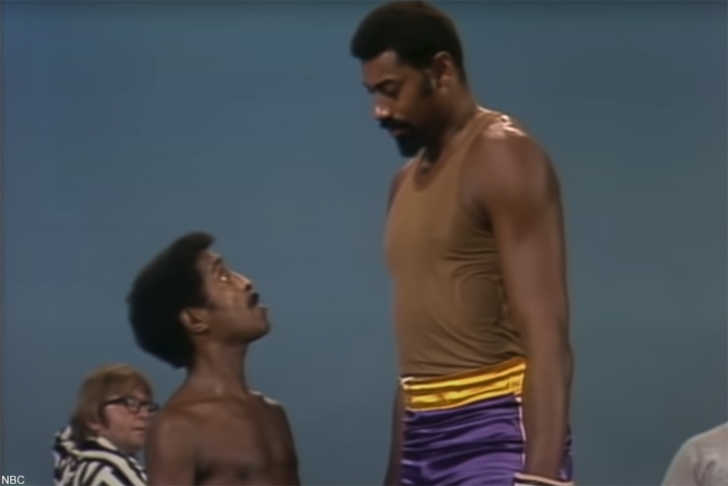 Davis' height was notoriously small at 5'5″, which makes this bit all the more hilarious since he was up against Chamberlain, a man of 7'1″. Chamberlain also had a whopping wingspan of 7'8″.
The fight scene, which has been viewed more than 24 million times since being uploaded to YouTube, is one of the funniest physical comedy routines of the era. Between 1968 and 1973 Davis was a frequent guest on the show and often used his size to great effect on screen. Chamberlain also appeared several time on the show. Unlike Davis, Chamberlain only had a few acting credits in his lifetime, the two most well-known being Rowan & Martin's Laugh-In and the 1984 film, Conan the Destroyer.
Watch the hilarious clip (with an unexpected ending) in the video below.