The grace and poise of these women is wonderfully captured in pre-WWI photographs.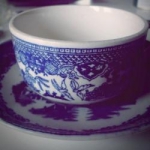 Rose Heichelbech
Charles Dana Gibson drew beautiful images of independent young women with that now-classic silhouette, some of them based on his wife, but his inspiration was also the many young women who were taking up work, sports, and fashion and host of other activities. The real life versions pf Gibson Girls were captured in the burgeoning field of photography. It's sometimes hard to believe that the tiny waists and piled up hair were real, but many young ladies really looked like this at the time.
During World War I fashions changed, with frugality and functionality taking center stage. The Gibson Girl soon became a quaint thing of the past. Her time-consuming hair and corseted waist became out-dated. But, her popularity has never quite faded altogether and Gibson Girl images are still sought after.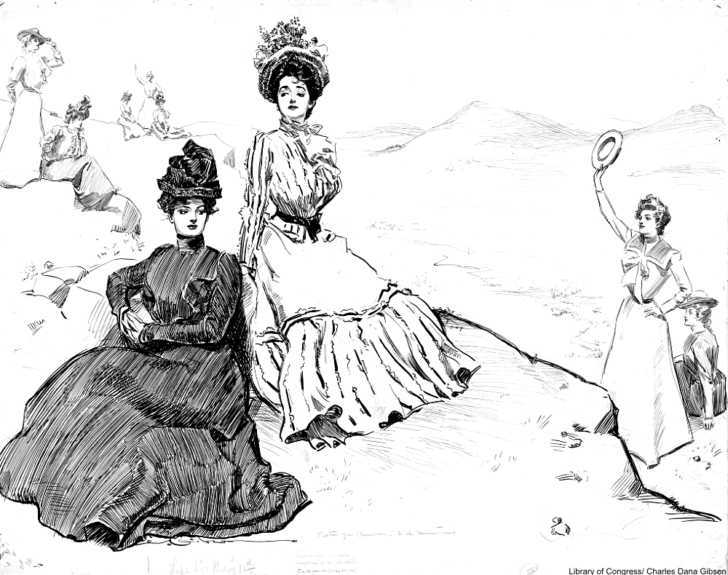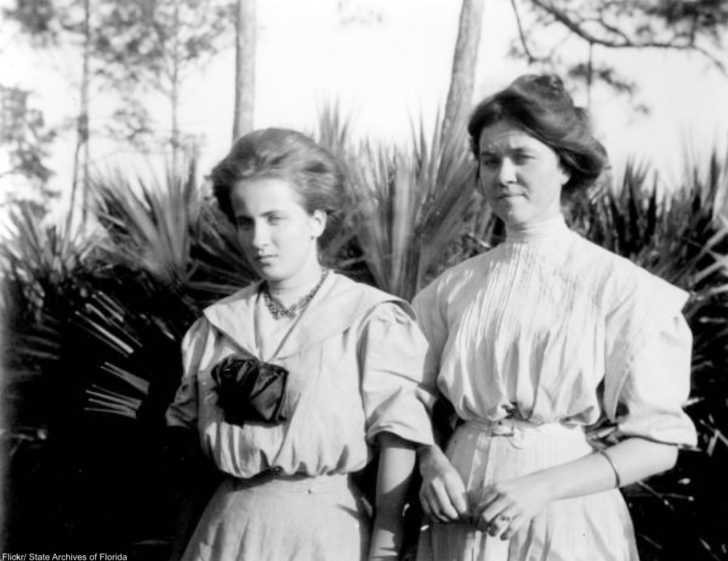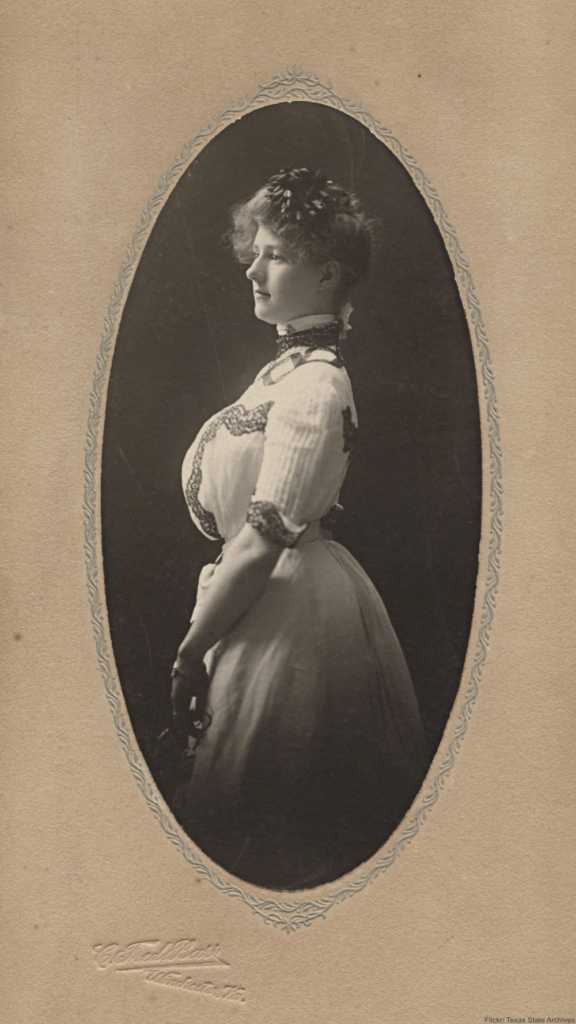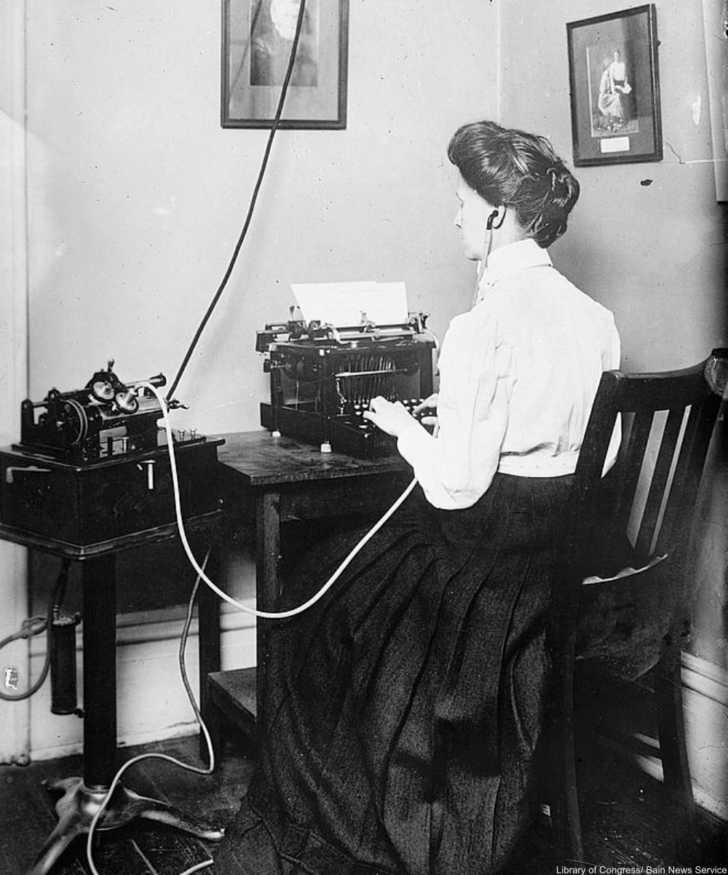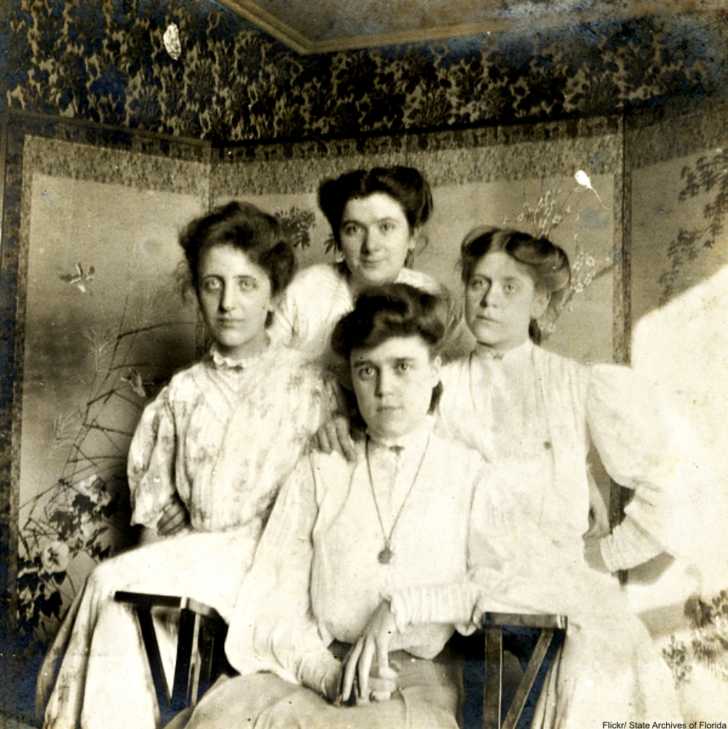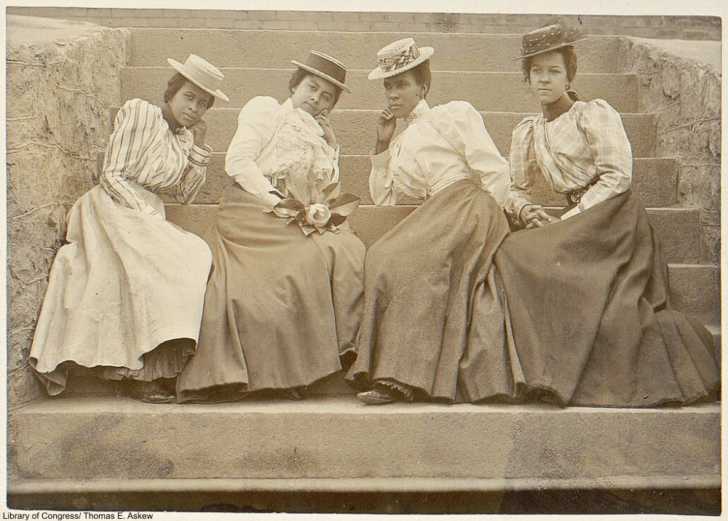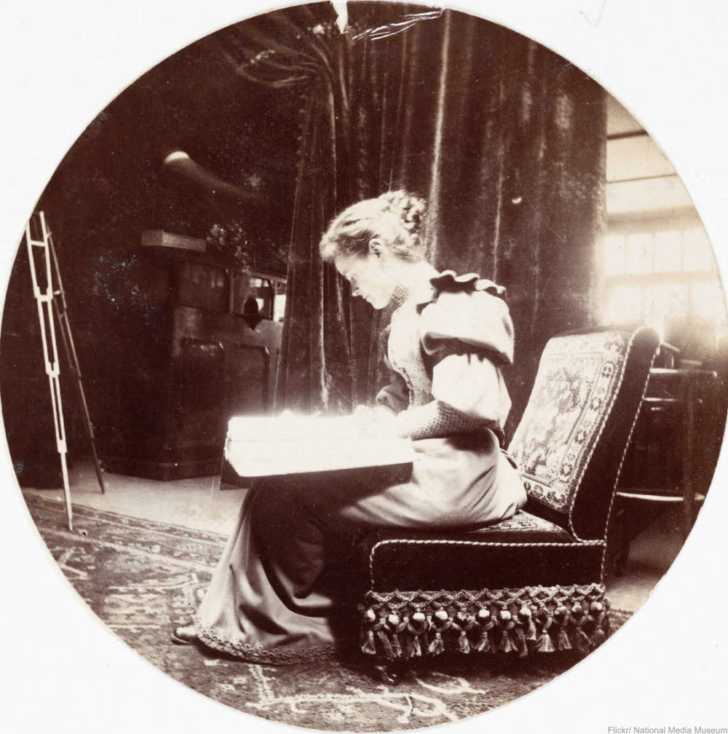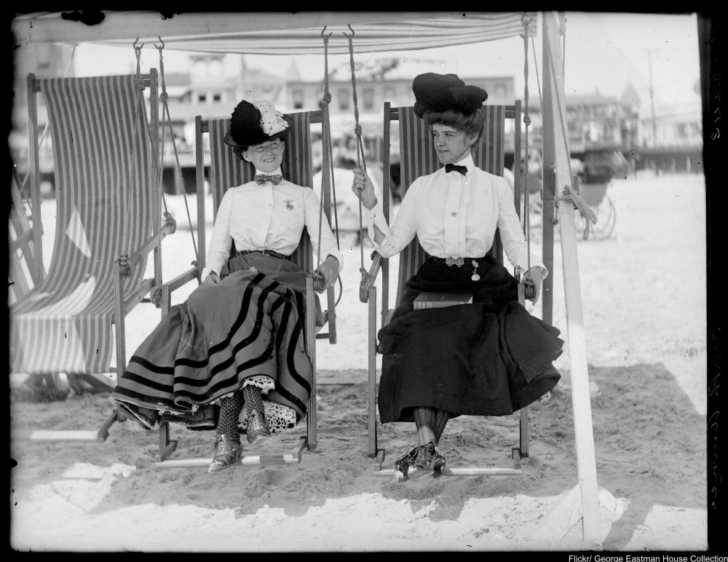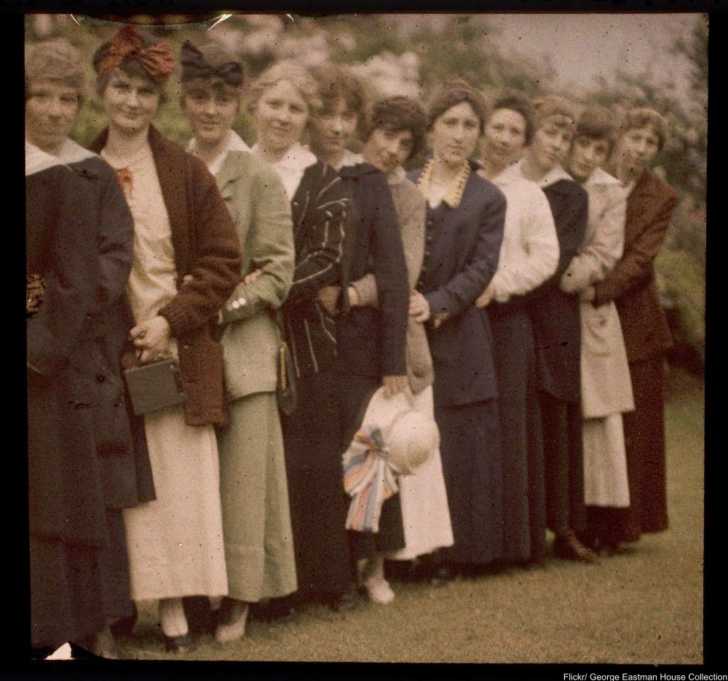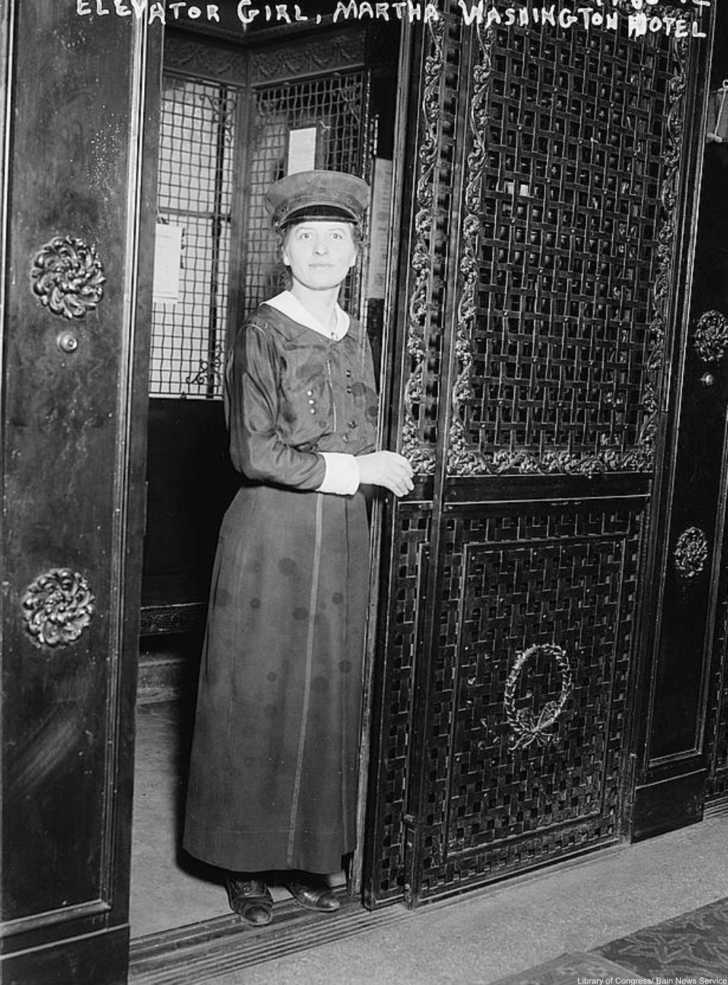 While women didn't have the vote yet, they were working jobs, choosing life paths, and enjoying sports. It was a new era full of hope, when the specter of war was still distant and innocence reigned.
Click the NEXT PAGE for more of these stunning photographs!