She always had a positive attitude.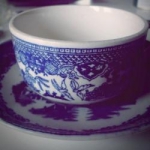 Rose Heichelbech
Carol Burnett has been a favorite comedian and performer for generations. Her no-nonsense approach to life, combined with her brilliant physical comedy abilities, has made routines like the "Went with the Wind", "The Charwoman", and her iconic Mrs. Wiggins character just as funny today as when they were first broadcast decades ago. But, for all the acting she's done over the years there are some people that she just wouldn't work with.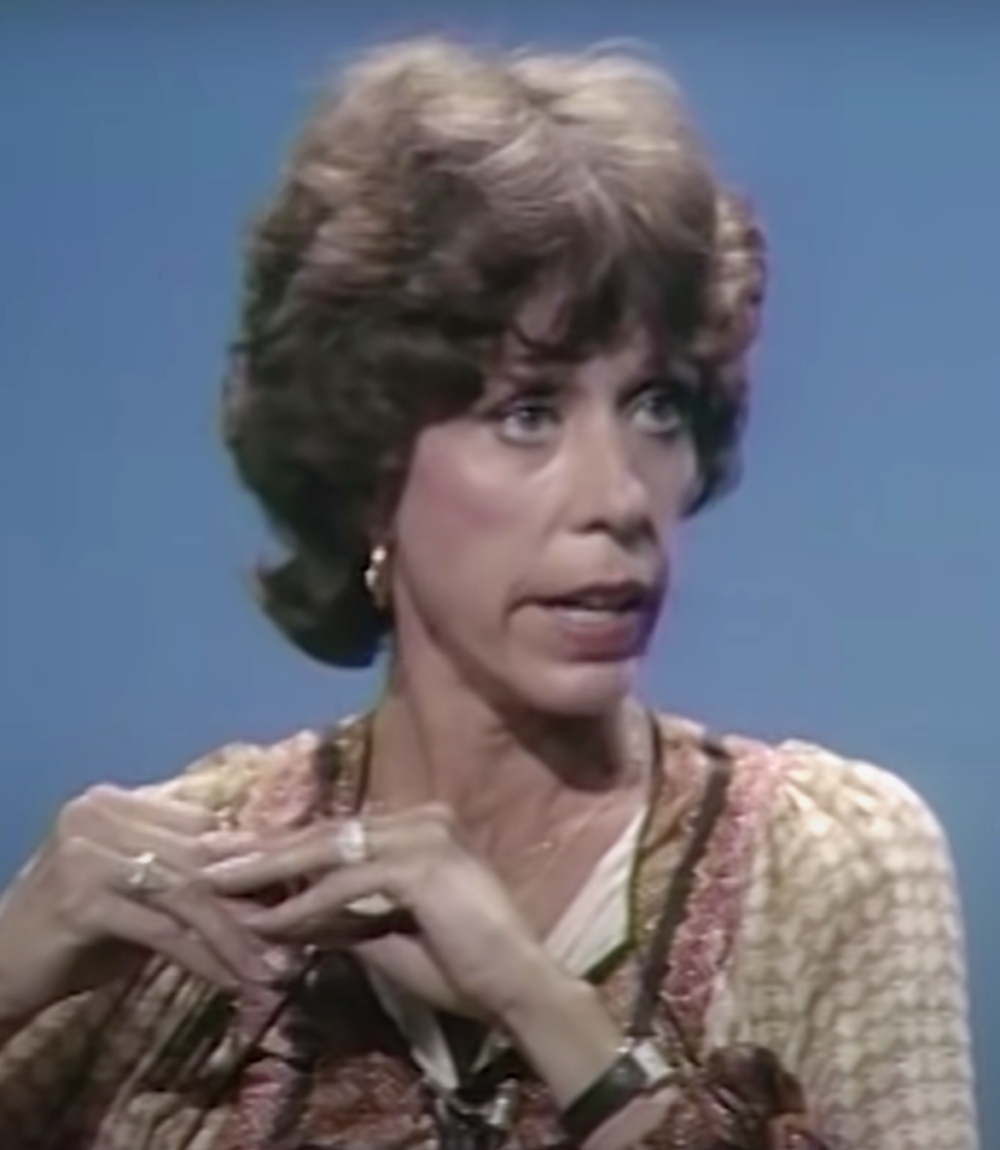 When she appeared on The Dick Cavett Show in 1979 Cavett asked her which celebrities she wouldn't work with. And she very bluntly said that she wouldn't name any names. But, she went on to elaborate on the types of people in showbiz that she refused to be associated with professionally.
Burnett said that people who were temperamental, self-centered, or who turned a fun job into a chore were not folks she wanted to work with. As she put it, "All it is is show business and it's a hoot to be in show business and too many people take it seriously."
She then went on to explain how it should be a fun job, one that reminds the actors of playing make believe in childhood, not a stressful or taxing endeavor.
As the two discussed the atmosphere of divas in Hollywood, Burnett brought up a good point, asking "Why are we talking about people like this?". She clearly didn't want to waste any energy on negative people, which is exactly how you'd imagine someone as funny and down-to-earth as Burnett to react. Show business or not, this is advice we could all use on how to handle "stinkers" as she calls them.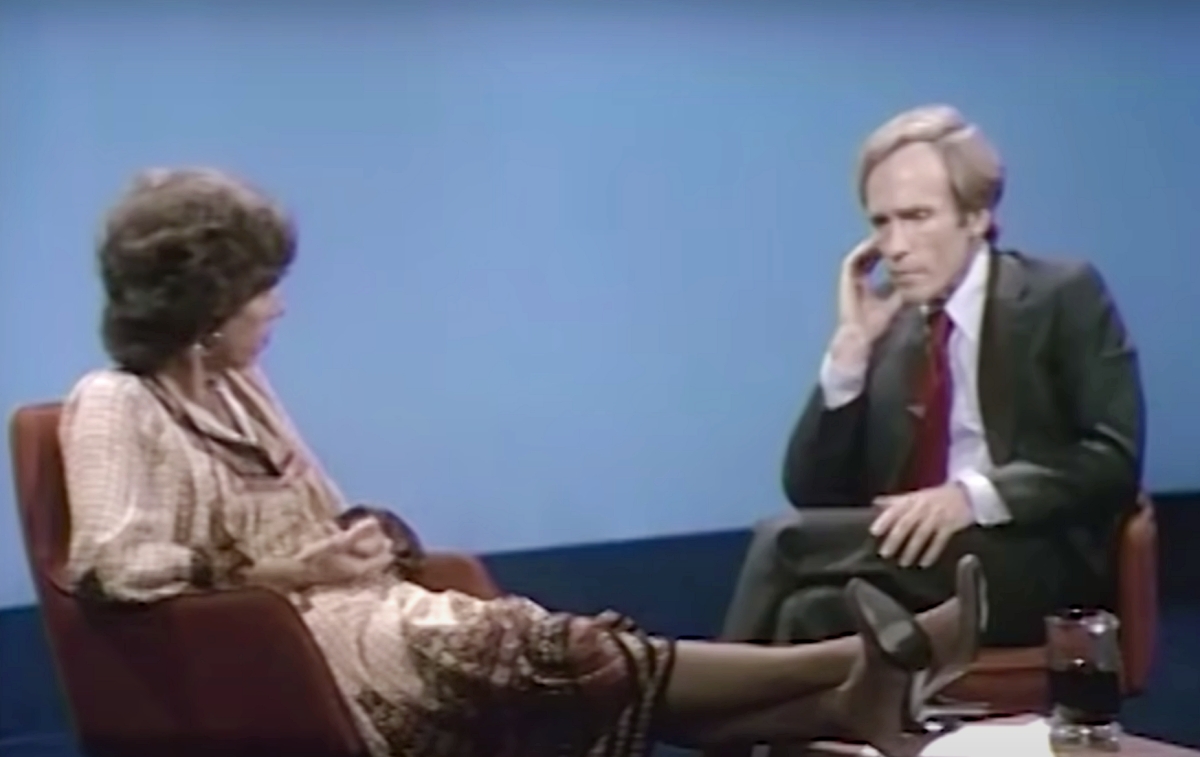 See more of this fascinating interview in the video below.