We didn't always get all of them, but we usually got a our parents to buy us a few. Here are ten of our most-wanted toys of the 1960s!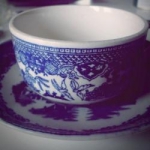 Rose Heichelbech
Thanks to those happy kids and catchy jingles in toy commercials, there were certain toys we all wanted as kids. They promised hours of fun and creativity and often delivered! We didn't always get all of them, but most of us managed to finagle at least one or two from our parents. With all the exciting new materials and products in the 1960s, it's no surprise that this was the era when our most classic toys were created! Here are our favorites from back then. The great ones are still around!
10) Little Green Army Men
Dating back to the the 1930s, the ubiquitous toy has earned a place in nearly every toy bucket. And, the bottom of everyone's feet, as anyone who has trod upon the gun-end of one of these little soldiers can attest to. They gained popularity in the 1950s and by the 1960s were in nearly every home with a male child. I would have a hard imagining childhood without these thrifty toys.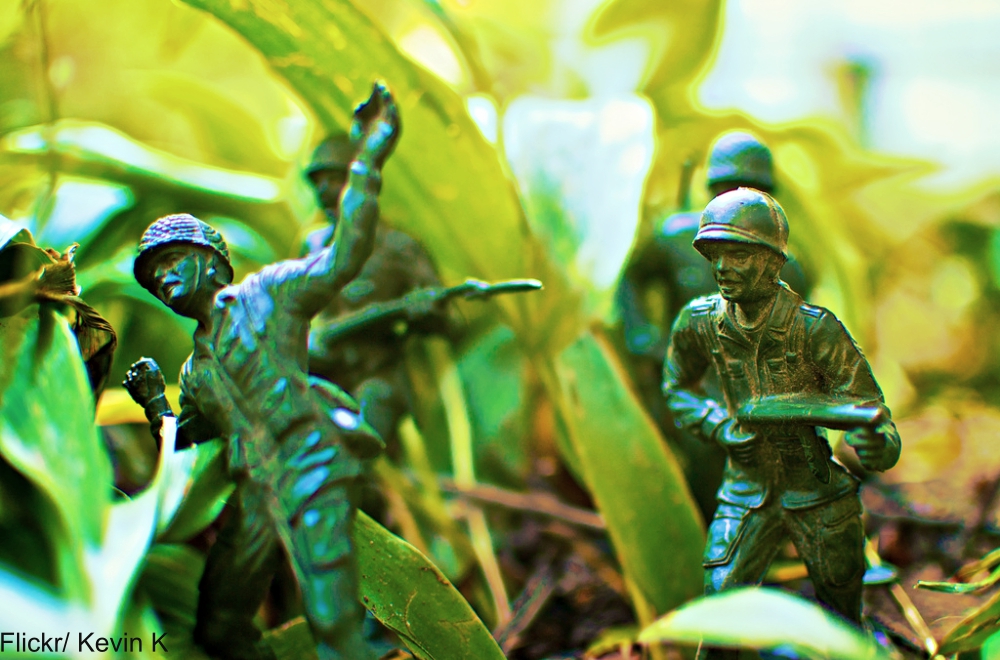 9) Chatty Cathy
She was a new kind of doll and she became an instant hit! Her pleas for you to carry her or to change her dress were irresistible and she inspired a whole line of Chatty dolls. The fact that we still call someone who loves to talk a "chatty Cathy" proves that no one has forgotten her!