We didn't always get all of them, but we usually got a our parents to buy us a few. Here are ten of our most-wanted toys of the 1960s!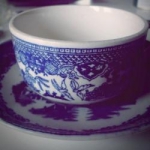 Rose Heichelbech
8) Lite Brite
The hours spent playing with this toy! You could make anything you wanted in an array of colors that shone like stained glass. This was a great one for playing in the dark with. The main downside for this one was when your brother would lose half the pegs in the shag carpet or down the heating vent! Still, it was a small price to pay for such a cool toy. And, they still make these today!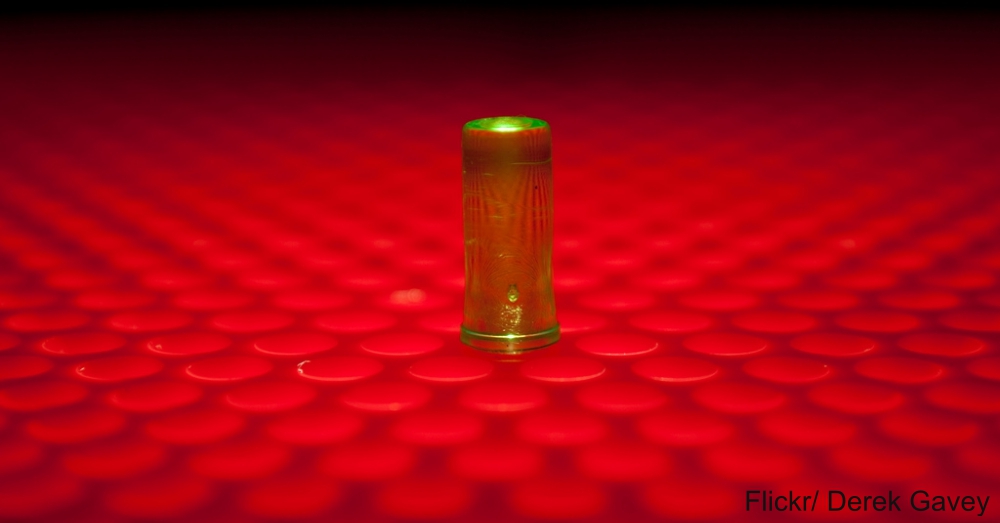 7) Etch-a-Sketch
A favorite to this day for its appeal to both boys and girls, this staple of toy stores everywhere launched in 1960 and we've never looked back. The skill required to make anything resembling an image took a lot of concentration, which made it a favorite of parents, too, for long car rides!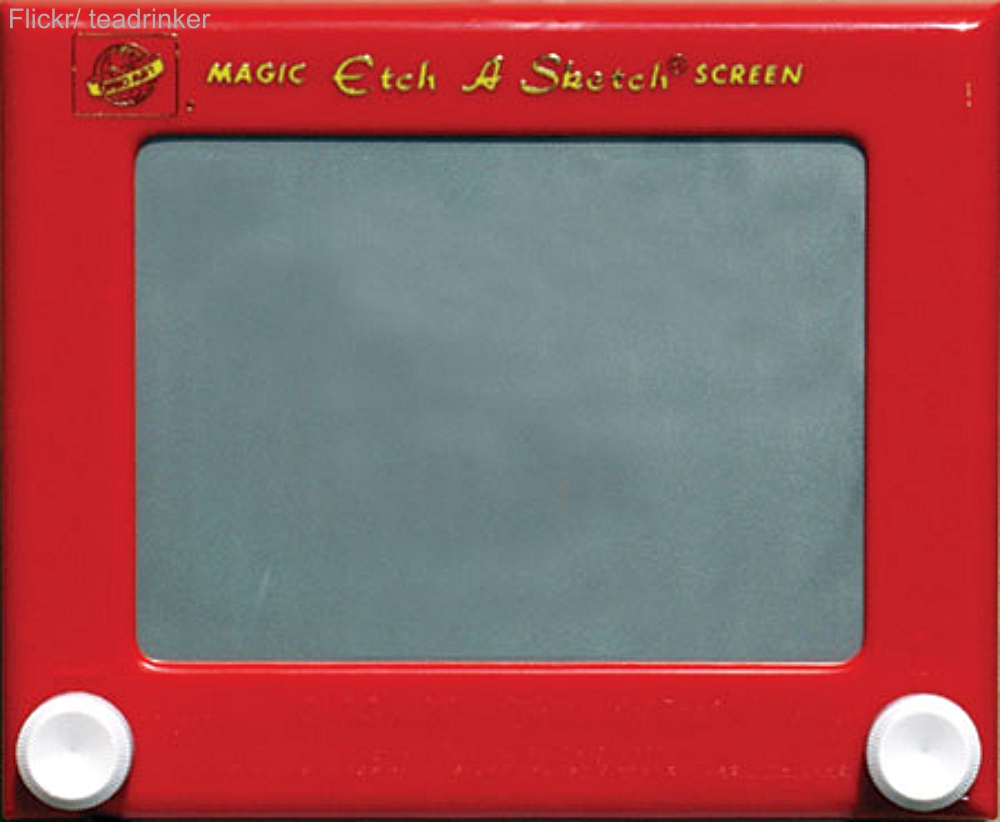 6) Hot Wheels
A late-1960s creation, this innovative toy had wheels that moved and an optional track system. Man, those tracks were dangerous weapons when used the wrong way! Now owned by the same company, at the time Hot Wheels were big competition for MATCHBOX cars. The bright colors and huge variety of models meant that you could have nearly any kind of car and for a pretty small price.