It's home to the world's largest collection of haunted dolls.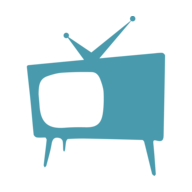 Anastasia Arellano
In Mexico, just south of Mexico City's center, are the canals of Xochimilco. These historic canals are what remain of the vast and elaborate canals that existed during the days of the Aztec Empire.
While Xochimilco is a bustling, colorful waterway still to this day, there is a darker side to it. At least, there's a small island-like area that has developed somewhat of a haunted reputation over the years.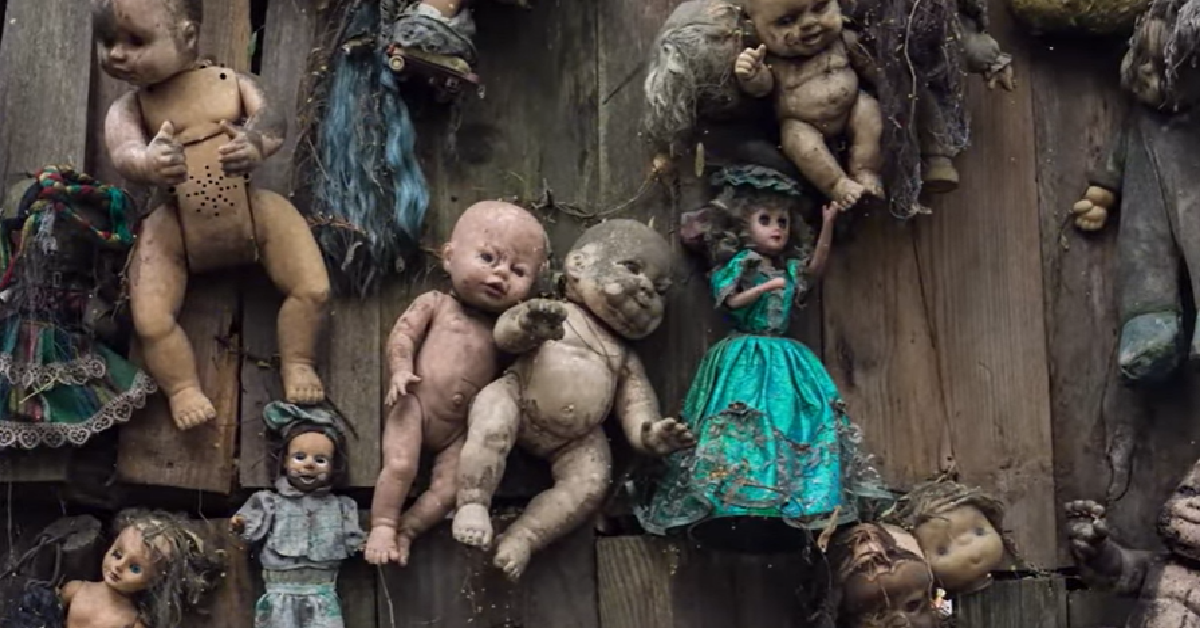 It's a small piece of land that has come to be known as La Isla de las Muñecas, or The Island of the Dolls when translated from Spanish. It is covered with thousands of dolls.
As Guinness World Records shares the island's spooky history, it is reported to have started with one doll. The island's owner, Don Julián Santana Barrera, who lived like a hermit for many years claims that he first discovered the doll in the canals and then decided to keep it and display it as a way of appeasing the spirit of a little girl who had drowned in the area. The scary part is he claims he heard her ghost asking for her doll.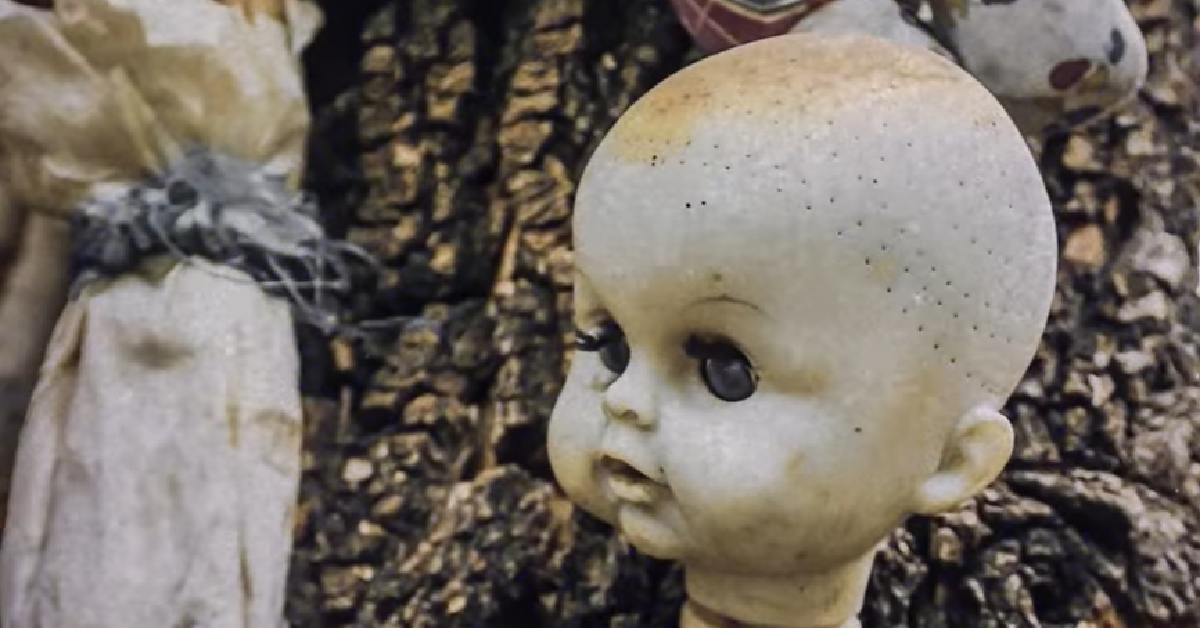 As the video explains, "The former owner of the island Julián Santana Barrera placed these dolls around the island for a very particular reason, and visitors to this day are said to take an offering before venturing onto it's shores."
But the history of the island gets even spookier. Barrera was the only one to live on the island, and when he died, the island and its thousands of dolls became abandoned.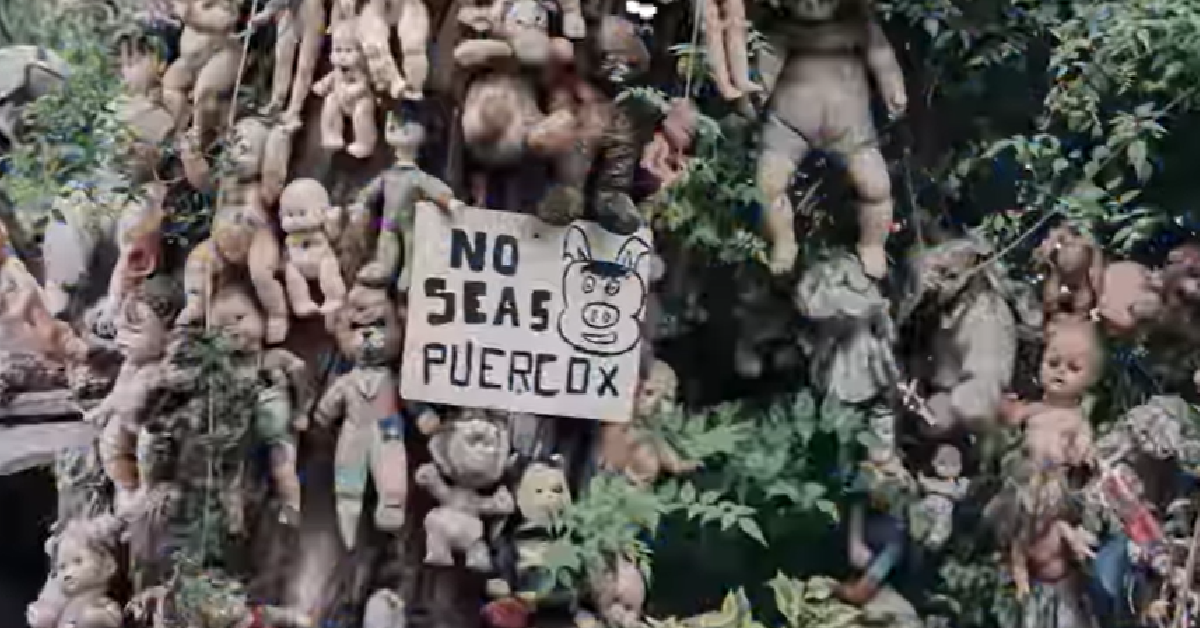 However, the manner in which Barrera passed is nothing short of spine-chilling. It is said that he drowned in the same spot as the little girl to whom he was paying tribute to with the dolls. Since his death, the dolls have remained behind, giving an eerie feel to the island.
Because of the island's history, it's no wonder that many believe it to be haunted. But whether it's haunted or not, one thing that is known for certain is that it set a world record with its doll collection.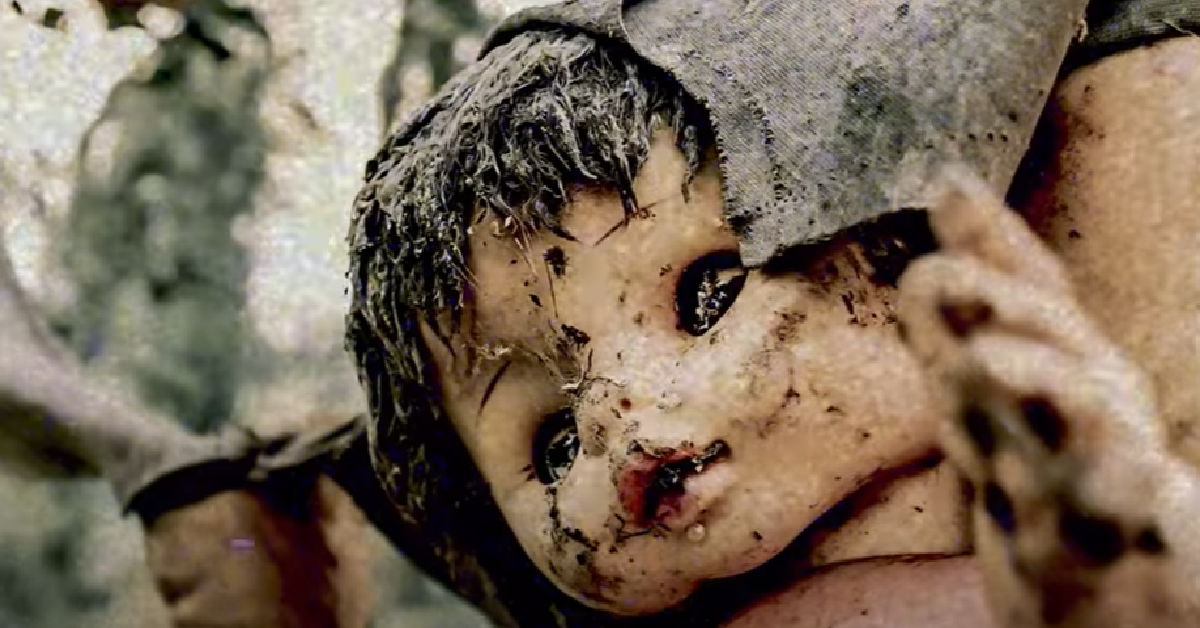 As the video further states, "This is the world's largest collection of haunted dolls there are thousands of creepy mutilated and decapitated dolls covered in cobwebs and insects and they're found on Mexico's Island of the Dolls or La Isla de las Muñicas. Some Guinness World Records titles have backstories that are just so compelling we have to share it."
Watch the full video down below:
What do you think of the legendary La Isla de las Muñecas? Would you ever dare to visit? Let us know!