These artistic photographs from behind the Iron Curtain are phenomenal.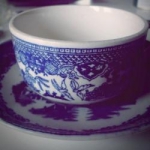 Rose Heichelbech
Masha Ivashintsova was an avid street photographer capturing rare images of daily life in the Soviet Union for decades. Working in Leningrad (now St. Petersburg), Ivashintsova caught people on the street, laughing like no one was watching. Her portraits of people and places capture not only Soviet Russia, but also a slice of Old World charm.
From the clothing to the facial expressions, her images are perhaps even more captivating today than when they were taken since that world is long gone.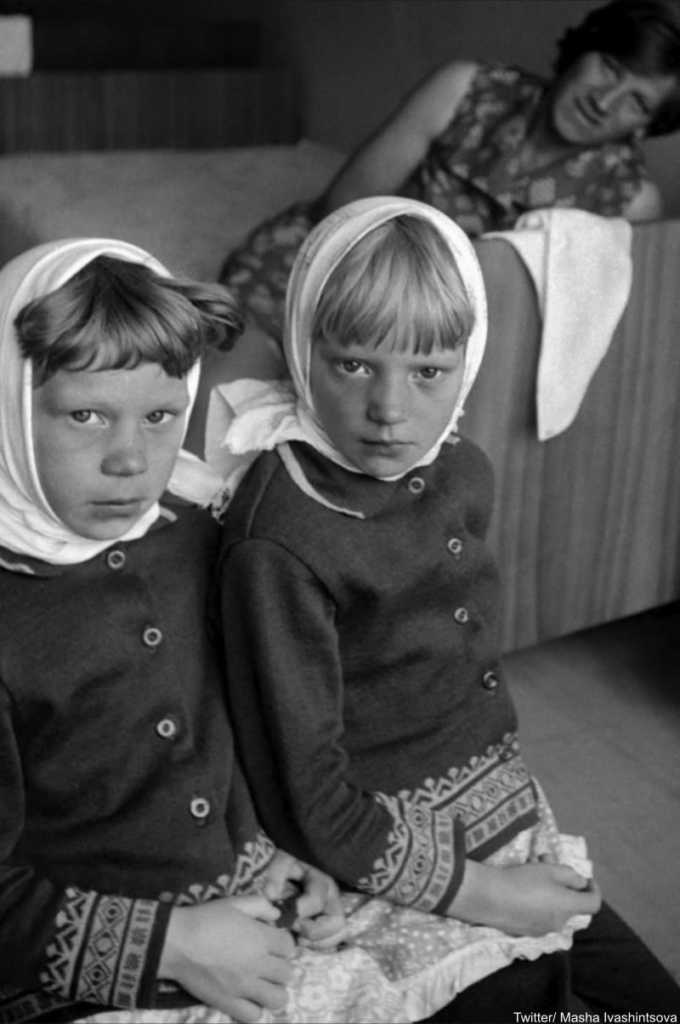 But, the talented photographer, who some have been calling the Russian Vivian Maier, kept her photos hidden from her family (both artists were not "discovered" until after their deaths). Like Maier, her work is voluminous in both quantity and quality. Ivashintsova used Leica and Rolleiflex cameras and good old-fashioned film to take tens of thousands of photographs.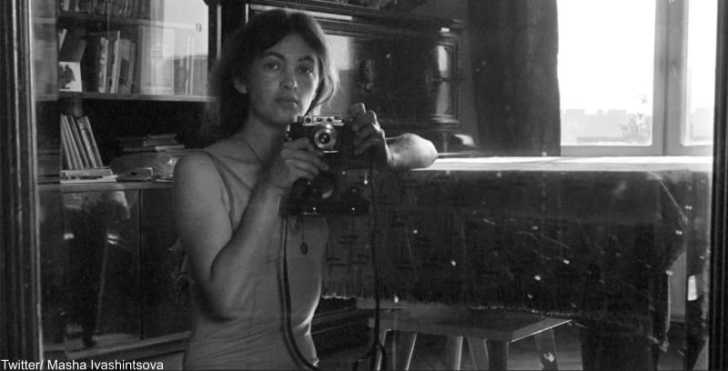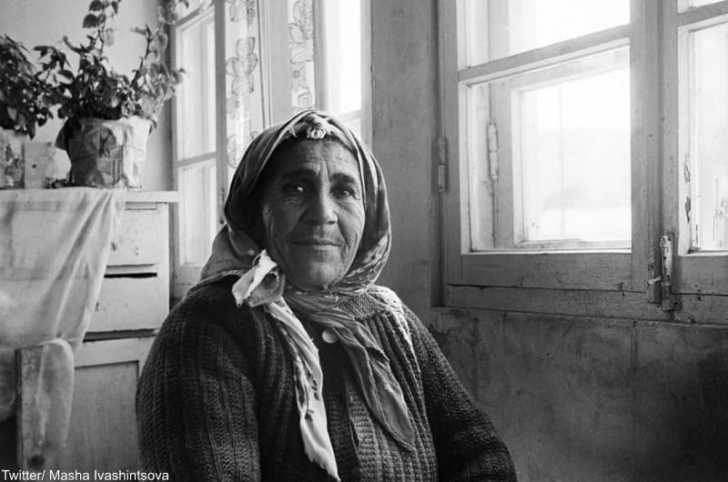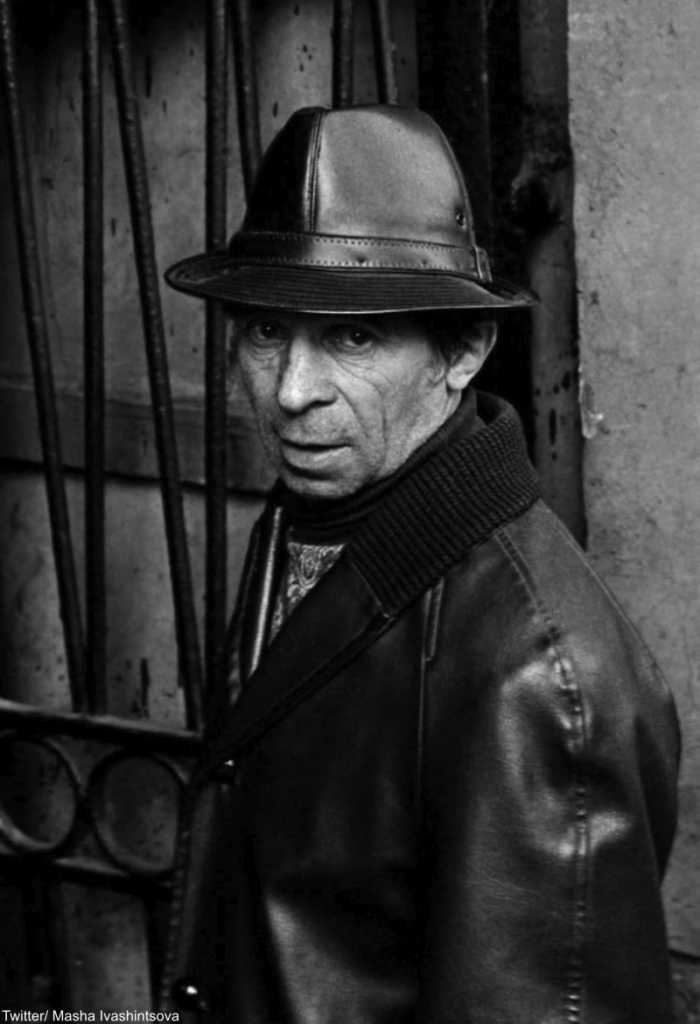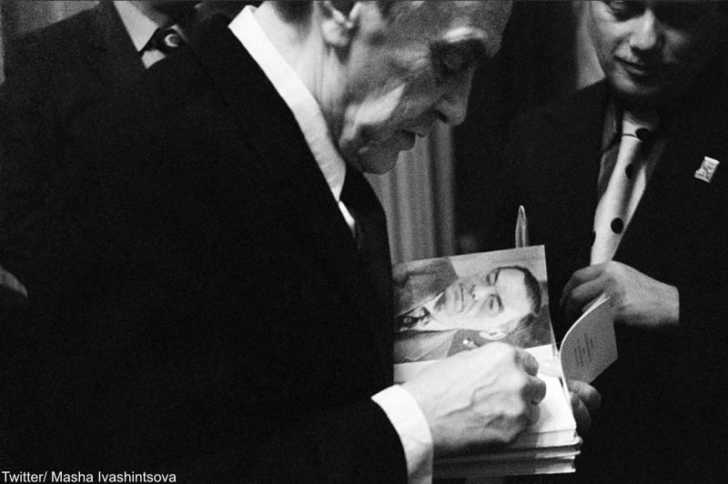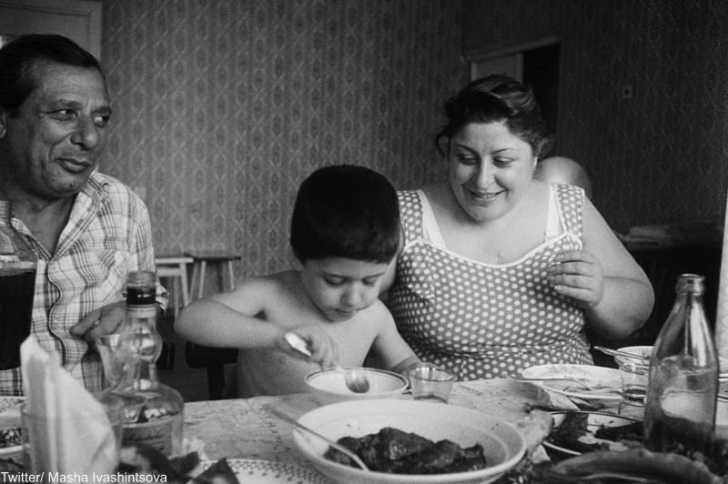 Ivashintsova stayed in Leningrad after she and her American-born husband split up, mingling with poets, artists, and scholars while working as a theater critic during the 1970s.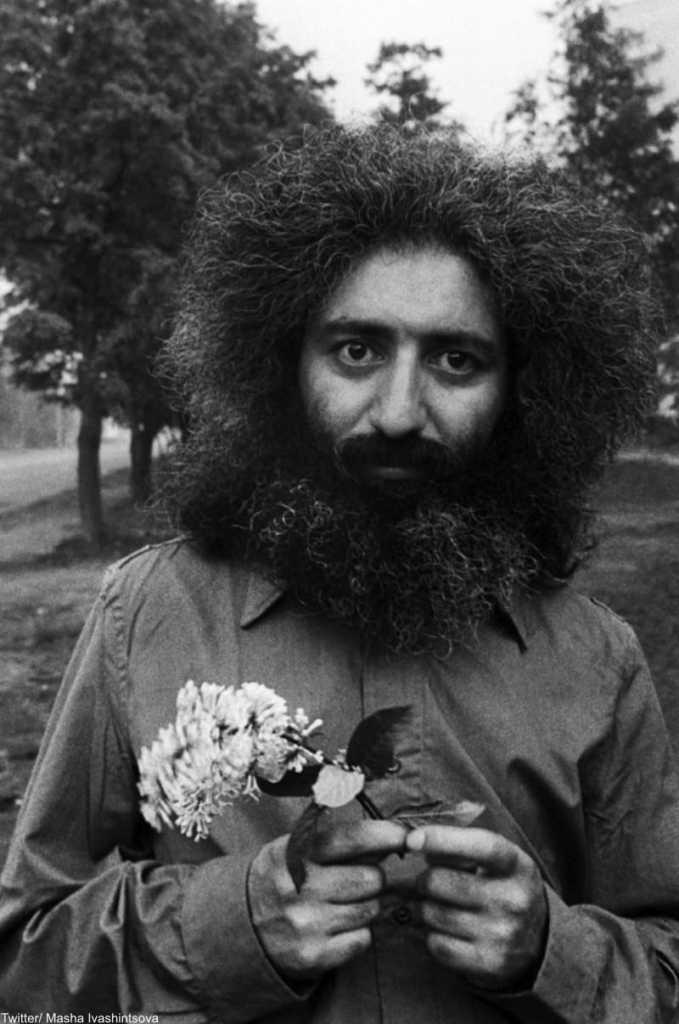 But, deepening depression made it harder and harder for her to keep a job. Within the Soviet employment system being jobless was illegal, so her only choice was to check herself into a mental institution, after which her photography, her social life, and her happiness ceased. The artist passed away in 2000.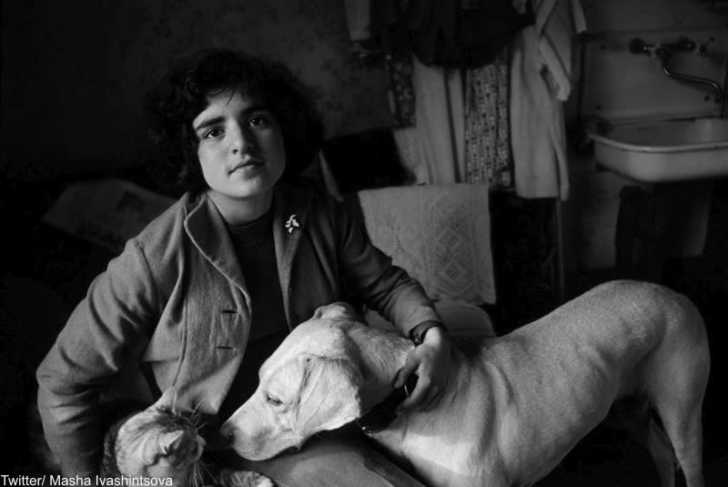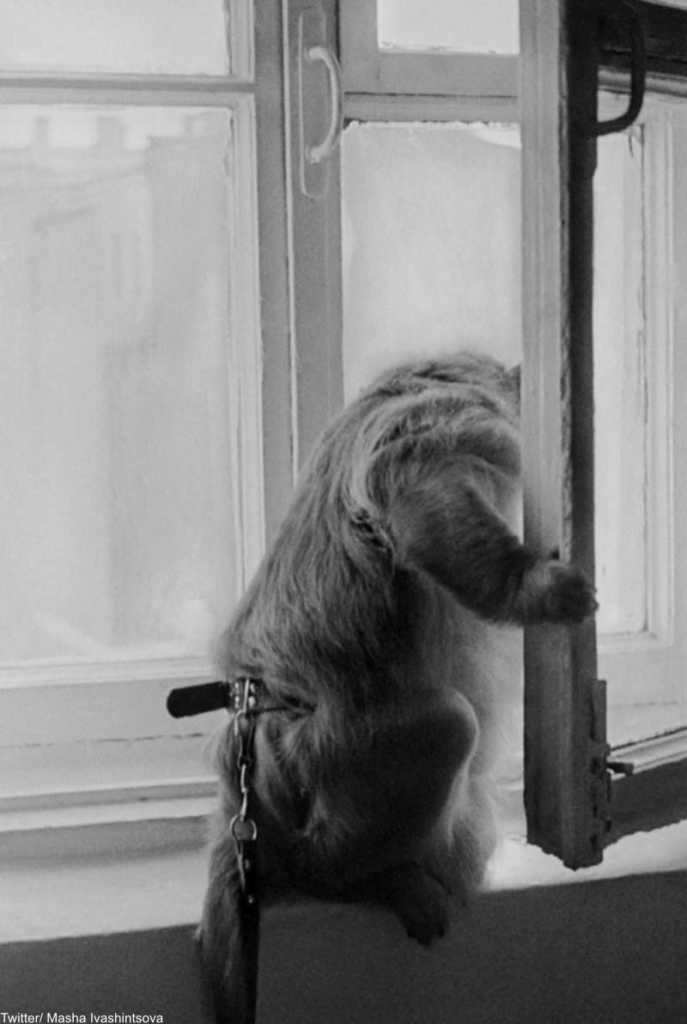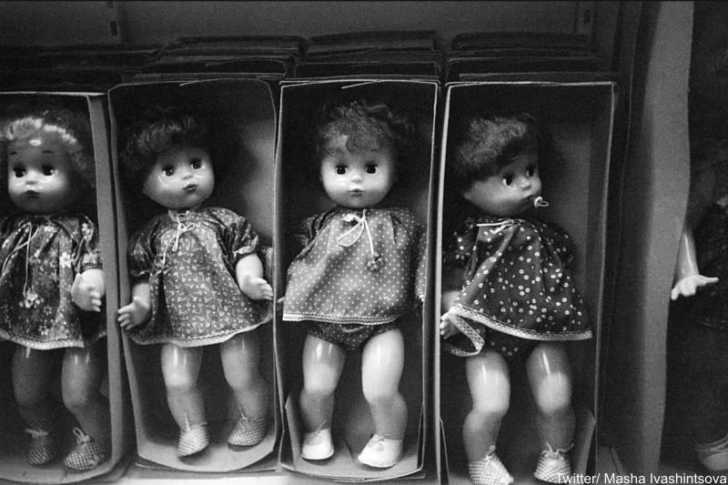 Click "Next Page" to read the rest of this artist's story!