These artistic photographs from behind the Iron Curtain are phenomenal.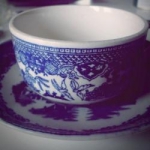 Rose Heichelbech
The photos that have been scanned so far give us a look into a vanished world behind the Iron Curtain that was filled with laughter, style, wit, and art. The images are now being preserved by the efforts of Masha Ivashintsova's daughter, Asya, who says she sees her mentally ill mother as a true genius.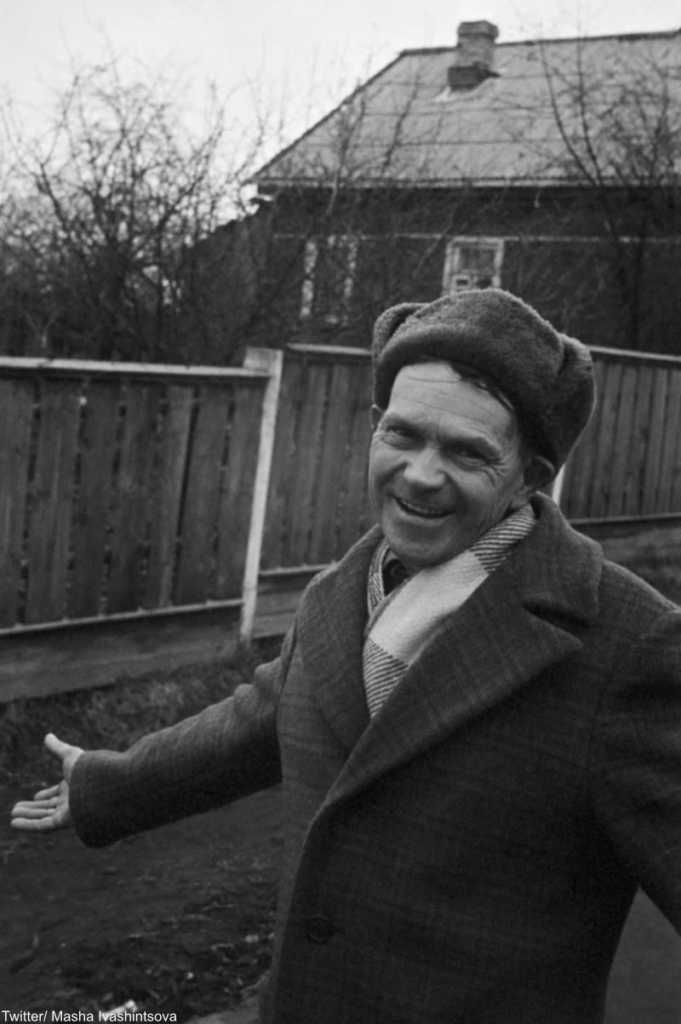 As to why Ivashintsova would have kept her art hidden her daughter has remarked that her mother never saw herself as a talent and believed that she paled in comparison to her artistic friends and lovers. Such is the case with so many gifted photographers and artists- their work goes undiscovered because they don't believe in themselves.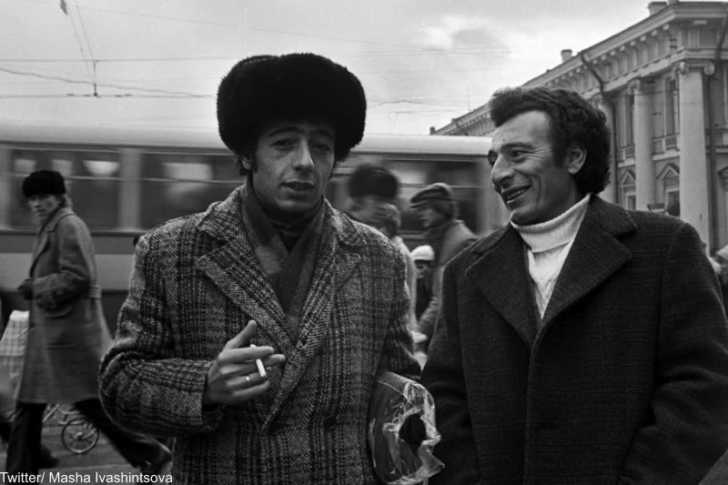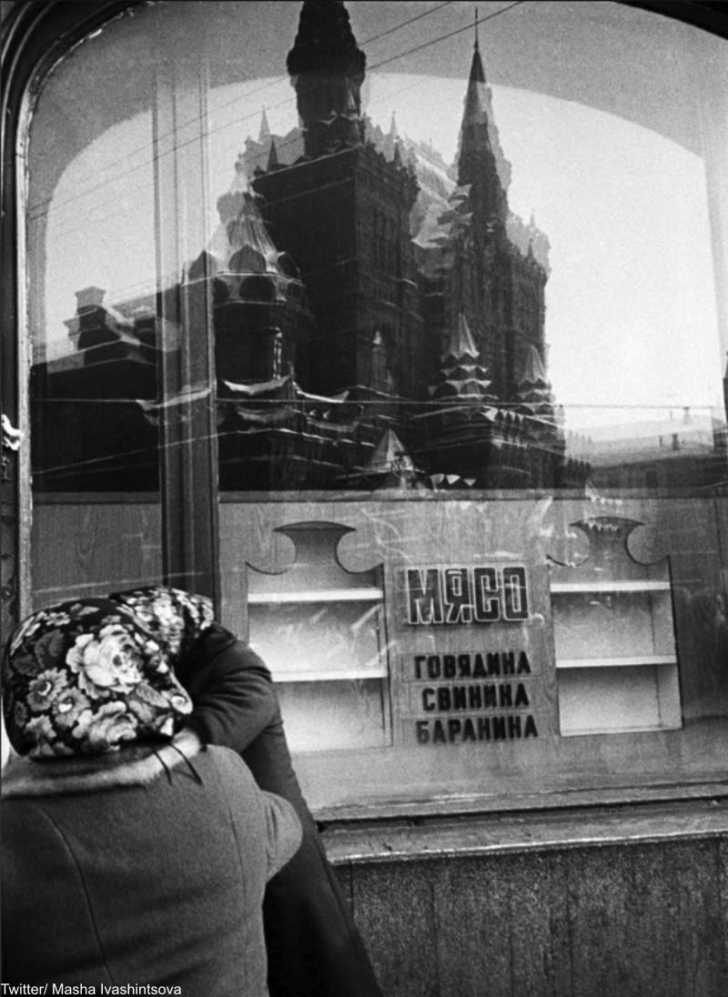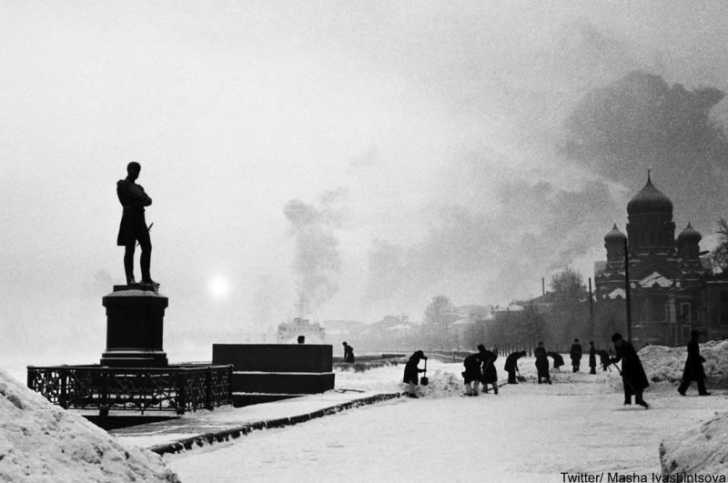 All in all around 30,000 negatives were found in an attic by Asya and her husband in 2017. In the loving words of her daughter, who has created a website and a galleryfor her mother's prolific works, recognition of Masha Ivashintsova is long overdue. We couldn't agree more.