The former member of the Hollywood foreign press Association (HFPA) Maria Snoeys-Lagler was found pictured in a photo album with several Hollywood stars.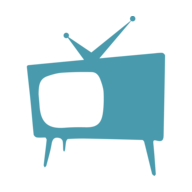 Timothy Roberts
Opnieuw & Co is a thrift store located in in Mortsel, Belgium. It is also the location were an interesting discovery and mystery occurred. A box of donated clothing and mismatched items were being sorted through when an old photo album was found. It showed the same woman in various pictures standing next to some of Hollywood's top celebrities. Some of the celebrities included Tom Hanks, Robert Downey Junior, Keanu Reeves, and others that were taken a while ago.
Personal photographs are typically destroyed when they are donated to a thrift store, but the employees thought they would keep these because the album seemed to be special. The album was then turned over to the Internet in an attempt to find out who was in those pictures. It wasn't long before they found out that a former member of the Hollywood foreign press Association (HFPA), Maria Snoeys-Lagler, was the mystery woman. The HFPA is a nonprofit of various photographers and journalists who work on reporting about the happenings in the entertainment industry. You sometimes hear the Association mentioned with Golden Globe awards. Snoeys-Lagler was a Hollywood reporter who died at the age of 87 in 2016.
After the identity of the woman in the photographs was learned, a national TV station in Belgium located her daughter in California. They wanted to make sure that she received the album.
Opnieuw & Co in Mortsel, Belgium, is a thrift store where a photo album was discovered that was like looking behind the scenes in Hollywood.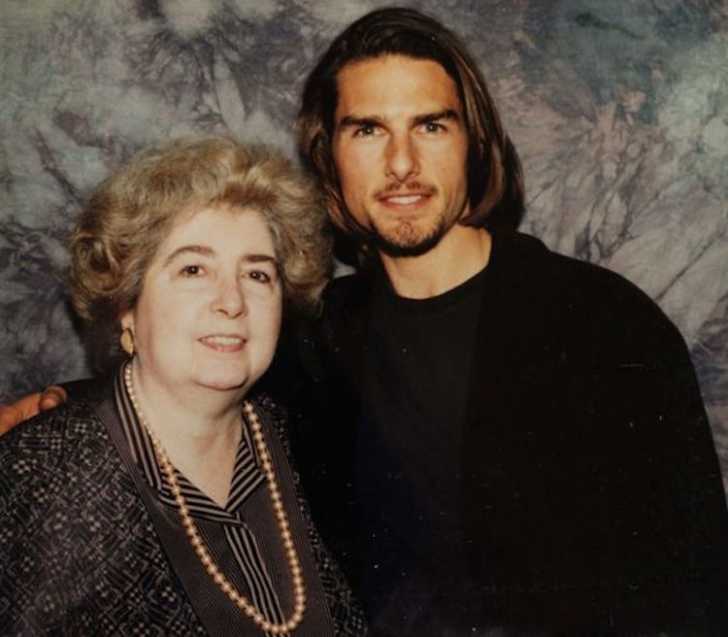 The woman appeared with a-list celebrities in every picture that were taken long ago.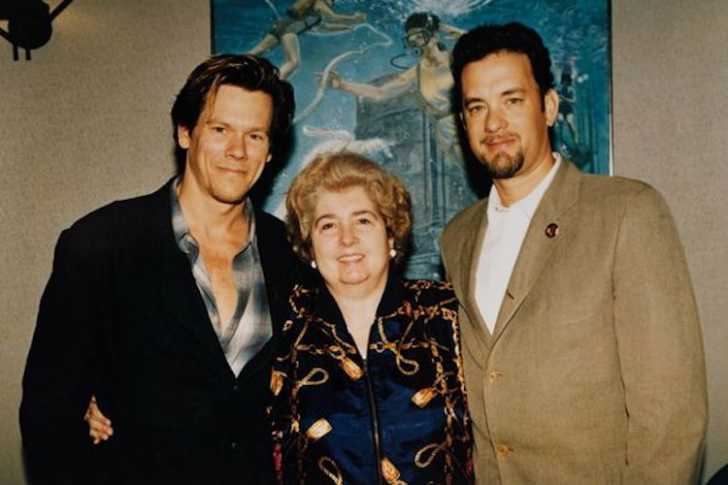 It took some detective work, but they discovered that former member of the Hollywood Foreign Press Association Maria Snoeys-Lagler was the mystery woman. She had died in 2016.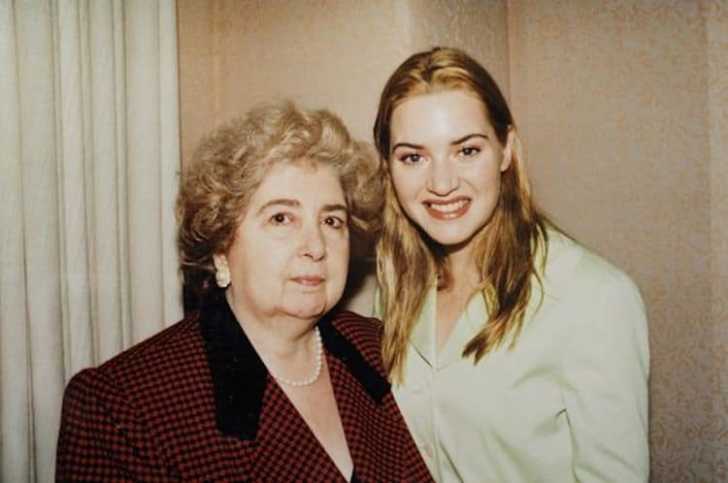 Opnieuw & Co is trying to contact her daughter in California so they can return the album.