It's affordable, durable, and surprisingly eco-friendly!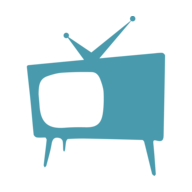 Chris Winters
We recently had the chance to learn more about this Vox report on linoleum and it is a more fascinating watch than we ever could have expected.
Producer Marie Cascione is here to provide us with a much-needed history lesson. Frederick Walton invented this floor covering back in 1863. It was not long before it became one of the more ubiquitous forms of floor covering, for good reason.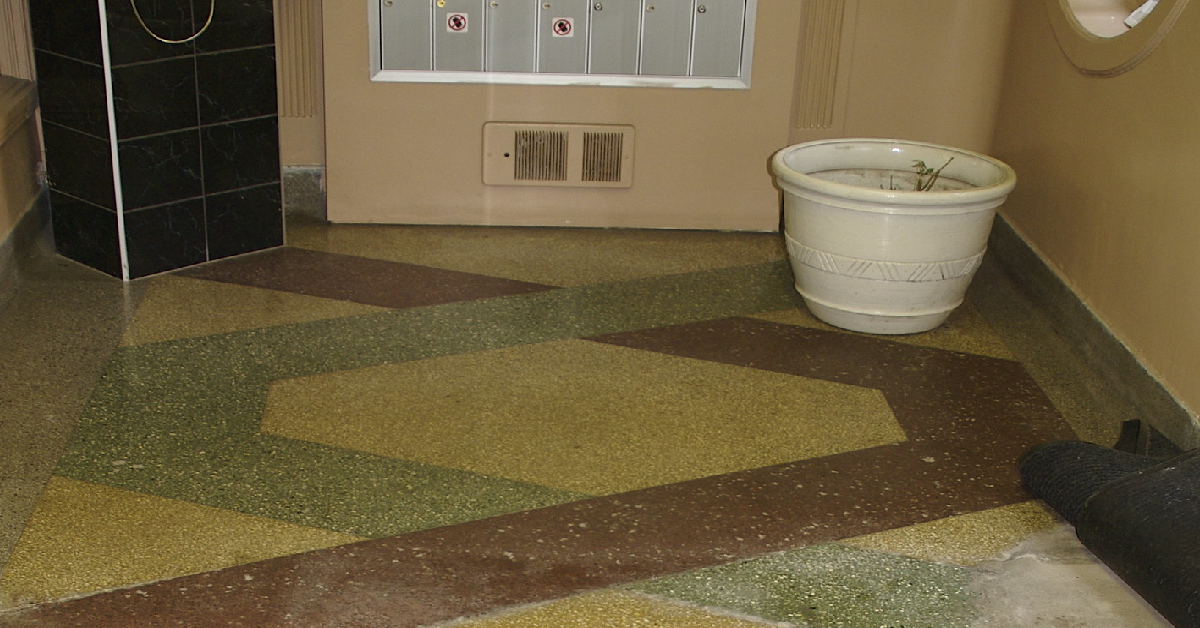 It is as colorful as it is durable. Walton did not need much time to perfect the process and linoleum was soon one of the most coveted floor coverings for the home.
People loved the low price points and plentiful amounts of colors and patterns. Various homes, hospitals, offices, and businesses relied on linoleum for quite some time, as it was a mid-20th-century staple.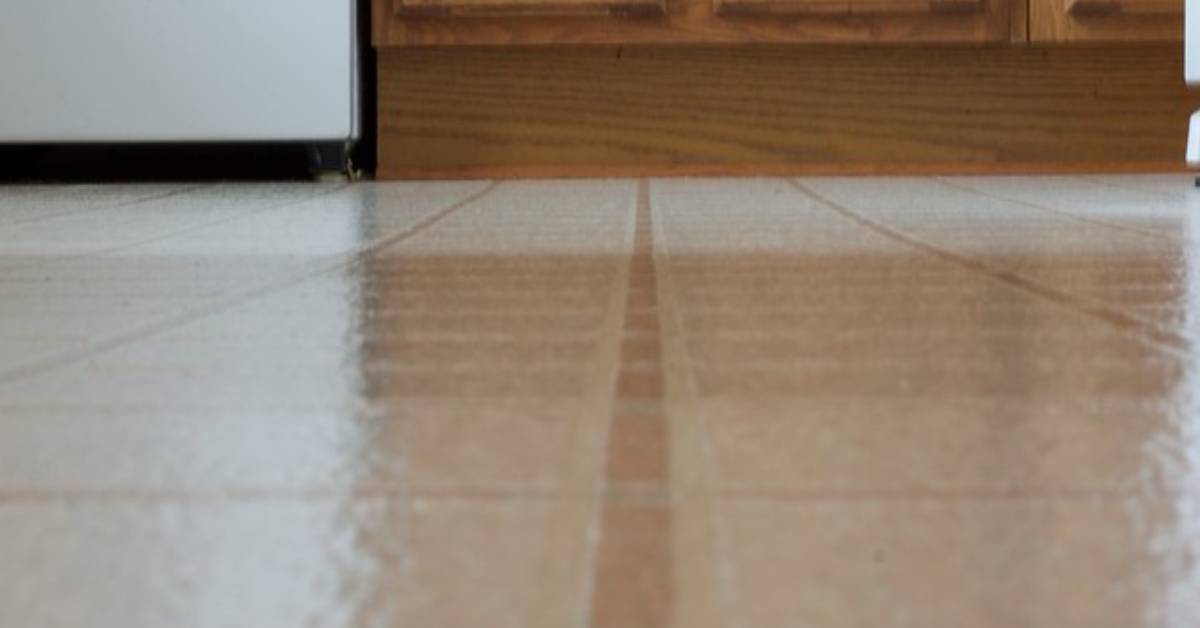 Now, it is considered to be a relic of the time period. The durability that linoleum has to offer actually began to work against these floor coverings. This is something that Marie is more than happy to explain to the audience. Since linoleum had all that durability to offer, it was not able to change easily with the times.
"It was everywhere. Homes, schools, shops. The perfect fit for anywhere high traffic because it was so resilient and easy to clean. But all that ubiquity kind of backfired. Linoleum started to be seen as tacky, cheap. That durability backfired, too. Patterns that fell out of style stuck around and started to look dated," she explained in the video below.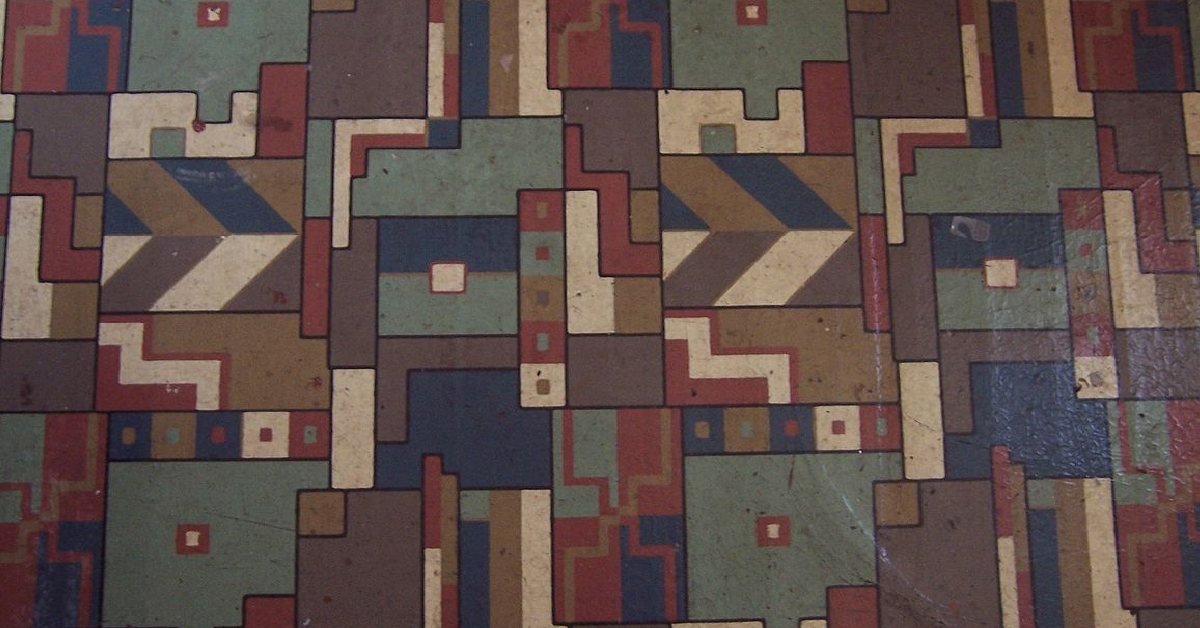 She's also here to explain the comeback that linoleum has made in recent years, which is helpful to the rest of us. We had no idea that it was becoming popular again and that's what makes this such an awesome story.
"Because seemingly against all odds, linoleum is making a comeback. It's featured…in a variety of trendy cafes, hotels, shops, and homes from Copenhagen to New York….People are loving linoleum for all of the same reasons they used to.…Linoleum is also really eco-friendly. It's still made with roughly the same materials as Walton's first version: Almost entirely renewable resources. You can technically eat it. Though you really shouldn't," she jokes.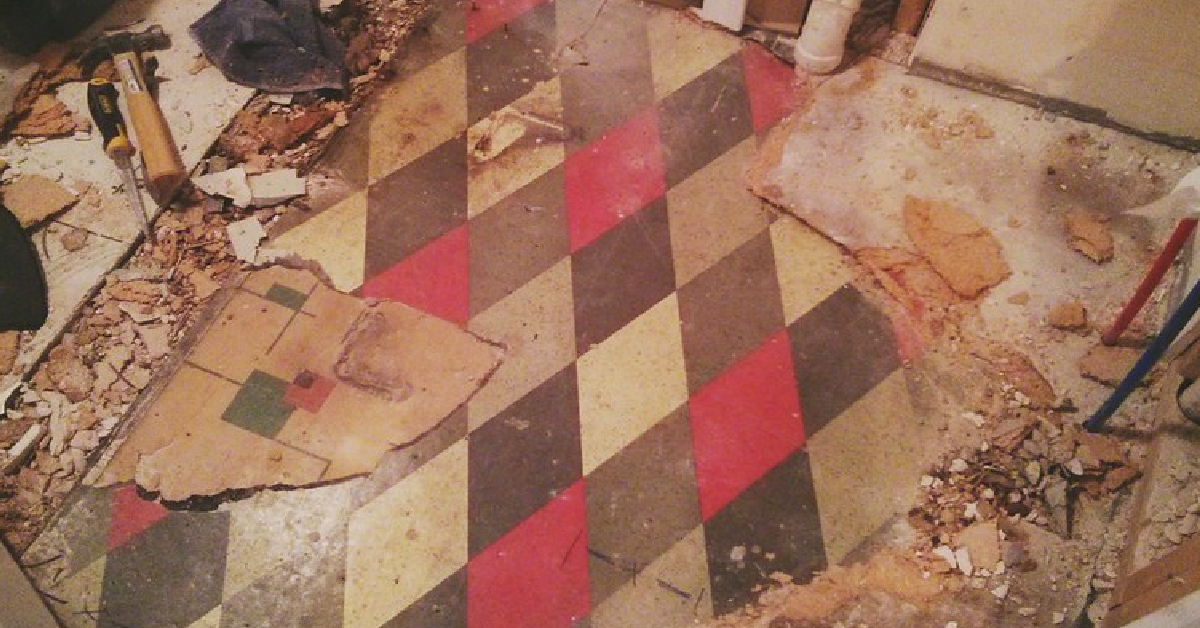 Linoleum has certainly come a long way from the floor coverings that we commonly associated with our grandmother's kitchen.
Watch the video below: