You know it's bad when someone walks off during filming.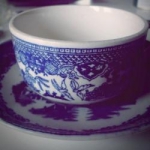 Rose Heichelbech
The late night talk show genre produced a lot of hilarious moments, but alongside the laughter also came plenty of awkward scenes as well. Nerves could rear up on live TV, and disagreements and crushes also were pretty evident in how the stars interacted with each other. It's no surprise then that more than few guests on shows like these were pretty uncomfortable at times. In 1972 actress and comedian, Lily Tomlin (of Rowan & Martin's Laugh-In and later Saturday Night Live) appeared on The Dick Cavett Show. During this episode she had a very unusual interaction with one of the other guests on the show that night, Chad Everett (of Medical Center TV show fame).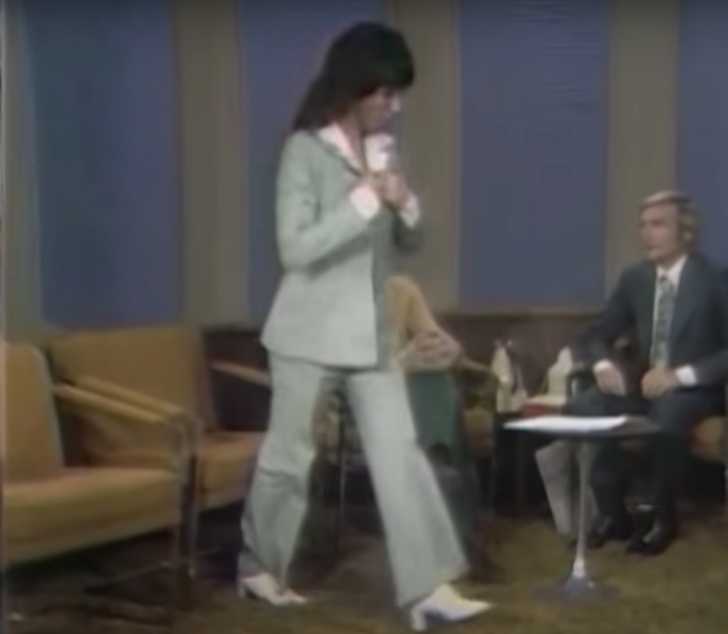 As is the custom on late night talk shows, Tomlin moved down one seat once her interview was over. Cavett then interviewed Everett, with frequent remarks made to Tomlin throughout. But, about halfway through the interview the actor makes a series of jokes that Tomlin finds so loathsome that she walks off the stage and doesn't return, despite both Cavett and Everett calling for her loudly. The studio audience goes quiet, so it wasn't well received by people in real life, either. See the exceptionally awkward moment in the video below.