Wow! These are some really harsh teacher comments.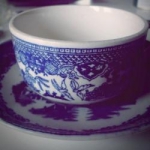 Rose Heichelbech
Most of the world knew John Lennon as a beloved musician and bohemian artist. Those who knew him personally have attested to his often difficult and unyielding nature. But, there are very few who knew what he was like in high school. And, according to his report card, he was quite the handful for his teachers!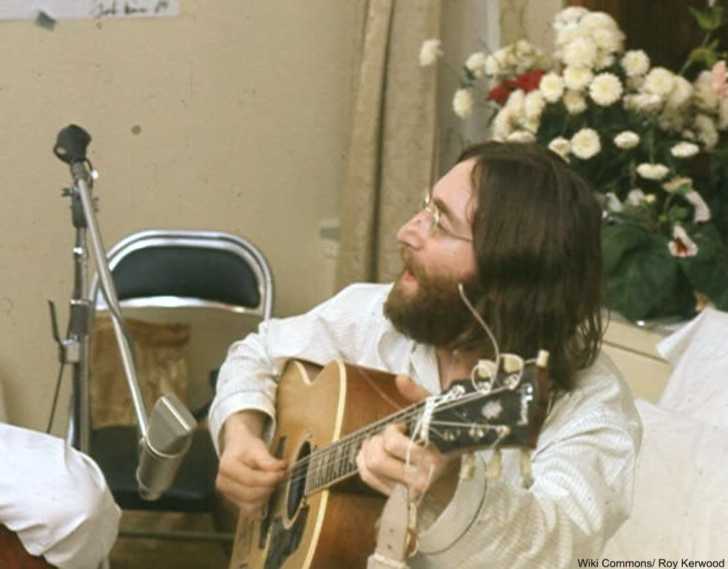 A 1956 report card has been making the rounds online. While the grades aren't visible in the photo we have to go by the teachers' remarks and boy are they whoppers! The comments given by his teachers were pretty brutal. And, it wasn't that any of them thought he was dim. On the contrary, most of his teachers saw great intelligence and potential cloaked under a thick demeanor of anti-authority mischief and slacking.
In this document teachers used words and phrases like lazy, wrong, misdirected, could be better, weak, failure and other horrible insults. These harsh words were hurled at a 15-year-old John Lennon in the comments section of his 1956 report card from Quarry Bank High School for Boys in Liverpool.
A photo of the long-smudged report card recently resurfaced and made waves when people realized just how little his teachers thought of him. The only good comment was from his art teacher, which is not surprising since he was clearly an extremely creative person with unconventional ideas.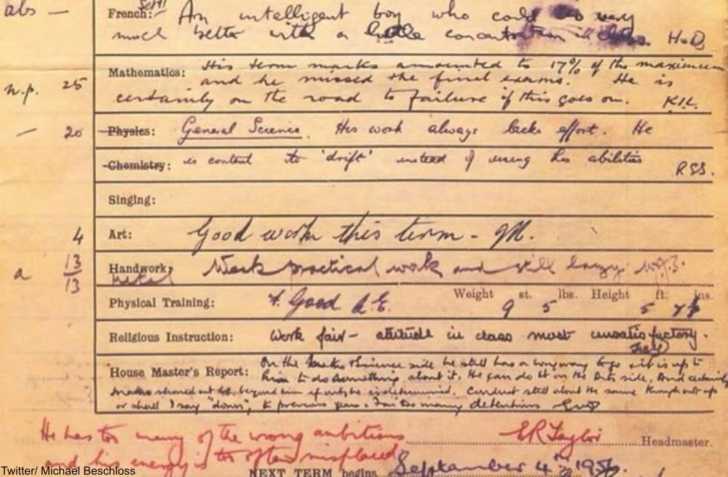 Lennon's French teacher noted that he was very intelligent but could do better, while the headmaster warned that his brains were being wasted on "misplaced" energy. The other teachers had much worse things to say, including that his handiwork was "weak," his physics "lacks effort" and his attitude in religious studies was "most unsatisfactory." Here's a breakdown of the report card by subject.
French: "An intelligent boy who could do very much better with a little concentration in class."
Mathematics: "His term marks amounted to 17% of the maximum and he missed the final exams. He is certainly on the road to failure if this goes on."
General Science: "His work always lacks effort. He is content to "drift" instead of using his abilities."
Art: "Good work this term."
Handwork: "Weak practical work and still lazy."
Physical Training: "Good."
Religious Instruction: "Work fair – attitude in class most unsatisfactory."
House Master's Report: (in red ink) "He has too many of the wrong ambitions and his energy is too often misplaced."
Talk about a bad report! But, this wasn't the first time that Lennon's school shenanigans have made headlines. An auction in 2013 of two disciplinary slips from the 1950s show Lennon to have been a wisecracking class clown who got into trouble quite often, facing detention on a regular basis back then. One sheet shows him being served with detention THREE times in one day.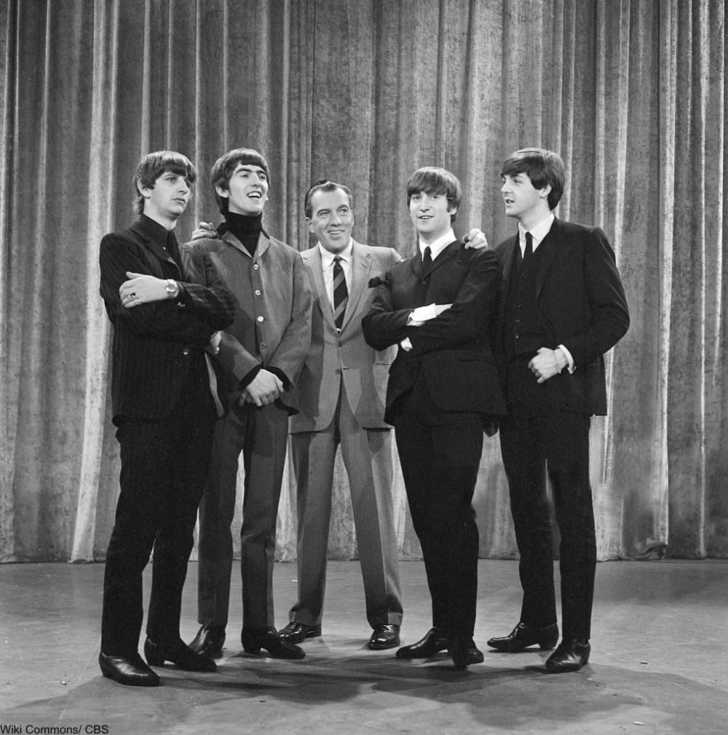 The Quarry Bank High School records were supposed to be burned for confidentiality in the 1970s, but one astute teacher saved them from the flames after noticing the name on the papers and since then Lennon-related school paraphernalia has typically sold quite well at auction.