The notorious criminal got his start doing some fairly innocuous stunts.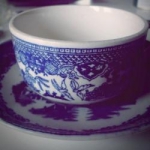 Rose Heichelbech
The handsome and dashing John Dillinger reportedly sent flowers for the funeral of Bonnie Parker, but his career in crime was much longer than hers. His face was everywhere in 1933 and 1934 as the notorious criminal rose to the ranks of Public Enemy No.1. As part of wave of celebrity criminals in the Depression era, John Dillinger went from small town trouble to nation-wide news.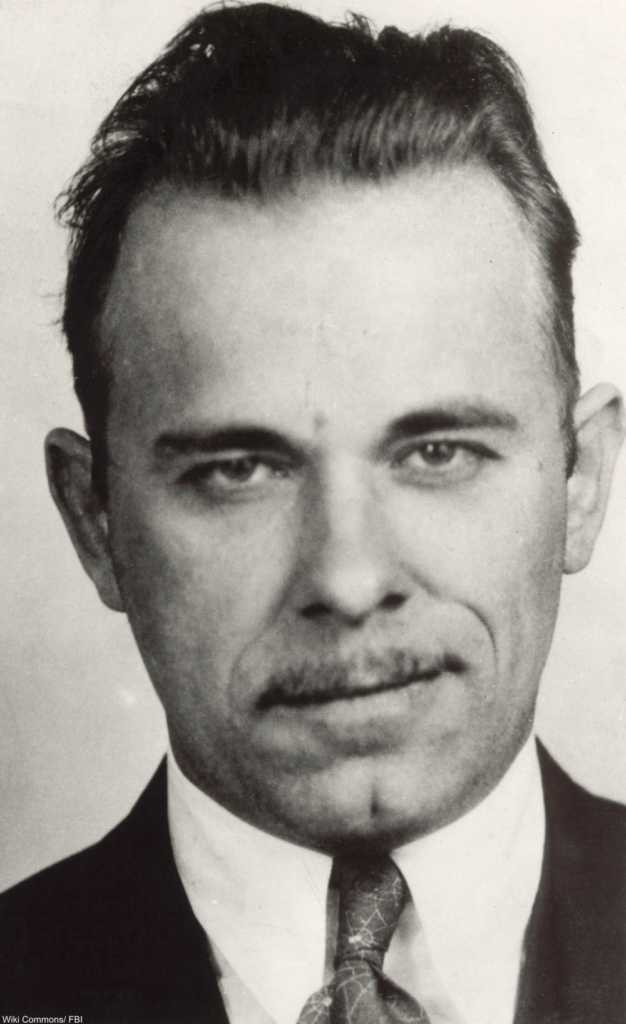 A Start in Crime
Born June 22, 1903, in Indianapolis, IN, John Herbert Dillinger's father moved them to Moorseville, IN, when Dillinger was only 18. As a youth in their new town Dillinger ran a small gang of his young friends called the Dirty Dozen known for pranks and petty theft, but with no criminal convictions.
While Dirty Dozen did not commit any serious crimes, Dillinger would later be arrested for auto theft which led him to join the navy. After deserting he was arrested for attempted robbery and assault, the latter of which landed him 10 years in prison.
Dillinger used his bitter time in prison (1924-1933) to assemble a crack team of criminals in order to do some real robberies. Seen as one of the anti-heroes of the day, robbing the rich by bank-robbing, the Depression era criminal stole tens of thousands of dollars at a time- no small potatoes!
Billie Freschette
Dillinger's most famous girlfriend, Billie Freschette, was Menominee Indian who ended up serving 2 years in prison for harboring Dillinger before later lecturing on how crime does not pay and then settling down on a Menominee reservation. She drove a getaway car once, but other than that was only guilty of harboring her sweetie.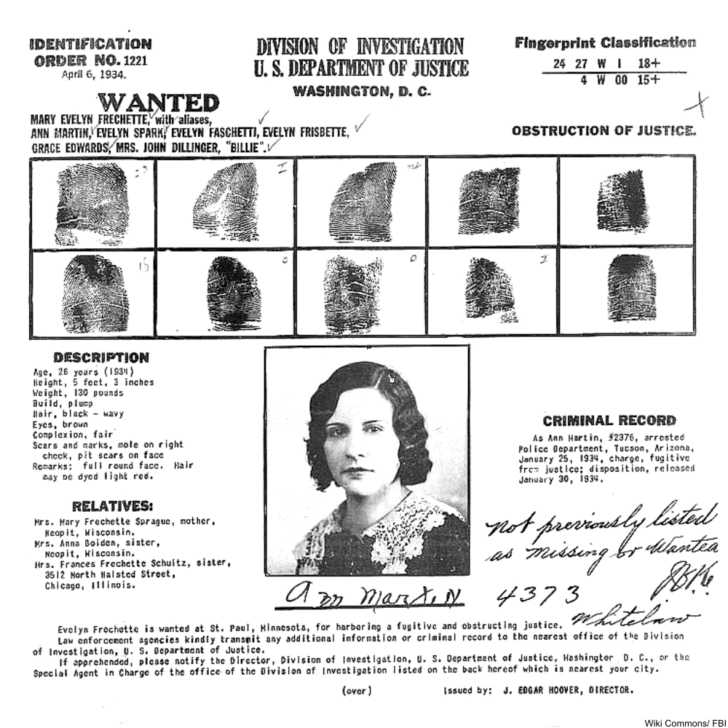 She was arrested on January 25th, 1934, and was released a mere 5 days after, only to be arrested and sentenced later that year.
Public Enemy No. 1
In the short period from 1933-34 the Dillinger Gang robbed 12 banks in 4 states after his gang successfully broke him out of prison. Folklore surrounding Dillinger has it that he once gave a farmer's money back at bank robbery which earned him the reputation as a Robinhood type: eager to steal from the rich while letting the poor keep their meager earnings.
But, after evading police across the country, on January 25th, 1934, Dillinger's gang were all arrested in Tucson, AZ, after being recognized by firemen when a blaze broke out in the hotel. While Freschette was released 5 days later, the rest of the gang were sentenced to time.
Dillinger again escaped, this time from the Crown Point jail while awaiting trial in May of 1934, stealing the sheriff's carand heading across state lines to Illinois, a mistake that made him wanted by the FBI because he had finally committed a federal offense. He assembled a new gang – only this time he was missing some of his best members as they were still behind bars.
He formed a new gang which included the Lester Joseph Gillis, AKA "Babyface Nelson," although this gang was not as skilled as the team he had assembled during his incarceration.
The Beginning of the End
Dillinger had to receive medical care for a gunshot wound he sustained during a shootout with police in May at the St. Paul, MN, apartment he shared with Freschette. And, there is evidence that Dillinger underwent crude plastic surgery shortly after his escape from prison in May of 1934, a move which appears to have been of little help.
One of the most violent of these heists occurred at the Merchant's National Bank in South Bend, IN, on June 30th, 1934. Gang member, Homer Van Meter, met his end after he killed a police officer, prompting both police and townspeople to attack the gang. The unusual civic responsehas been attributed to the $10,000 reward for Dillinger's capture.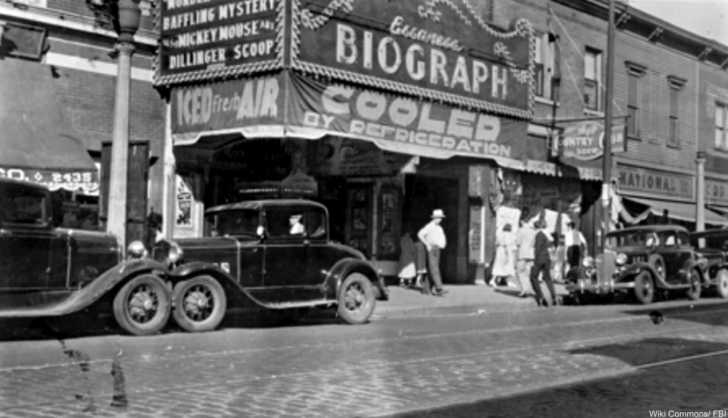 Dillinger managed to escape that day only to be given up by a brothel madame who was harboring him, Anna Sage. After being tipped off by Sage, federal agents finally caught up with Dillinger on July 22, 1934 outside the Biograph Theater in Chicago. The agents, Melvin Purvis and Samuel Cowley, shot Dillinger dead in a brief draw of guns. The confrontation came only about 1 month after Bonnie and Clyde met their end, bringing the era of celebrity bank robbers closer to its end.
If you loved this then click hereto discover some surprising facts about Bonnie and Clyde!