Everything changes with time.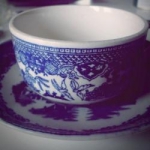 Rose Heichelbech
If you've ever wondered if you were born in the wrong era, like your clothes don't seem to fit, or like your beauty standards belong to an era many decades before you were born then you're not alone. Many women go through this. Just as each era has its own color palette and style, so do certain figure types go in and out of fashion. It sounds highly unrealistic because people of all body types are born in all eras, but many times these trends dictate which body shapes are deemed desirable. Thankfully today more types of physicalities are embraced and designed for, but there was a time when a woman wearing the wrong silhouette on the street would have caused a major commotion! Here are some of the "ideal" body types that fashion dictated over the past 100 years- and a peek at how women achieved these looks.
1920s
After many decades of exaggerated feminine curves achieved through corsetry, the 1920s brought a more relaxed figure into view. Many women still chose to wear foundational garments, but often wore a loser style of dress. This decade was especially kind for women who were naturally waifish and thin as a boyish figure, cropped hair, and hats worn close to the head emphasized a more gender-neutral style. However the goal was not to look man-ish and this look was heavily decorated with skirt flounces, bows, floral patterns, and (for evening) beaded details that only a woman would wear.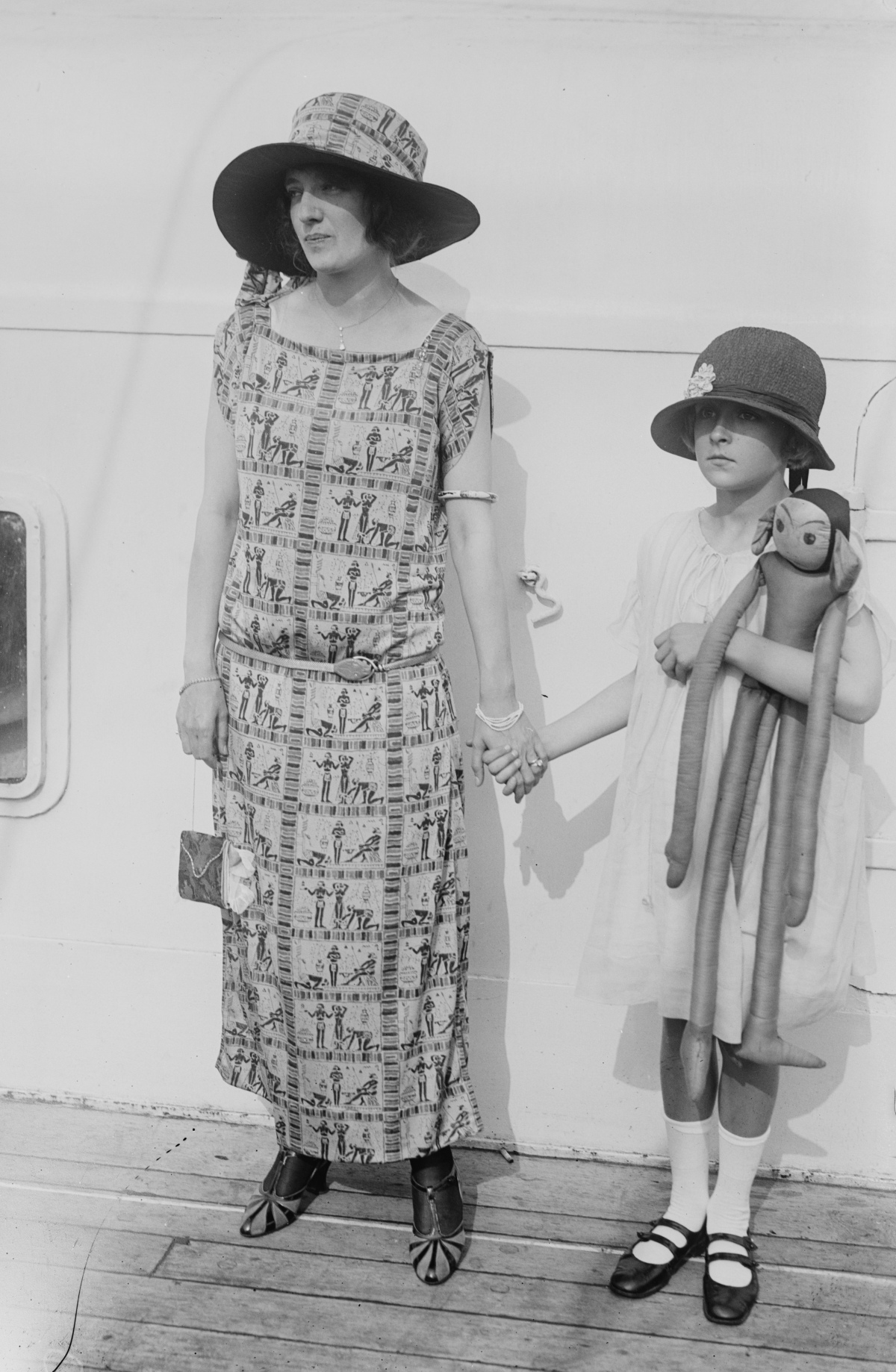 1930s
The decade of the Great Depression favored a straight, boyish figure with feminine details again, though this time ditzy florals and airy dresses dominated the fashion scene. Wider accents at the shoulders hinted at a more proportioned figure. While much of the fashion of the era was based around affordability, such as feed sack dresses and homemade knitwear, there was a trend towards the end of the period for gored skirts in long lengths. This took a lot of fabric and signaled not only a more prosperous future, but also a more feminine look to come.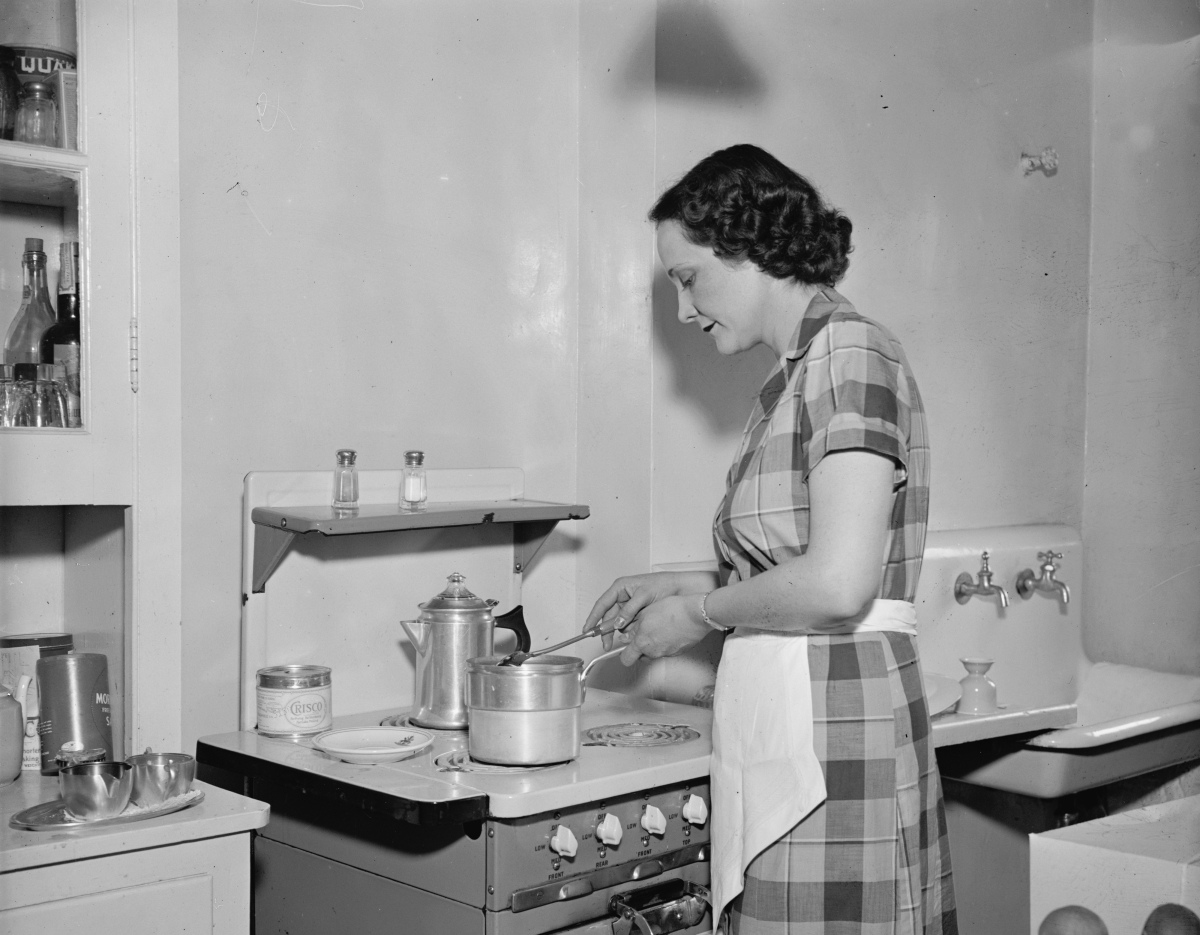 1940s
The era of the Second World War was one that favored a lot feminine details like red lipstick and big, complicated hair dos. It was also a time when a strong frame and menswear inspired clothing was en vogue. Not only did women wear their skirt and jacket military uniforms, but women in factories often wore slacks or jumpsuits for safety reasons. And, many women and girls wore skirt suits cut down from the old suits of their male relatives, another way in which the masculine crept into womenswear. Bold patterns and wide shoulders made their way into other ladies' fashions well. Despite the red lips and the artificially enlarged shoulders, many considered this a more natural look when compared to previous decades!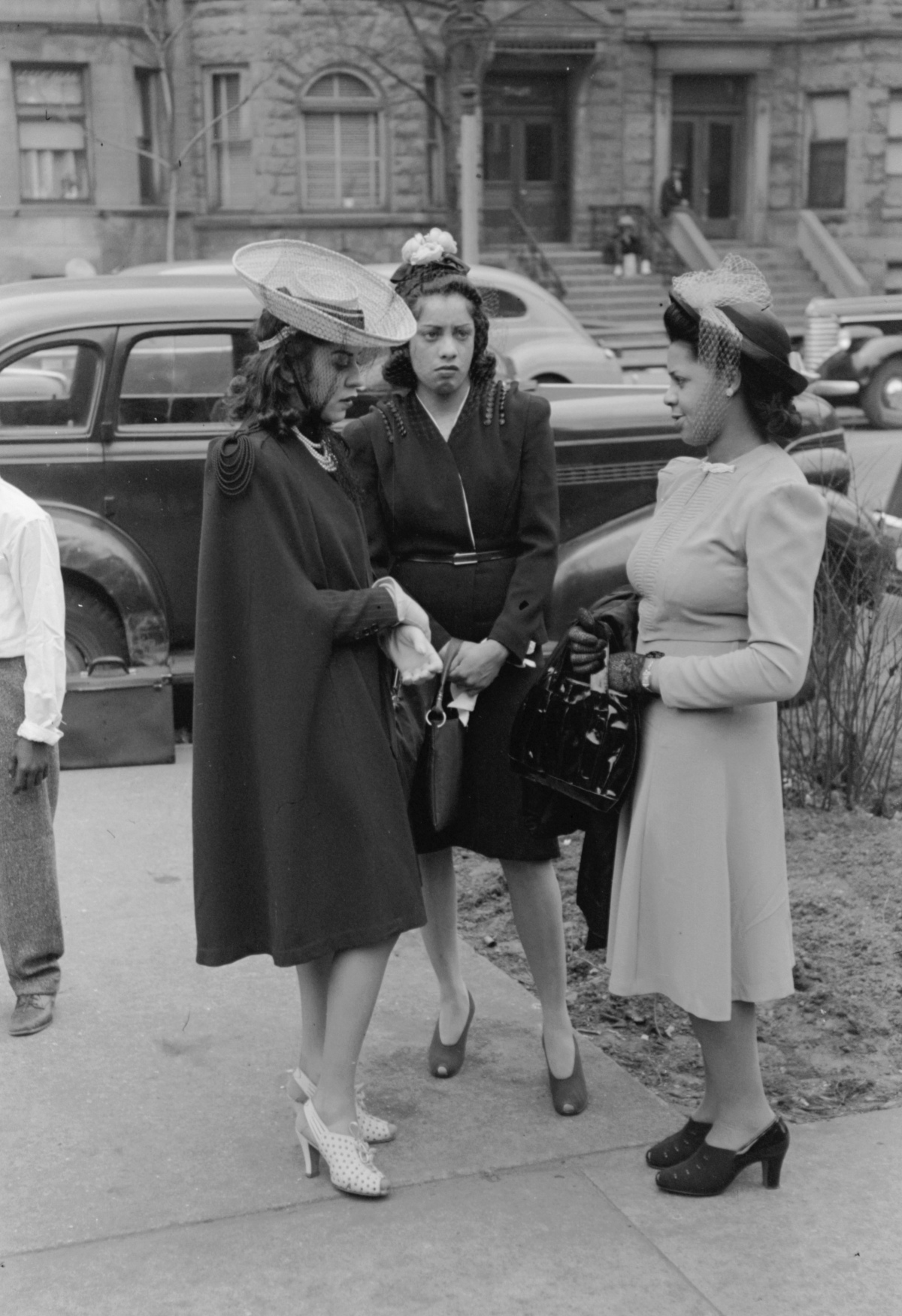 1950s
When the New Look debuted in 1947 it ushered in an era of the hourglass figure, very feminine and curvy. The 1950s saw the rise of busty stars like Marilyn Monroe and Jayne Mansfield and this was considered the look to copy. Many women lamented not being more gifted in the chest area, and bullet bras and bust shirring were popular accents that helped give the appearance of a fuller bust line. At the same time full skirts and crinolines made the hips seem wider.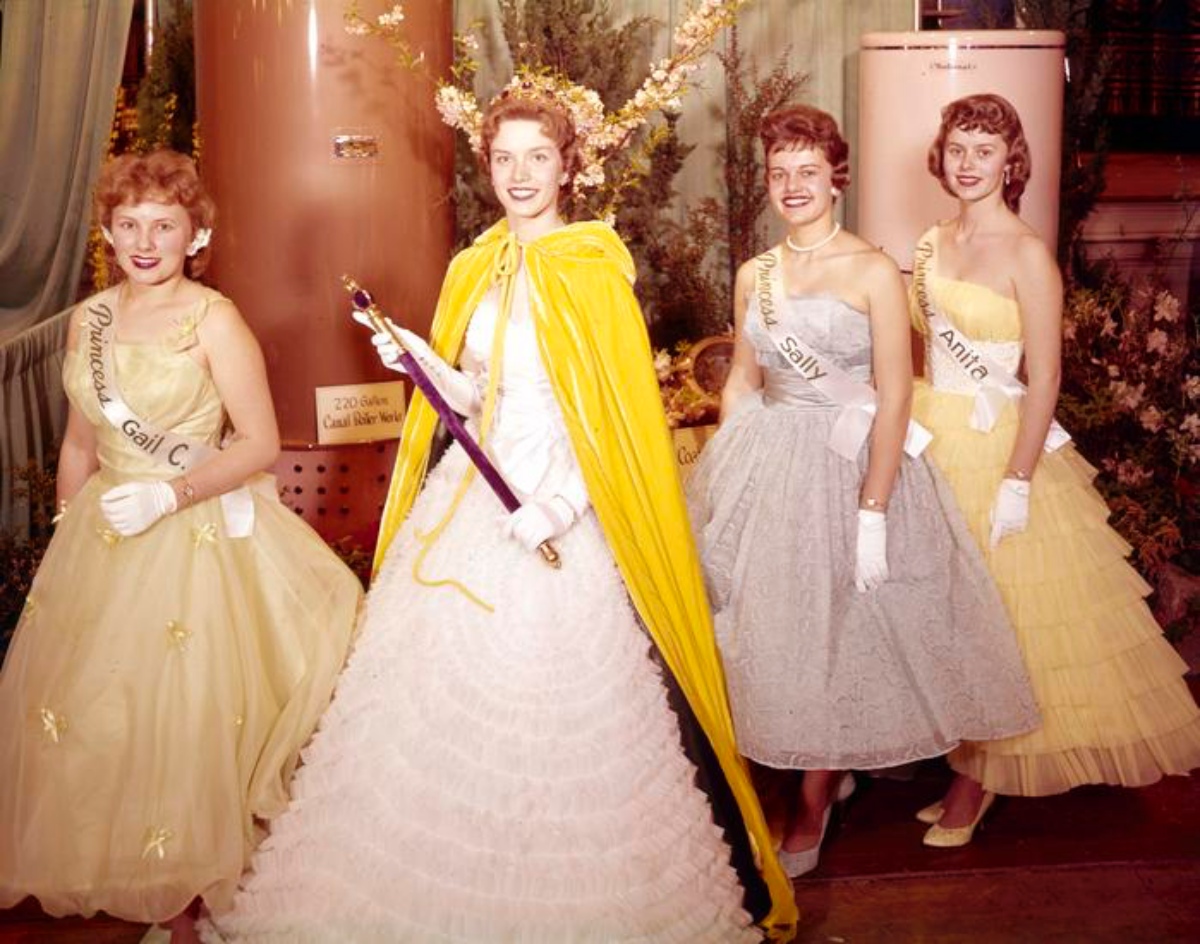 1960s
Straight silhouettes came into fashion again as boyish models like Twiggy and Jean Shrimpton showed off the most fashionable clothing tailor made for this body type. Trapeze dresses came into fashion and were eventually embraced by not only the young, but the older generations as well. These types of dresses lent an air of that youthful look to people of any age.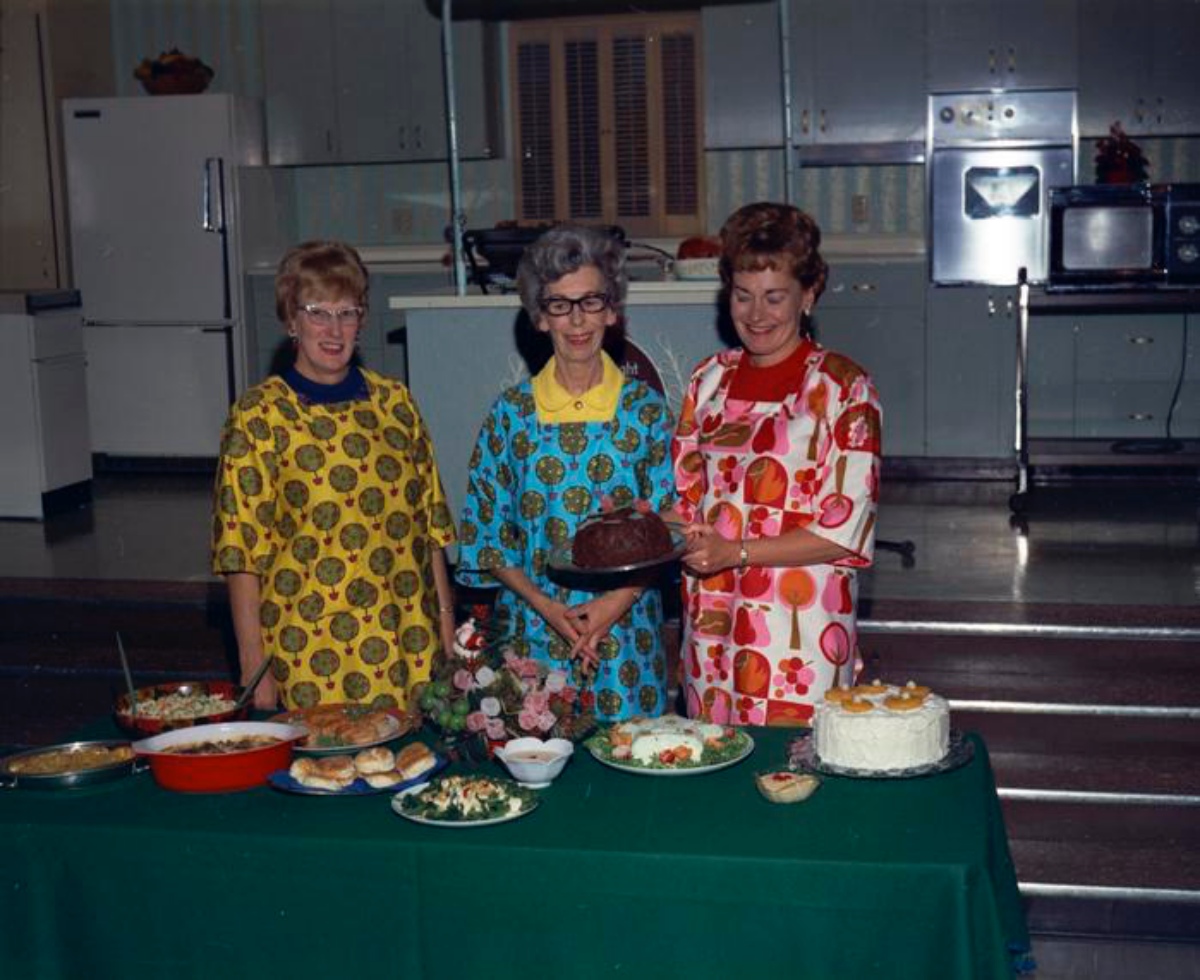 1970s
The 1970s and 1980s were a time when an athletic female figure was all the rage- even to the exclusion of other body types. Stars like Farrah Fawcett and Lynda Carter set the tone for the era. Slim hips, a tiny waist, and a smaller bust line were fashionable. Tighter clothing emphasized this ideal slim build, too.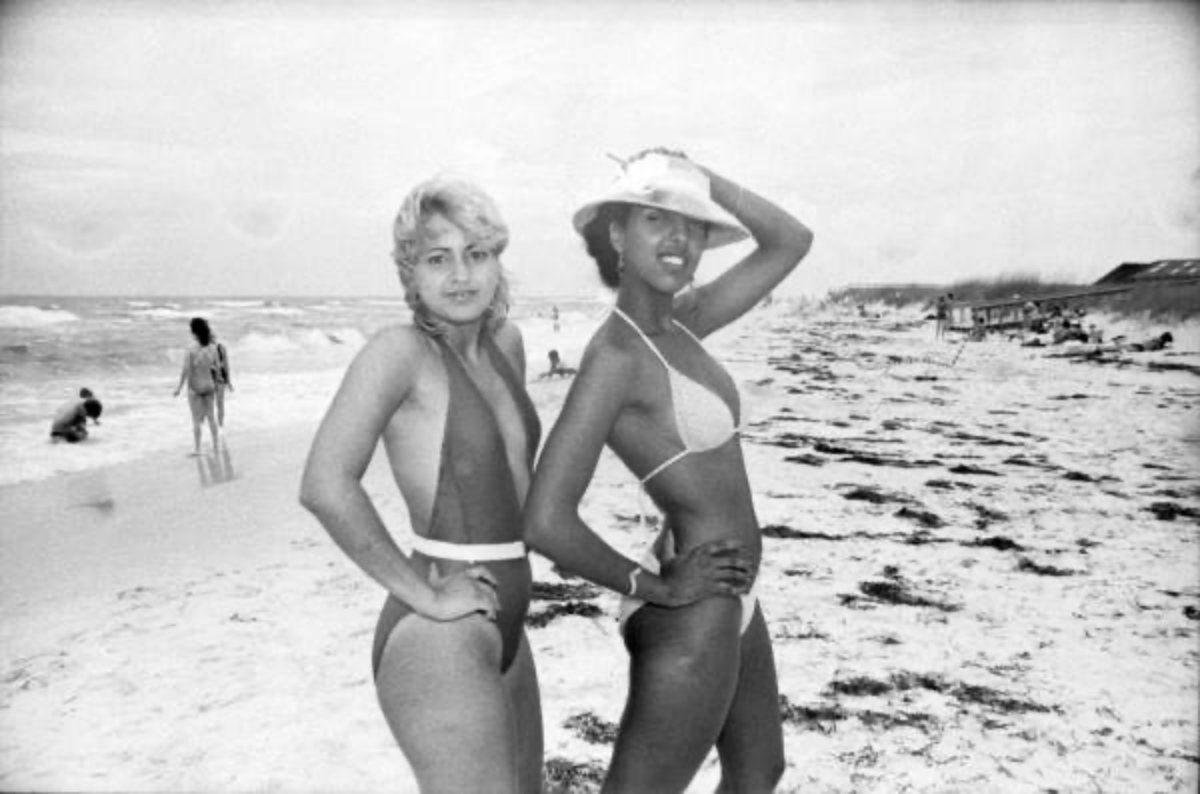 1980s
Alongside the athletic look of the era puff sleeves, power suits, and shoulder pads recalled the menswear craze of the 1940s for a more vintage feel. The rise of the teen movie and MTV also promoted trim figures, while career women wore clothing that exaggerated their curves with cinched waists to counter those large shoulder accents.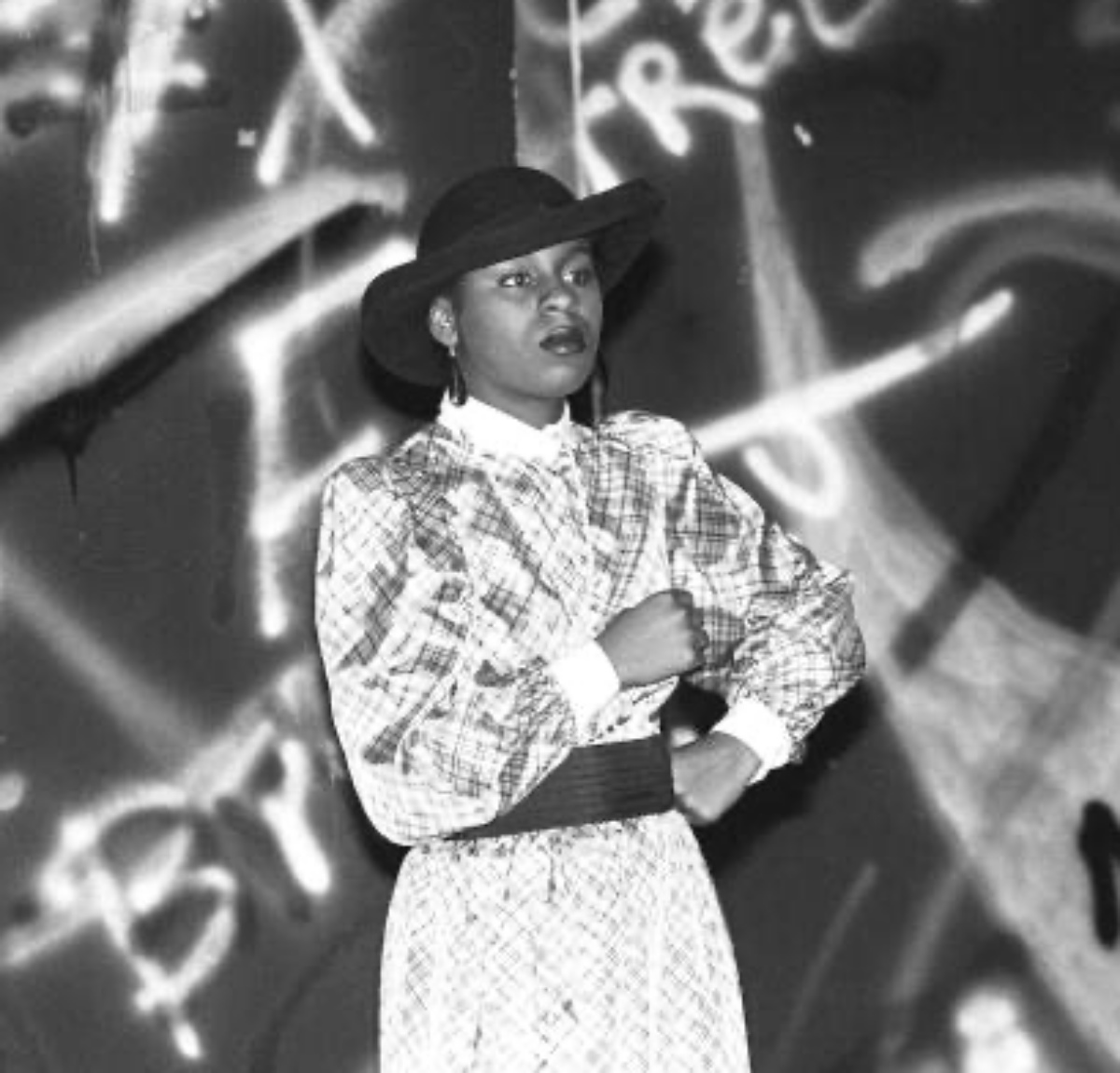 1990s
While plastic surgery glorified those with enhancements, there was also a growing appeal of the thin, Twiggy type that had been so popular in the 1960s. Stars like Kate Moss and Winona Ryder showed the other end of the spectrum as the thin, almost 1930s body type. Silk slip dresses and off-the-shoulder designs could show off a slight figure. Straight legged jeans could make a curvy figure look less so.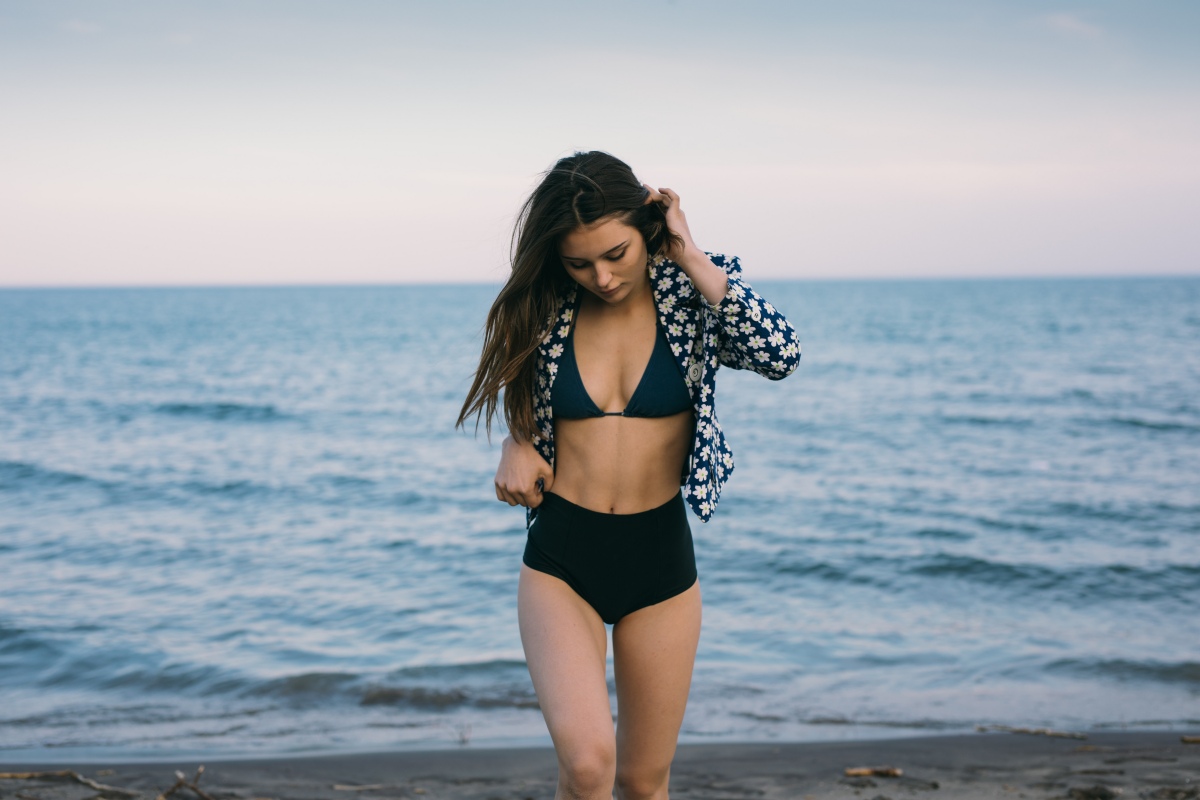 2000s
The early 2000s were all about ab-revealing clothing and Victoria's Secret models. The ideal then was a tall woman with a large bust. Long bell bottoms or boot cut jeans that reached nearly to the ground gave shorter women the illusion of longer legs.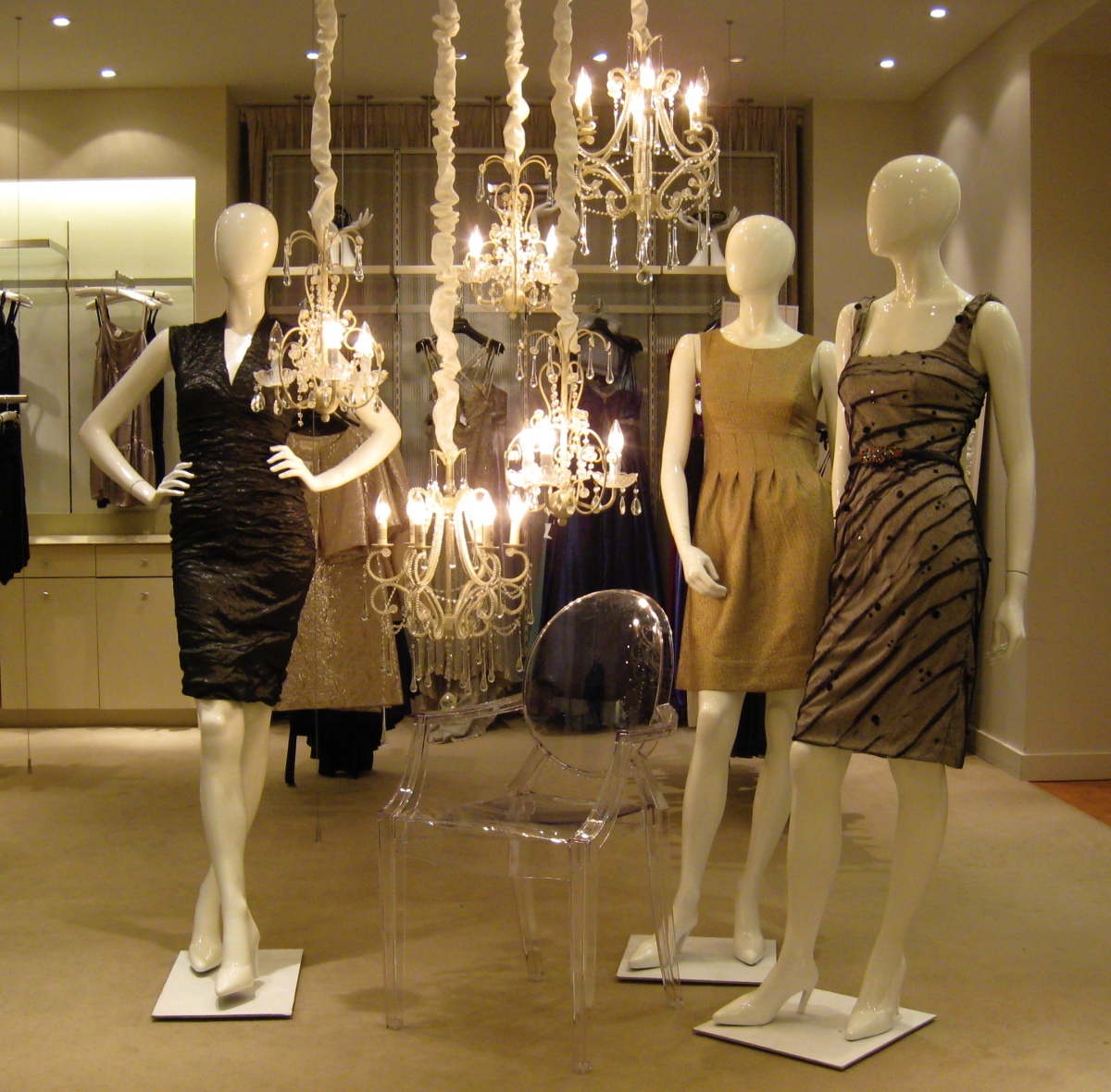 2010s
Reality star Kim Kardashian, with her small waist and wide hips, set the tone for the decade. Pear shaped and curvy figures were very en vogue. And for the first time working out to specifically achieve this look became common.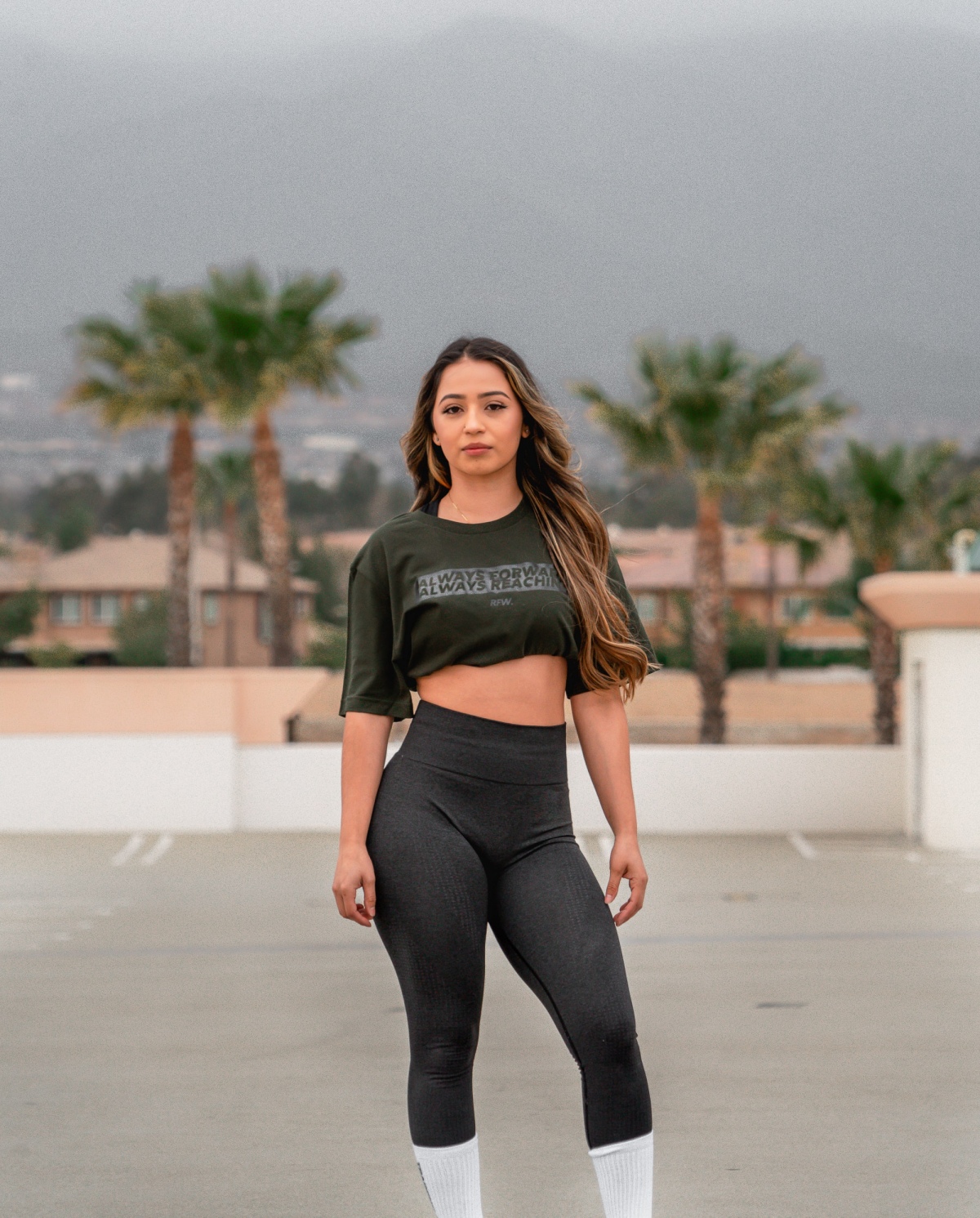 2020s
Owing to a more inclusive attitude towards beauty a range of sizes and shapes are considered heathy and desirable these days. The trend towards lounge wear and sweats recently has de-emphasized the exact shapes of people's bodies meaning that there's a more open interpretation of what the "ideal" is at the moment.