There was a time when travelers dressed up to board a train and airlines served hot meals on real dishes!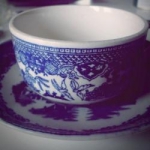 Rose Heichelbech
Travel used to be a big deal to most people. While some things were cheaper and some were more expensive, it was somehow more of an event for most people to travel, especially to someplace far away. Train cars were upholstered in velvet with fine china teacups, while family vacations were often taken by automobile to visit national parks or relatives. Today, we fly more than we ever have before despite cramped cabins. And, travel is much different than it was even fifty years ago. Back when travel still had an air of glamor and fun to it, how you got there was half the fun!
Flying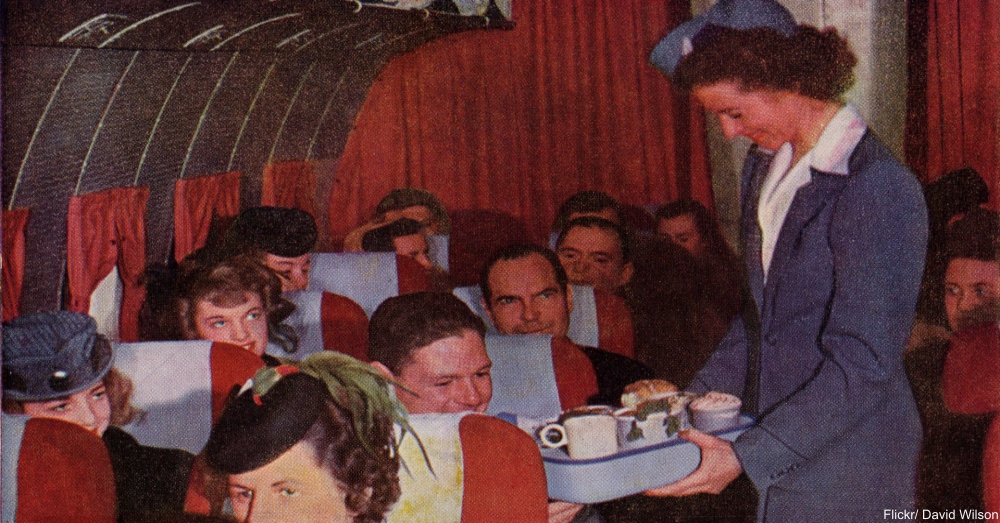 Back in the "golden age" of flying, passengers enjoyed a host of extravagant drinks and foods served with by smiling attendants. With higher quality food and fewer passengers per flight, it's no wonder that stewardesses (as they were known way back when) had a reputation for being kind and polite. Today, flights may be booked solid on planes that squeeze in passengers. These crowded flights tend to make all involved grumpy, but the lack of meals and choices is no small part of that. Gone are the days of freshly-prepared hot meals (on real dishes) and copious drinks included in your ticket price.
Because airlines tickets were more expensive, passengers tended to dress up because it was a special occasion. Unlike today, they also did not have to go through strict security checkpoints in their Sunday best. Today most travelers dress to be comfortable, which makes sense given that there will be no elegant dining experience once aboard the plane.
Not only was there more leg room and better food, but there was smoking on planes. It wasn't until 2000 that an across-the-board federal ban on smoking was created, but many flights had long before prohibited smoking on their aircraft. While there are some who argue that pre-de-regulation flights were nothing but boring, smoky, drink sessions, there are those who miss the personalized service and in-flight meals (not to mention the smoking).
Click the "Next Page" button to see more of how we used to travel!