There was a time when travelers dressed up to board a train and airlines served hot meals on real dishes!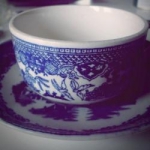 Rose Heichelbech
Car Travel
Those looking for a cheaper route back in the day might opt to drive their family across the country or the continent. It would have been much cheaper than to do so today, with no built-in frills to pay extra for. Nosiree, what you got was a dusty car with no A/C, the beloved roadside diner meal, and a whole lot of your family! While today this is not often a viable option for most families, those who do drive enjoy air-conditioned cars, portable entertainment devices, or even built-in screens for the kids to watch a show or a movie. When we were young, it was cards or Etch-a-sketch for entertainment while on the road!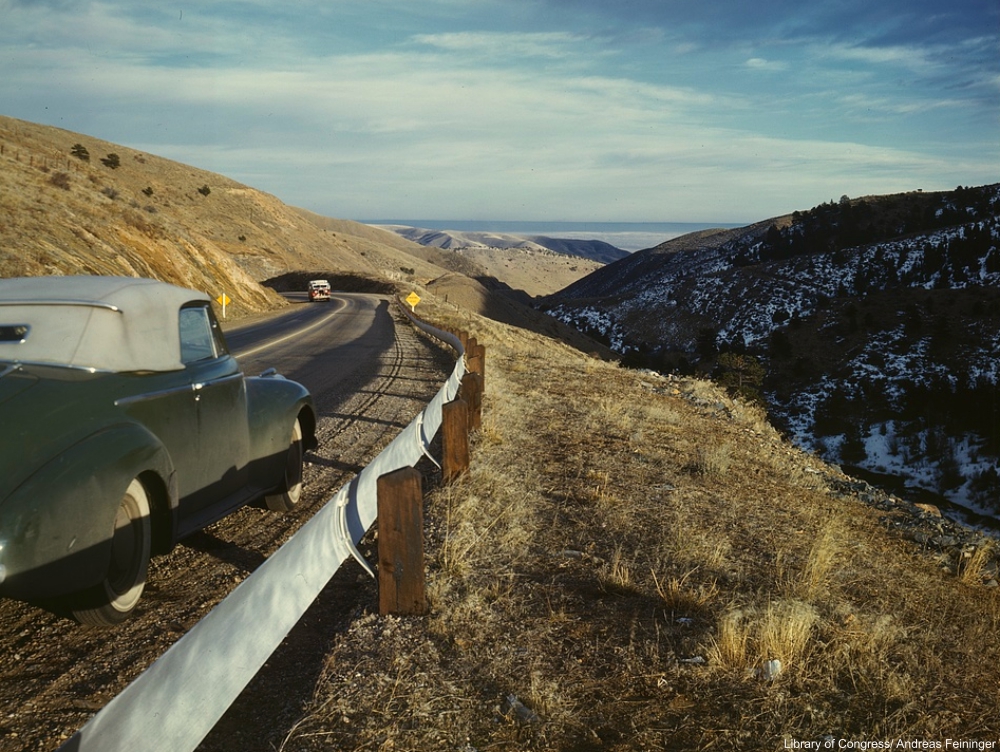 Route 66 was a big deal back then, too! From Chicago to Santa Monica, Route 66 was America's first highway and boasted a number of attractions for travelers looking to eat, sleep, or entertain themselves. Some folks still travel this stretch, though there are plenty of ghost towns along Route 66 today.
But, it wasn't just that Route 66 made it easier to cut across the heart of the country. There was a time when families took their vacations in order to see our amazing national parks. Not only were places like the Grand Canyon and Mount Rushmore destinations, but even the lesser-known parks offered a change of pace for families with camping, historical information, and hiking. With cheap admittance fees and low gas prices, many a family chose this type of trip over other types of travel. And, how many of you remember riding backwards or lying down in the back of the station wagon on long trips?
Click the "Next Page" button to see more of how we used to travel!