Take this quiz to find out if you know who these very important people are!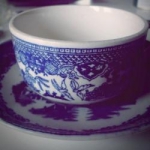 Rose Heichelbech
You may think you know all about these famous figures throughout history. But, some of them will surprise you! How well do you really know them some of the most important people that shaped the world as we know it today? Take the quiz below to find out if you really know about these notable men and women!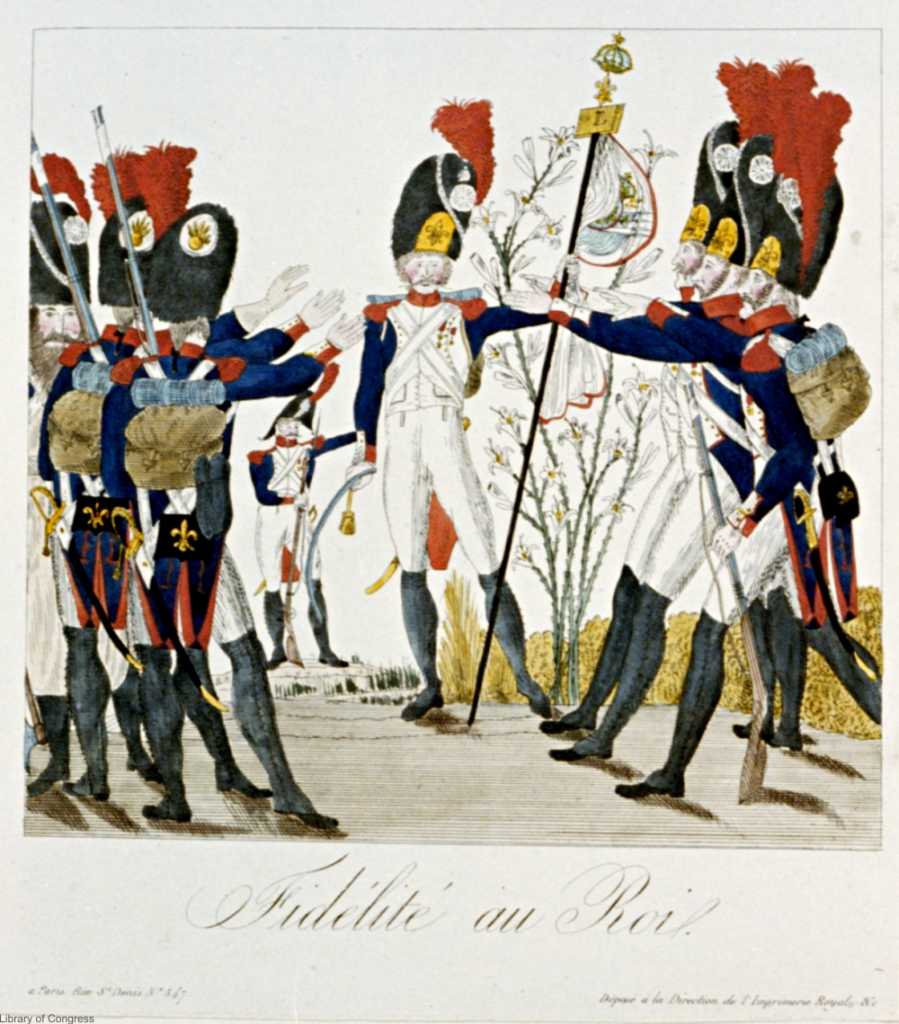 Question #1:
This next historical figure was an American hero and did much to secure independence and structure for the United States. But, he also was extremely ill for much of his life. And, he was an honorary citizen of France. Do you have any ideas? Take your guess, and click the NEXT PAGE button for the answer!