It looks delicious!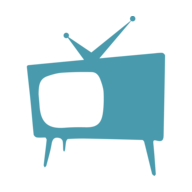 Chris Winters
You would be forgiven for not thinking that mac and cheese even existed over 200 years ago. We were today years old when we learned of this ourselves.
While the prospect of early 1800s mac and cheese may seem wild to some, this video is here to show you the ins and outs of the recipe. Justine Dorn of Early American is also here to give us a helpful tutorial, letting us know exactly how it is done.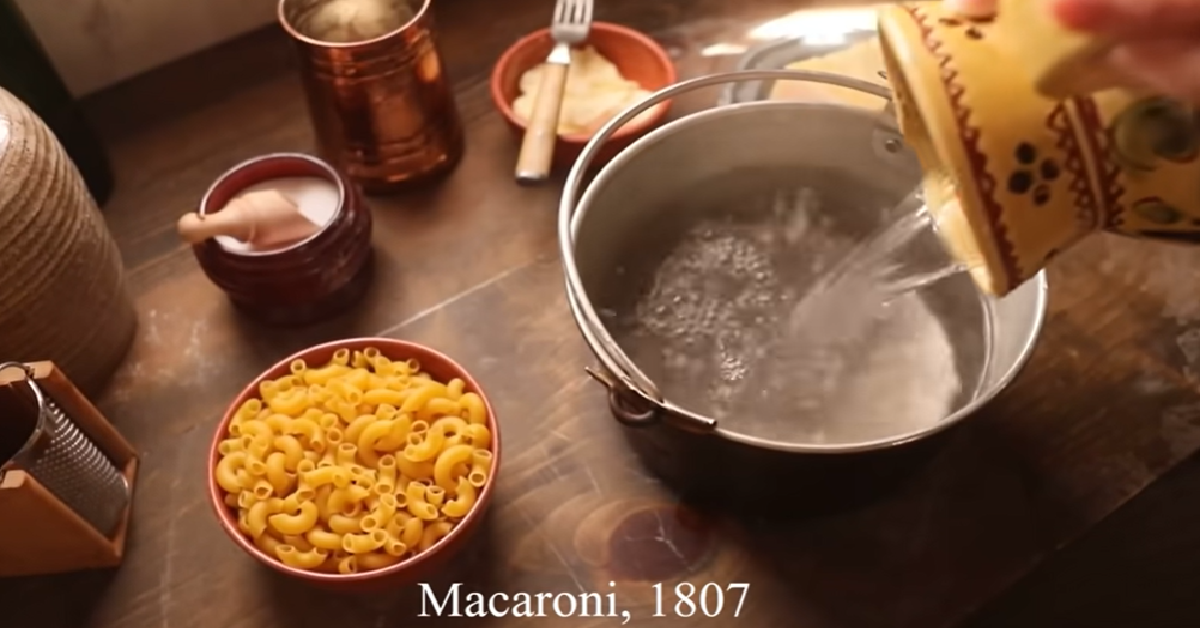 With her help, the recipe is made easy and we are grateful for that. The dish may not have been as popular way back when but that does not mean that people weren't enjoying it at the moment. The finished product looks a bit different from what you might have expected but that should not be a huge shock to anyone.
In addition to the macaroni and cheese that we know and love today, the meal also contains greens and beef pie.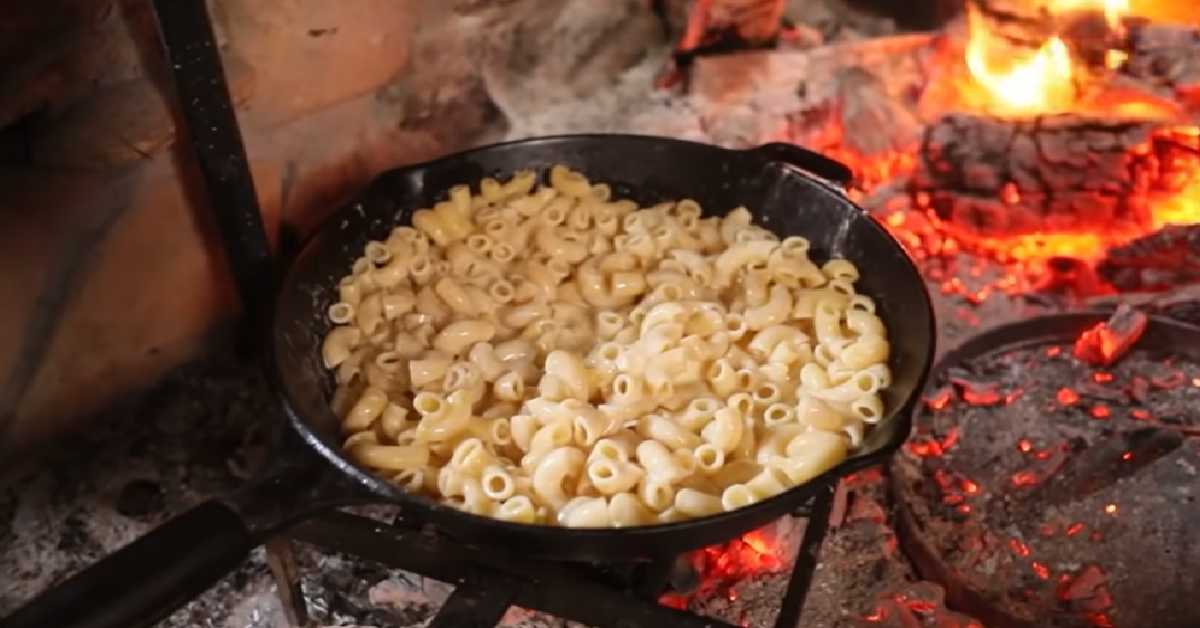 "Beef steak pie, mustard greens, and a dish that bears a striking resemblance to what we'd now call macaroni and cheese. See how food has changed while we show you how meals were prepared by those who came before us," Dorn shared in her YouTube video.
If you are wondering where the recipe is derived from, it was taken from Charles Milligan's The Housekeeper's Instructor. The instructions are very simple, as just about anyone can handle them, whether they believe themselves to be a cooking savant or not. Those are our favorite kinds of recipes if we are being honest.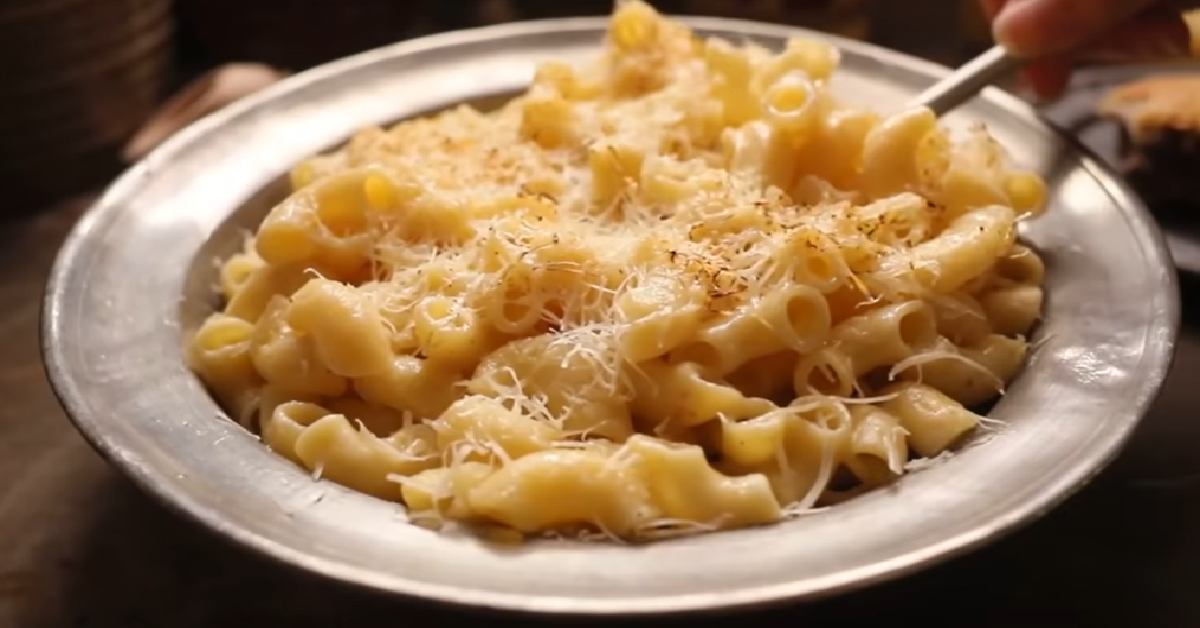 Sure, it is nice to be able to flex your skills and try out dishes that are a bit more complex. It is also nice to find meals that do not require very much assistance. We like to be able to work by feel, as opposed to hovering over a recipe the whole time.
Thanks to Justine, it has never been easier for us to enjoy macaroni and cheese in the same manner that they once did back in 1807.
Check out the video below:
What do you think of this recipe? Let us know!