The monument stands in the same square a Christopher Colombus monument was removed from back in 2020.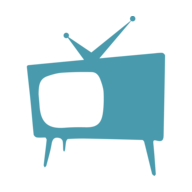 Steven Roberts
A special event occurred on Thursday when they unveiled a 25-foot monument that honored Harriet Tubman. Many were there to witness the event, including the mayor of Newark, New Jersey, Ras J. Baraka, First Lady Tammy Murphy, and various other community leaders, according to Bloomberg.
The monument, called "Shadow of a Face," was unveiled in the square that is also named for Tubman. Along with the memorial, which was designed by Nina Cooke John, there is an audio portion that shares stories of the abolitionist's life, narrated by Queen Latifah.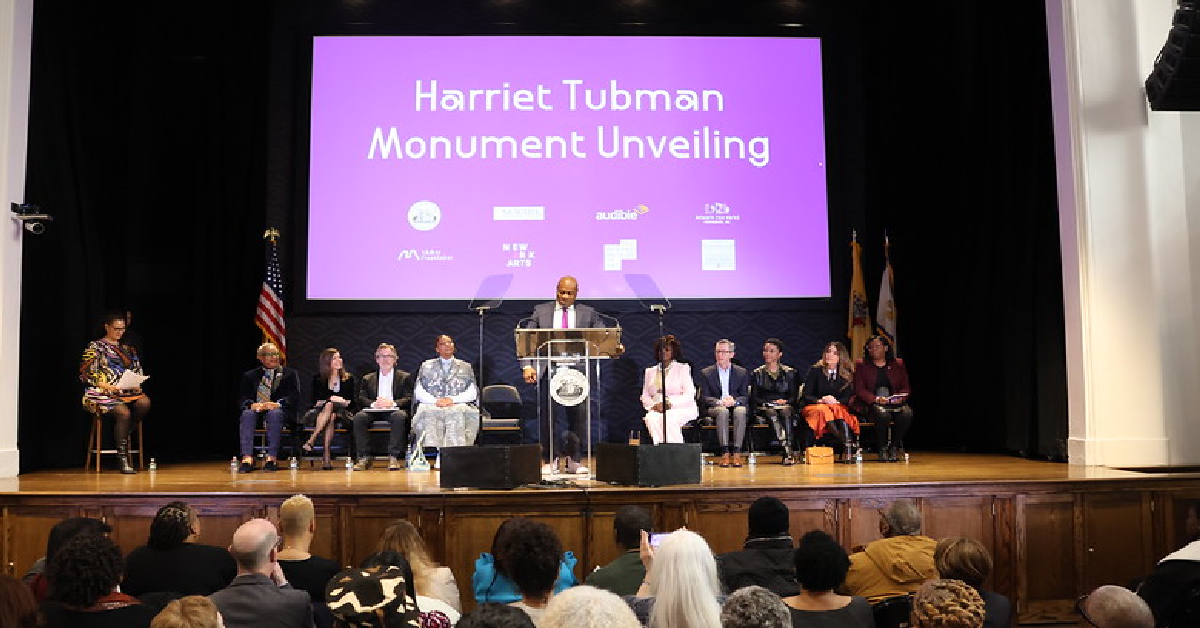 Prior to the time when this memorial was in place, there was a Christopher Columbus statue in the square. That statue was removed in June 2020 to keep it from being taken down by protesters in the Black Lives Matter protests, according to CBS News.
The city of Newark went on Facebook to celebrate the unveiling. They said: "The monument stands in downtown Newark at the intersection of Washington and Broad Streets. Come visit, take photos, and revel in the rich history of Harriet Tubman and Newark's role in the Underground Railroad."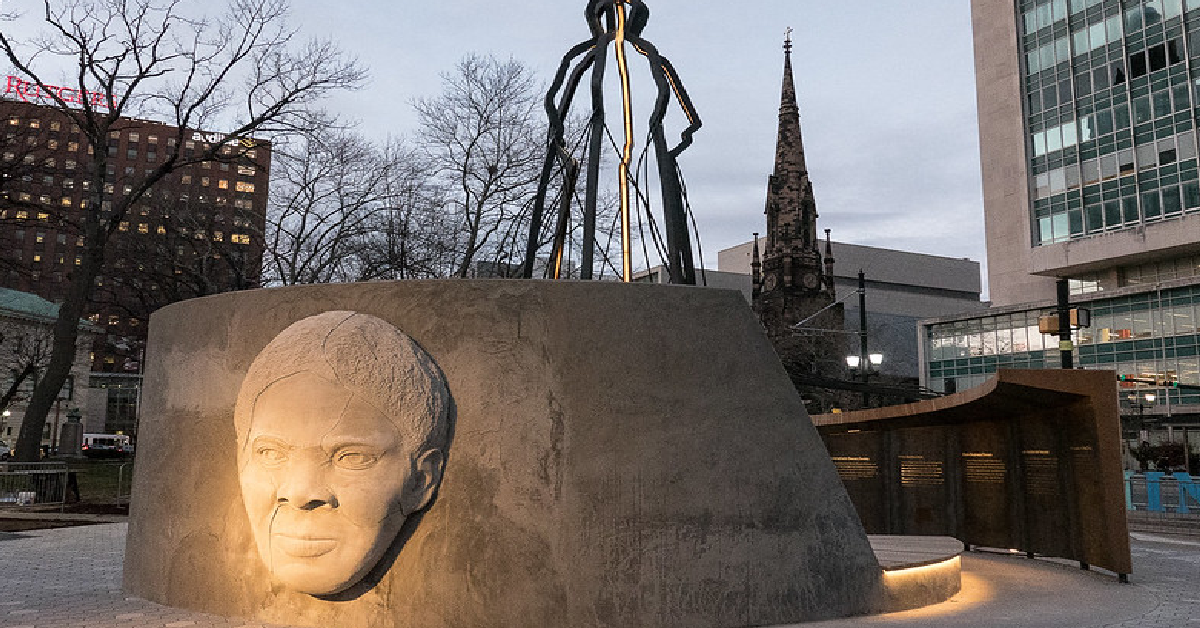 Visitors can enter the circular frame of the monument to listen to the audio stories or read the text about Tubman's life. It also gives the history of black liberation in the city.
On the outside of the circle is an engraved portion of Tubman's face. It also includes several ceramic mosaic tiles created by local residents.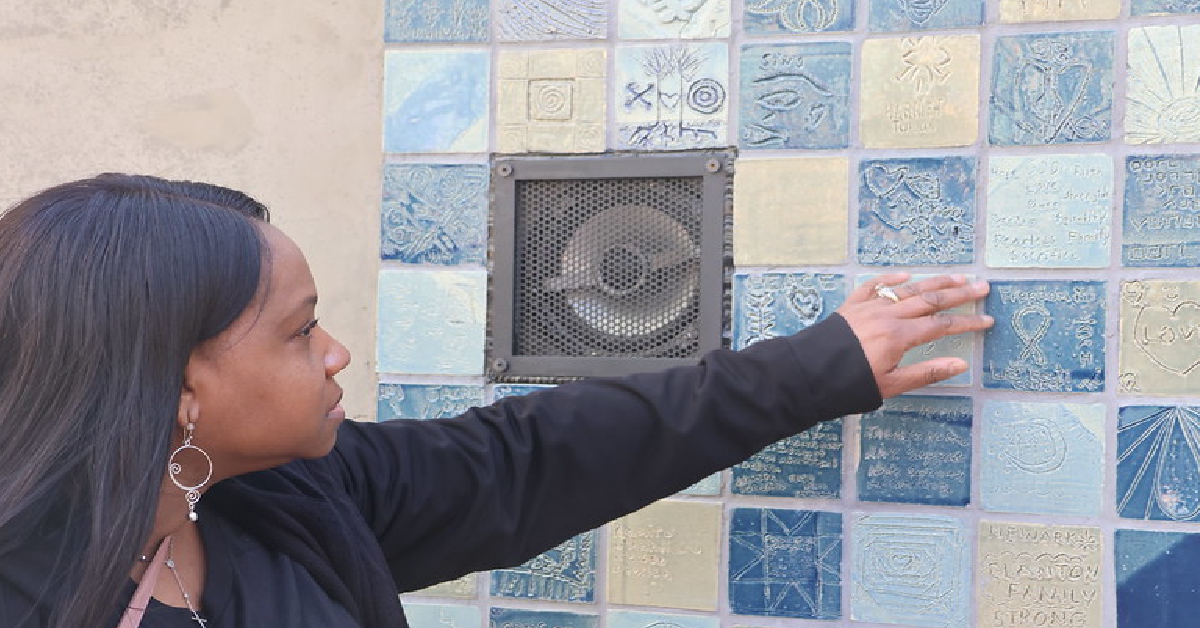 The great-great-great-grandniece of Tubman, Michelle Jones Galvin, expressed her approval of the memorial. In speaking with NJ.com, she said: "In the spirit of Harriet Tubman, the monument…will memorialize her heroism, will inspire future generations to take action when they see injustice and will instill the value of service to the most vulnerable in our society."
Mayor Baraka also spoke about how George Floyd's murder prompted this response in the form of the monument. He said that people pulling down statues across the country was a big step, but they wanted to take things further. They wanted to build something, and in his words: "And as a result of that, this is what we got."