It was a time like no other.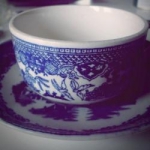 Rose Heichelbech
Following the end of the Firs tWorld War a mass exodus of African American from rural areas led to increased Black populations in cities as part of the Great Migration northward. Many who came to New York settled in Harlem, and a vivid culture of during the 1920s and 1930s gave birth to what we now call the Harlem Renaissance. Here are some fascinating photos from that time.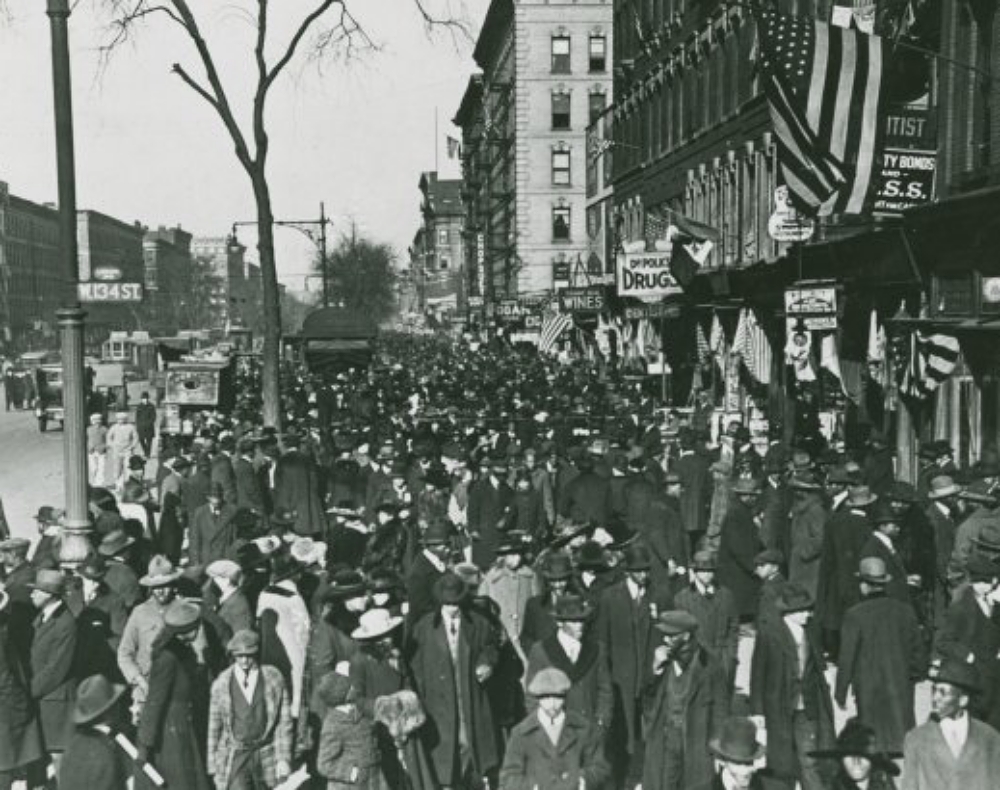 During this era African American music, fashion, dance, art, and writing flourished as never before. Artists like Selma Burke, writers such as Zora Neale Hurston and Langston Hughes, and musicians like Duke Ellington, revolutionized Black culture and brought international fame to the movement that was first crystalized in the book, The New Negro (1925).
A greater hope for equal rights and a growing "back to Africa" movement were some of the effects of the Harlem Renaissance, wherein philosophers, clergymen, and artists delved into the new roles that African Americans could might have in American society.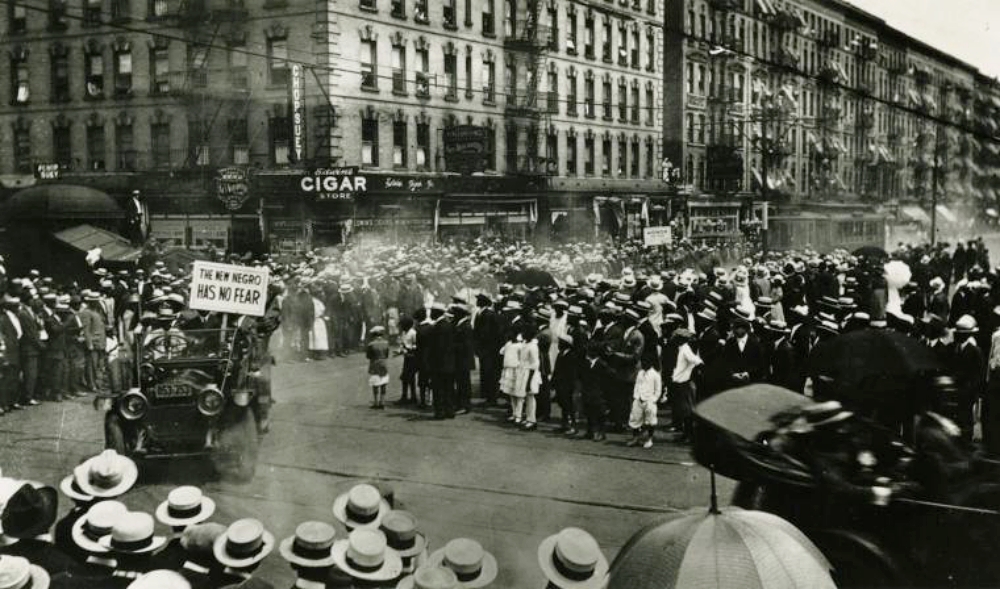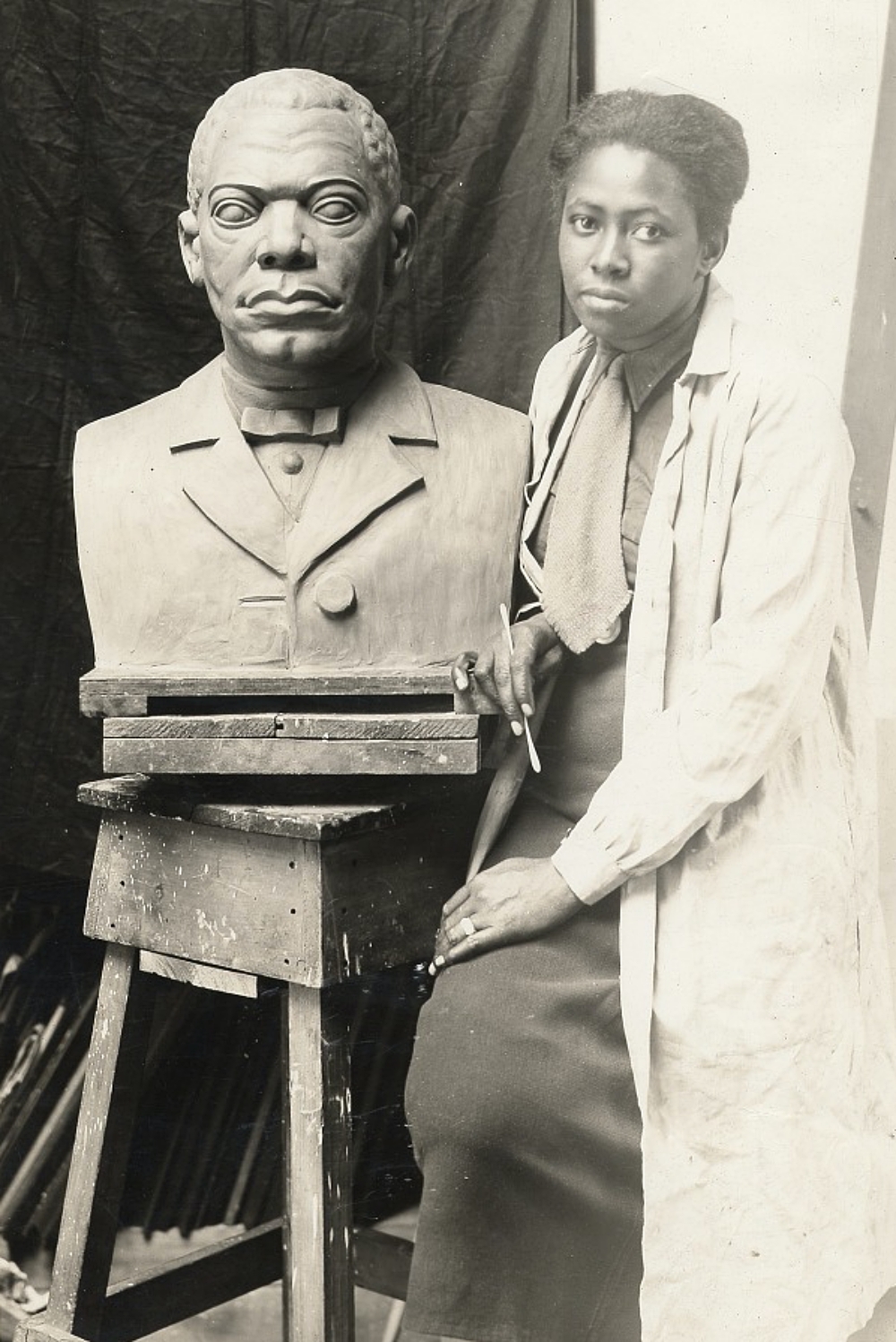 The Harlem Renaissance influenced people of African descent living not only in New York, but up and down the East Coast as well as out West. Many Black people in France and the Caribbean were similarly influenced by the rise of jazz music and the new attitudes towards art and culture that were emerging from all over the world. Hotspots for the Harlem Renaissance outside of Harlem included Philedelphia, Chicago, Boston, Oklahoma City, Tulsa, and even Paris, France.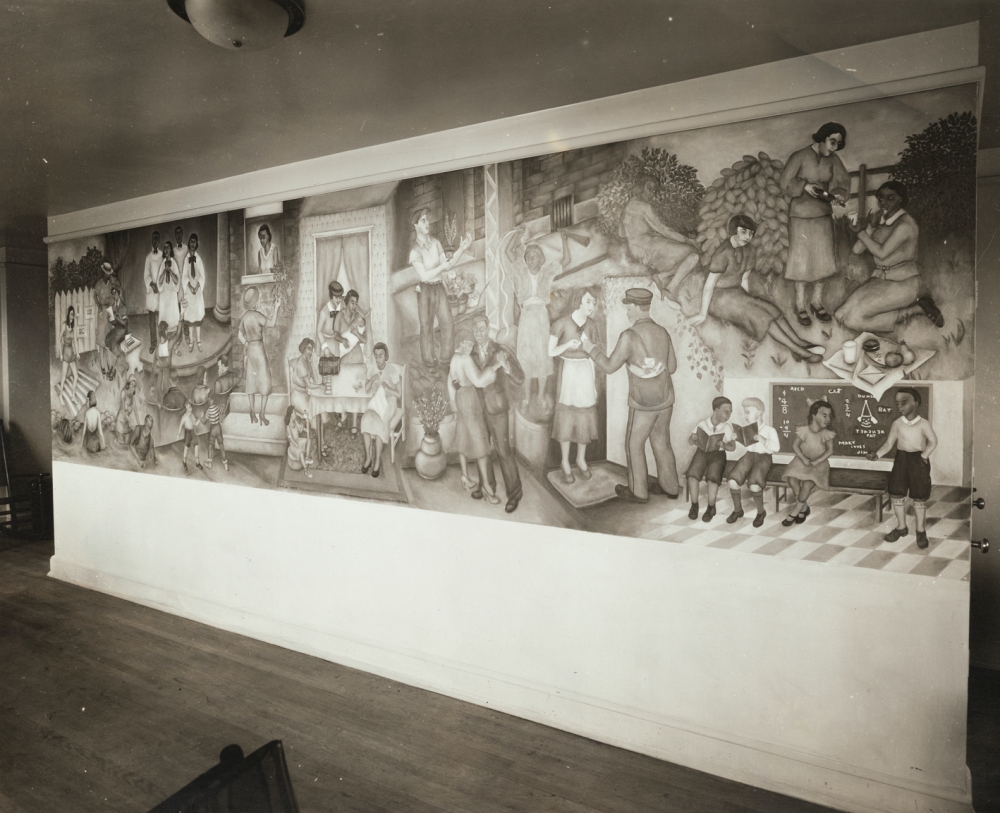 Moving to urban areas also led to higher wages for many since rural and Southern Blacks often had to engage in piecework, sharecropping, or other low-wage work. Disposable income for fashion and entertainment soon followed.
A rising Black middle class was no longer being relegated to the lowest rungs of society. Through economy and education a new ideal of success for African Americans was being developed far from the ideology and geography of the Jim Crow South.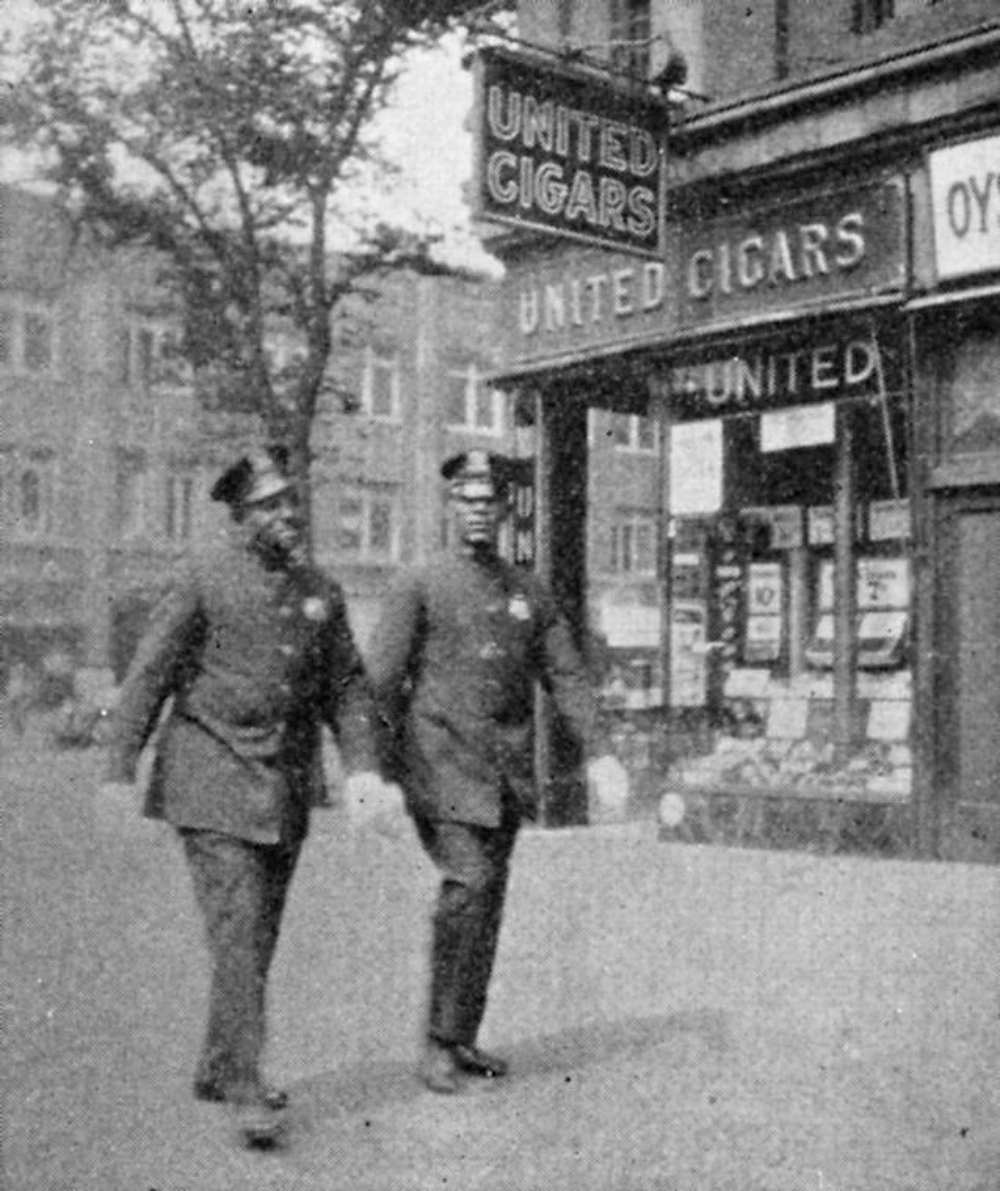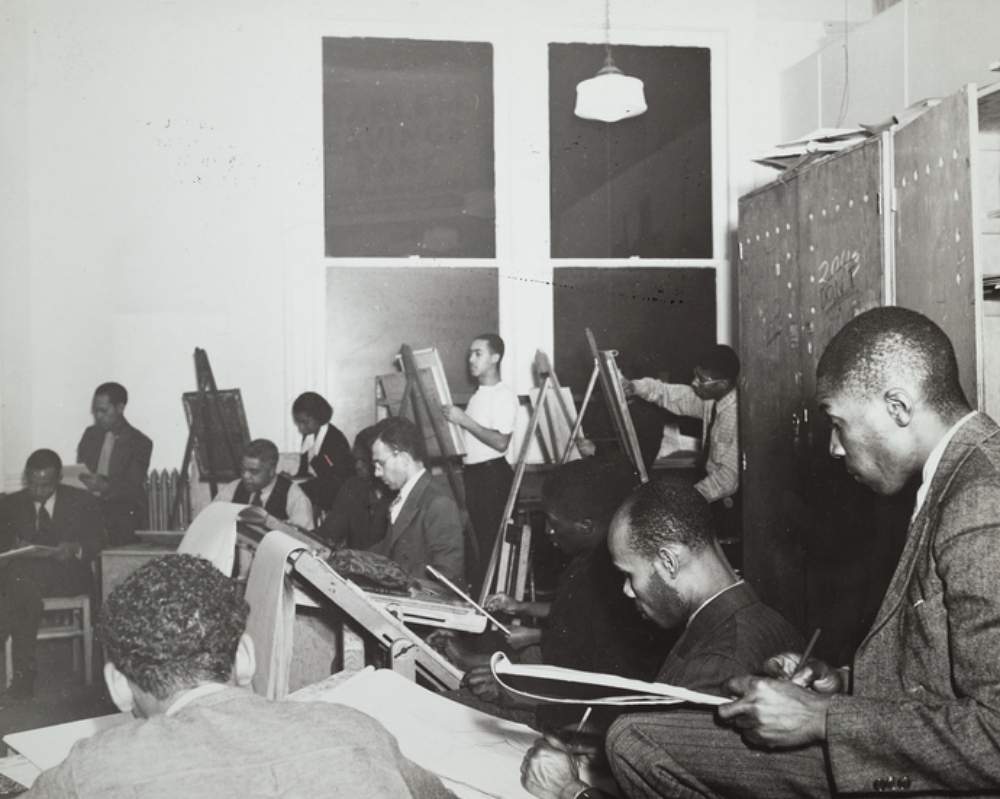 Community art classes and galleries emphasized the need to make art that represented the community. And, a growing trend towards creating public murals that reflected the local culture took over in the 1930s. While this particular trend was not limited to Black neighborhoods, in Harlem these murals took on a very unique look that embraced being Black – a first for many people to witness.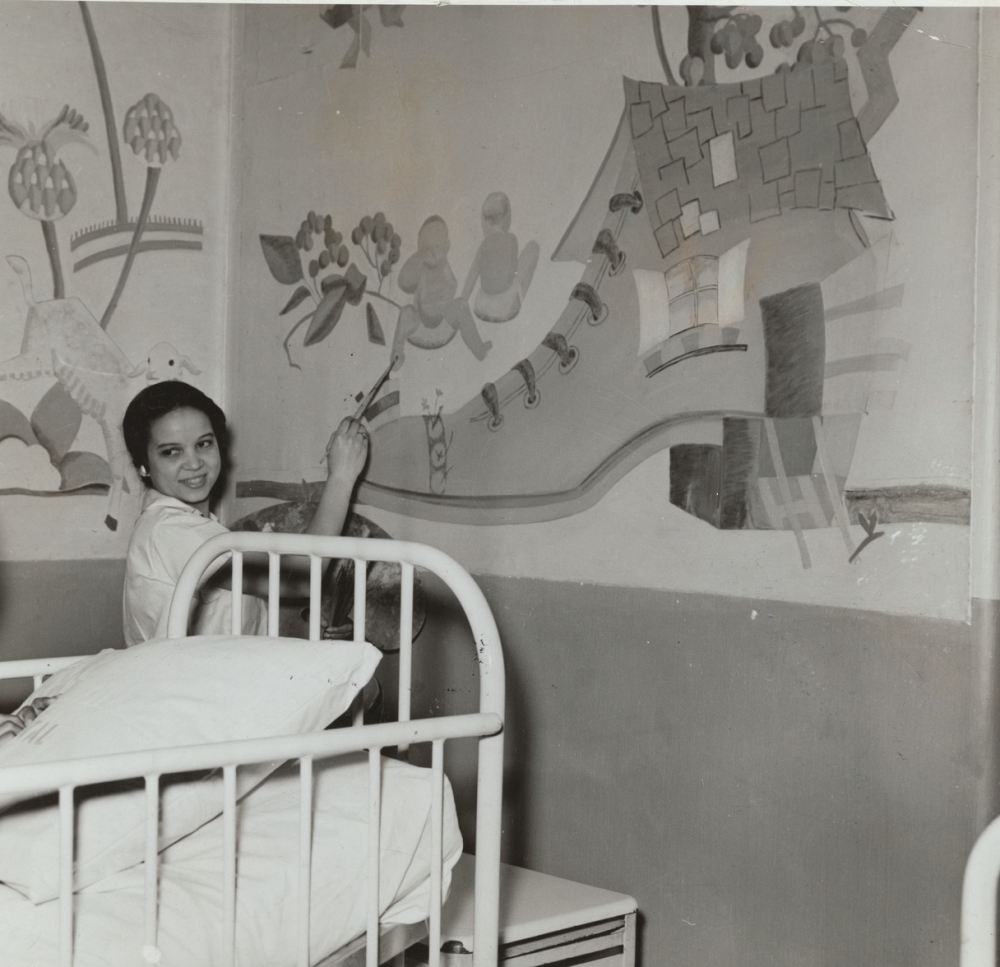 Josephine Baker was performing in New York during the Harlem Renaissance, but moved to Europe in 1925. From across the ocean her high-end fashions influenced what women in Harlem were wearing. Although Parisian couturiers were out of the question for most Black women at the time, the drop waist dresses, fur-trimmed coats, and cloche hats of the 1920s set them among the most fashionable of the city. By the 1930s the fashion for smart dresses and angled hats for women and oversized suits for men took hold.
The nightlife in Harlem brought people of all races to the clubs to watch talented Black performers on stage at places like The Paradise Club, The Cotton Club, and to see Black musicals like Shuffle Along. However, many clubs were still strictly segregated for clientele.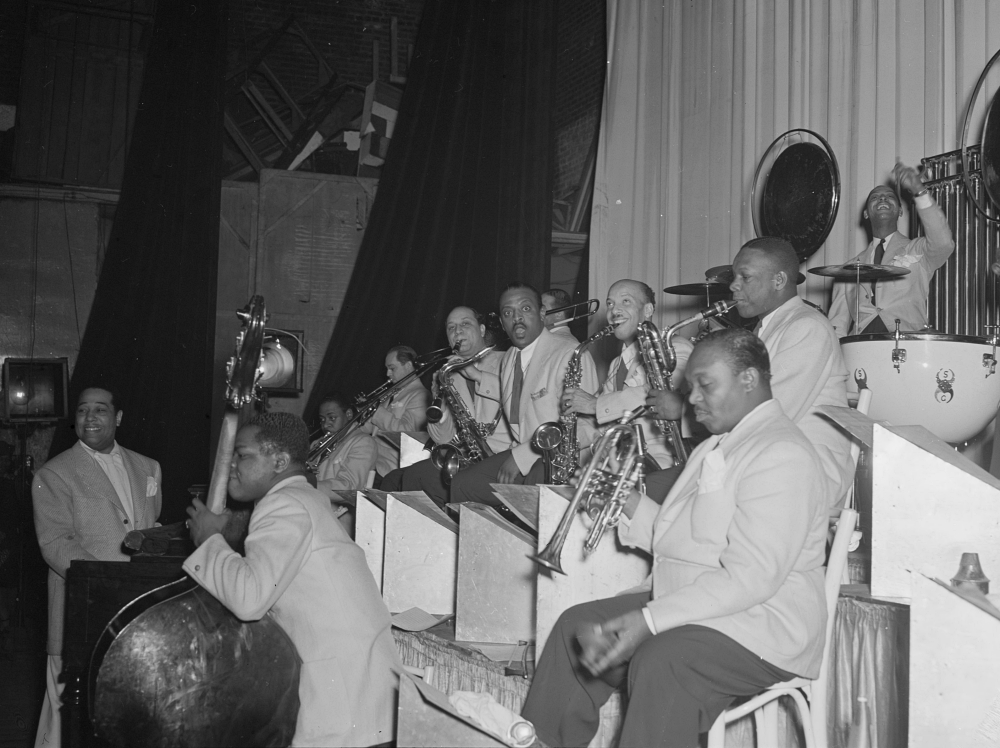 The Great Depression weakened the economy of Harlem and brought to an end many of the hard-earned luxuries that had once been possible in fatter times. The end of Prohibition in 1933 also signaled a decline in revenue streams since white patrons no longer sought out Harlem speakeasies for a night out on the town.
World War II saw a decline in most forms of art and leisure since austerity measures changed how Americans played and worked. The loss of the younger generation to the front lines or to engage in war work meant that most night clubs, plays, and fashion shows were no longer high on the list of attractions in any American city- Harlem included.