Brittany Thompson wore the heirloom on her wedding day, but it disappeared from her wrist.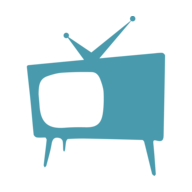 Steven Roberts
Many of us have something special and we sometimes have it with us during special events. It often has some type of emotional value, or it may be nostalgic.
Brittany Thompson is someone who knows this all too well. According to SFWL, she was wearing a special bracelet on the night of her wedding, and it was one that had a meaning that most of us can appreciate.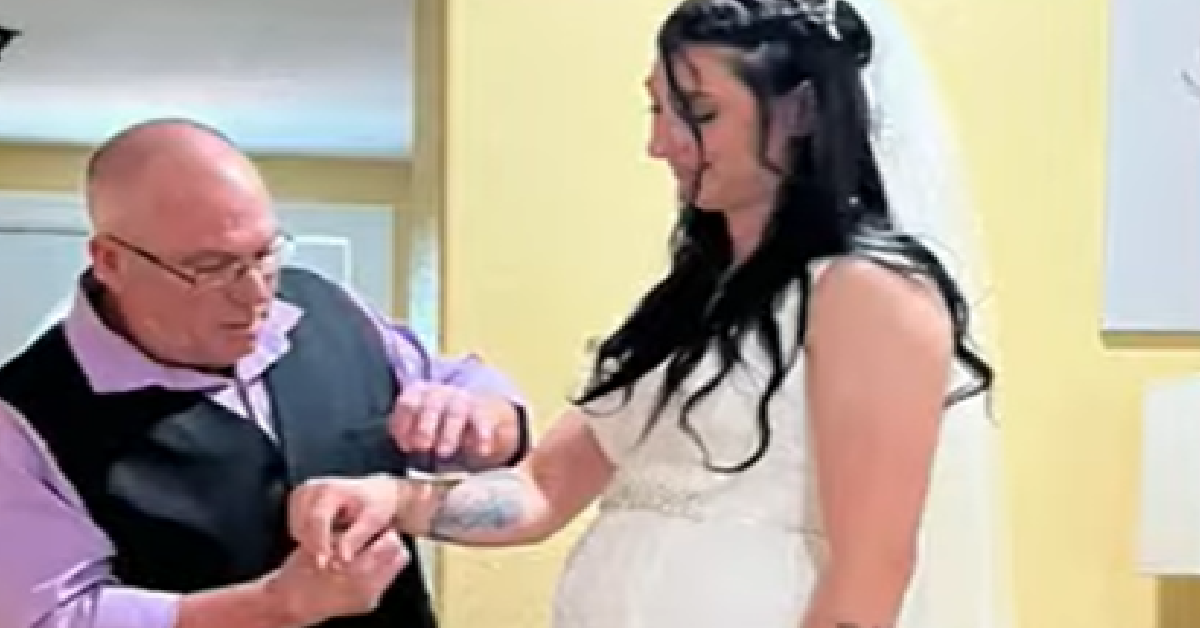 Thompson never had the opportunity to meet her grandmother before she died. She had just found out about her grandmother, and her father, thanks to a search on ancestry.com.
The bracelet was something from her grandmother, and it was the "something blue" that she wore for her wedding. It was a special moment when her father met her and put it on her wrist.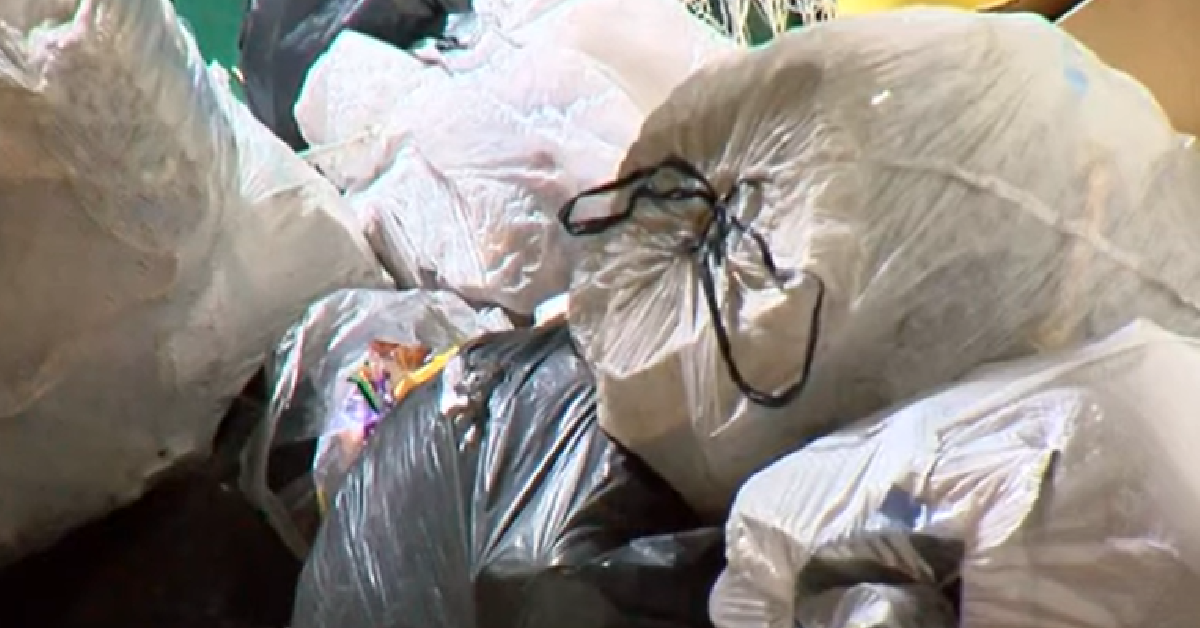 The problem is, she went through the night of her wedding and then suddenly realized that she no longer had her grandmother's bracelet. She panicked, but the bracelet was gone.
They got friends and family involved and started brainstorming on where she might've lost the bracelet, and they feel it may have fallen off during the photo op. They drove over to the venue but unfortunately, the trash had already been picked up.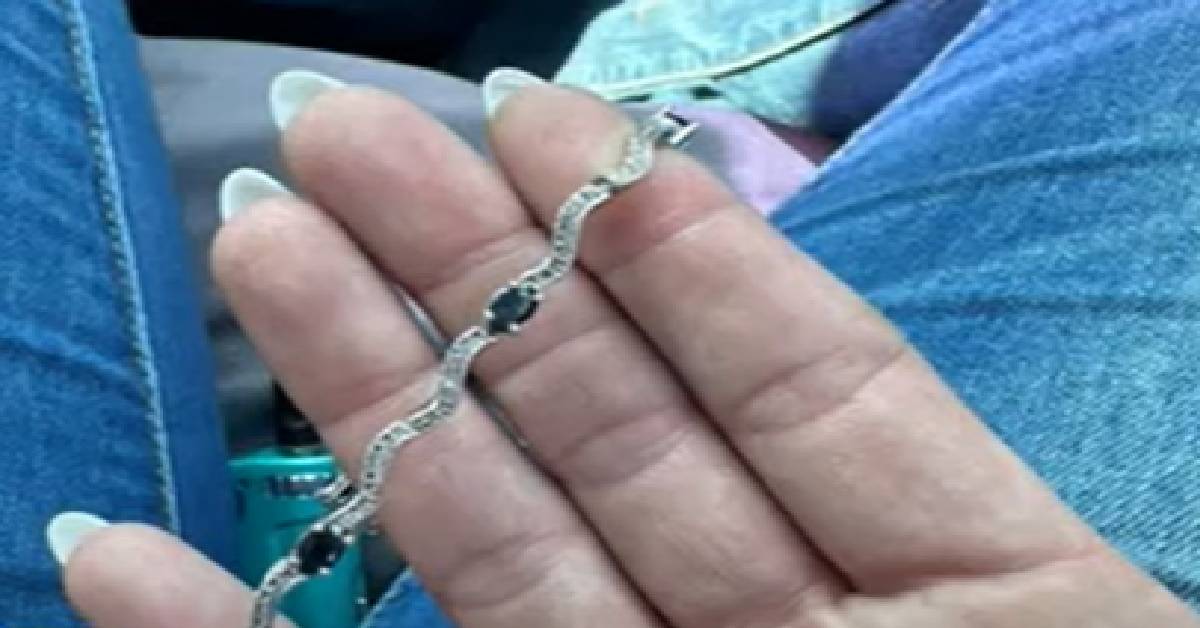 That is when they saw the Waste Pro garbage truck. They explained it to Jeff, the driver and he called his supervisor to get permission to look through the trash.
Thompson was almost ready to give up as they looked through one trash bag after another. That is when she saw some straws in a white bag and they took a closer look.
As they pulled things out of the bag, they suddenly came across the bracelet. It's a moment as close to finding a needle in a haystack as you will get. You can see more in the video below: