She even celebrated her trusty steed's birthday every year!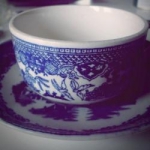 Rose Heichelbech
Rachel Veitch bought her brand new Mercury Comet Caliente in 1964 for $3,289. That was no small chunk of change back then, but it was worth it to get all the bells and whistles including power steering, automatic transmission and an air conditioner installed from the factory. Veitch also bought extended warranties. All told, these extras are probably part of what kept the car in such great condition for nearly 50 years, in addition to the great care she paid the car.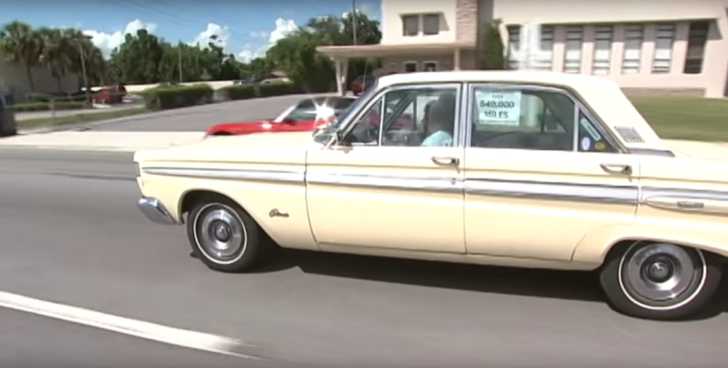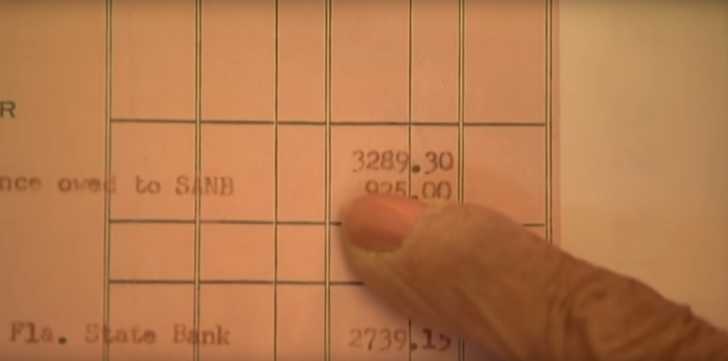 Veitch named her Comet "Chariot" and developed a strong connection to this flashy yellow car. From the fins to the chrome detailing there really is a lot to love about a classic car like this! Case in point, the car reached more than 576,000 miles before Veitch decided to sell her beloved Chariot in 2013. This was not because of any failings on the car's part, but because she was getting too old to see and drive well. Veitch was 93-years-old and suffering from macular degeneration at the time.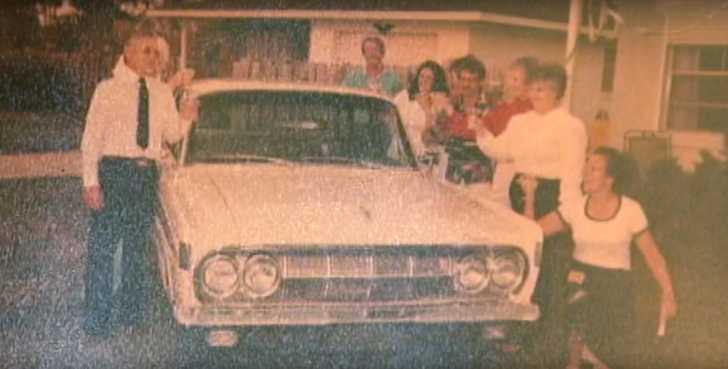 Veitch loved her car so much that when she took it to the mechanic she often stayed with the vehicle. On the rare times she'd leave her baby, she would also leave behind a detailed diagram showing mechanics all the places the car needed to be lubed during service appointments. Now that's dedication!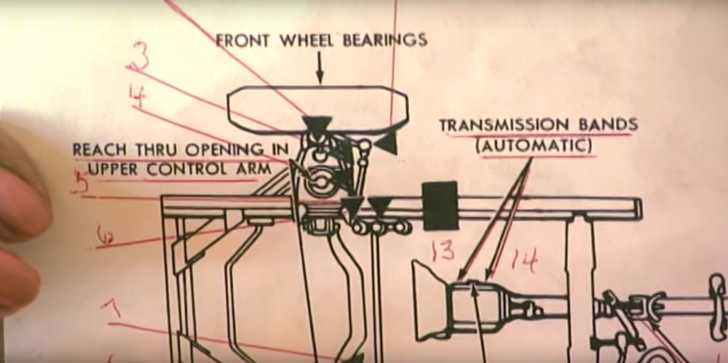 Because she intended to keep the car for many years, Veitch bought parts with lifetime warranties whenever she could. This meant that she had 8 mufflers, 18 batteries, and 3 sets of shocksfor the time she owned her beautiful Comet. However, this doesn't mean she never tested the car's limits: she once got Chariot all the up to 120 MPH!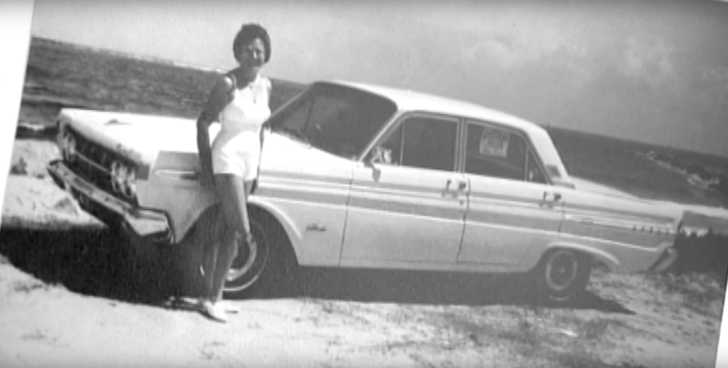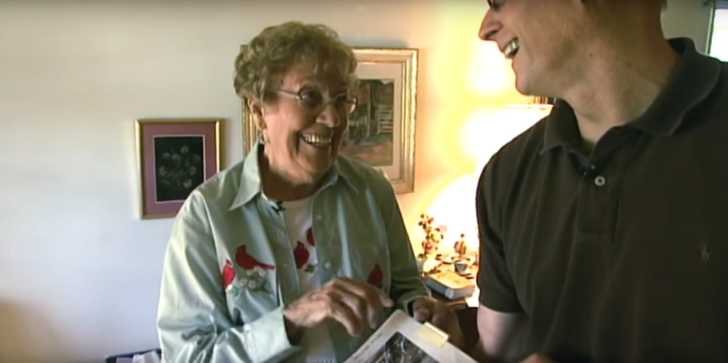 Veitch passed away in 2017, the mother of four children and a retired nurse. She had been married three times and said in an interview in 2009 that after her last husband cheated on her they split the cars- he got the Chevy and she took her trusty Chariot. She also said that her Chariot was always dependable and never was unfaithful- unlike her husbands.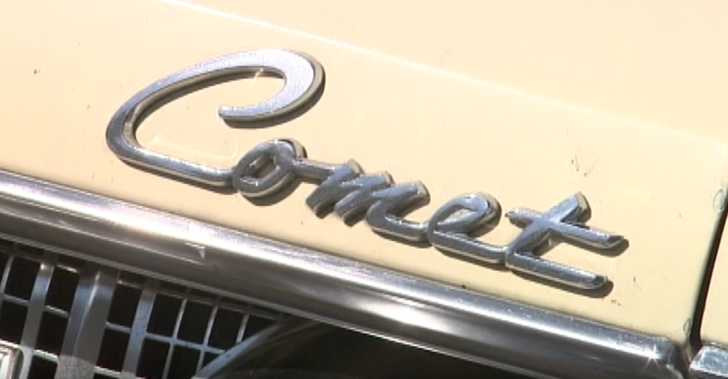 See this sturdy car and her sweet owner in the video below.