The original royal objets d'art have no equal.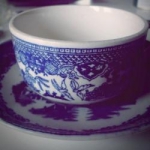 Rose Heichelbech
Say the phrase "Fabergé egg" anywhere in the world and chances are people will understand what you're talking about. The career of Peter Carl Fabergé as jeweler to the Russin royal family only lasted from the 1880s until the Russian Revolution in 1917, and his creations were practically without flaw. The stunning gold pieces, layered in enamel or encrusted in thousands of tiny gemstones, were commissioned by Czar Alexander III and his son, Czar Nicholas II, as gifts for their female family members. Only the finest materials would do and Fabergé managed to create stunning works of art that held in themselves smaller and smaller items, each of exquisite detail.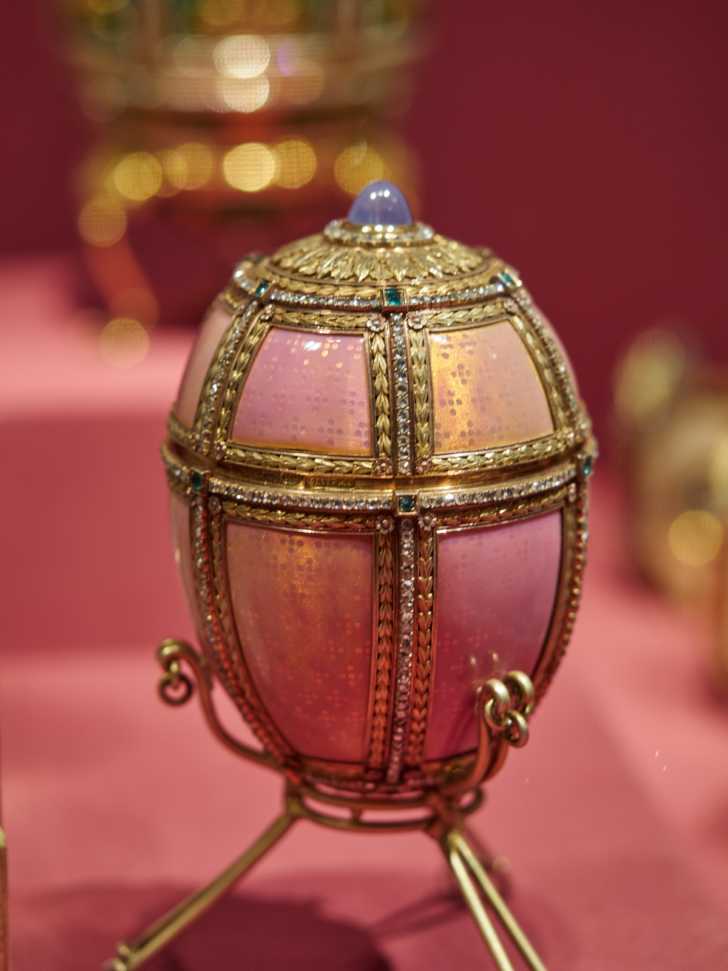 Fabergé the jeweler fled the revolution and settled in Switzerland, where he died only a few years later. But, his creations live on as testaments to his incredible skill and creativity. The czars gave him complete creative control over the trinkets they would gift their wives and mothers. The only conditions of the arrangement was that each had to be unique and each had to contain a surprise inside. In this way, even the czar would not know what would come out of the eggs each time- making gift giving a much anticipated affair for everyone involved.
Common themes of the objects inside the eggs were miniature portraits of the czars' family members as well as miniature eggs and hens of various sizes.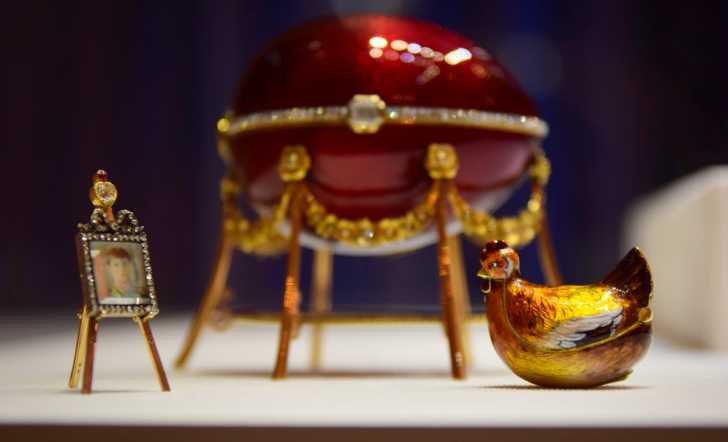 But, it wasn't only eggs that Fabergé made. Other small and useful trinkets like cigarette cases, stamp wetters, and clocks were also commissioned as royal gifts. Towards the middle of the 20th century the Faberegé name was licensed for use in the cosmetics industry. If you remember those commercials for Brut cologne, the sleek bottle of Cavale perfume, or if you ever used Aqua Net hair spray then you were a part of this heritage.
Later uses of the Fabergé name included a bejeweled collectors edition Barbie doll and several collaborations with the Franklin Mint. Today the Fabergé name is again being used on exquisite creations in gold and enamel with their egg necklaces and other finery. But, it was a bumpy road for the great-granddaughter of Peter Carl Fabergé, Sarah Fabergé, who is working to ensure the family legacy remains intact and connected to the decorative eggs.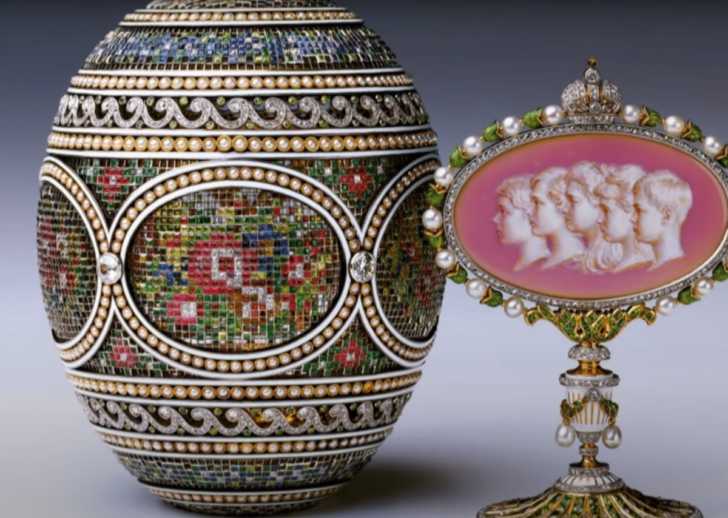 46 out of the more than 50 of the original royal eggs have survived (and are known) and many of these are in the collections of the Kremlin and in the Fabergé Museum in St. Petersburg, though some of the pieces have been part of traveling exhibits in the past.
See more of these fabulous creations in the video below.