This is so sweet.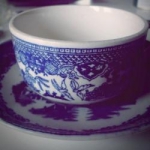 Rose Heichelbech
There's no moment like deciding to share your life with another person. That joy, bliss, excitement, and sometimes even lightheadedness can change your whole world. Even given all this sometimes how one proposes can be just as crucial. For one couple who dance as professionally, they danced their way right into engagement- quite literally – when he proposed to her following a public dance performance.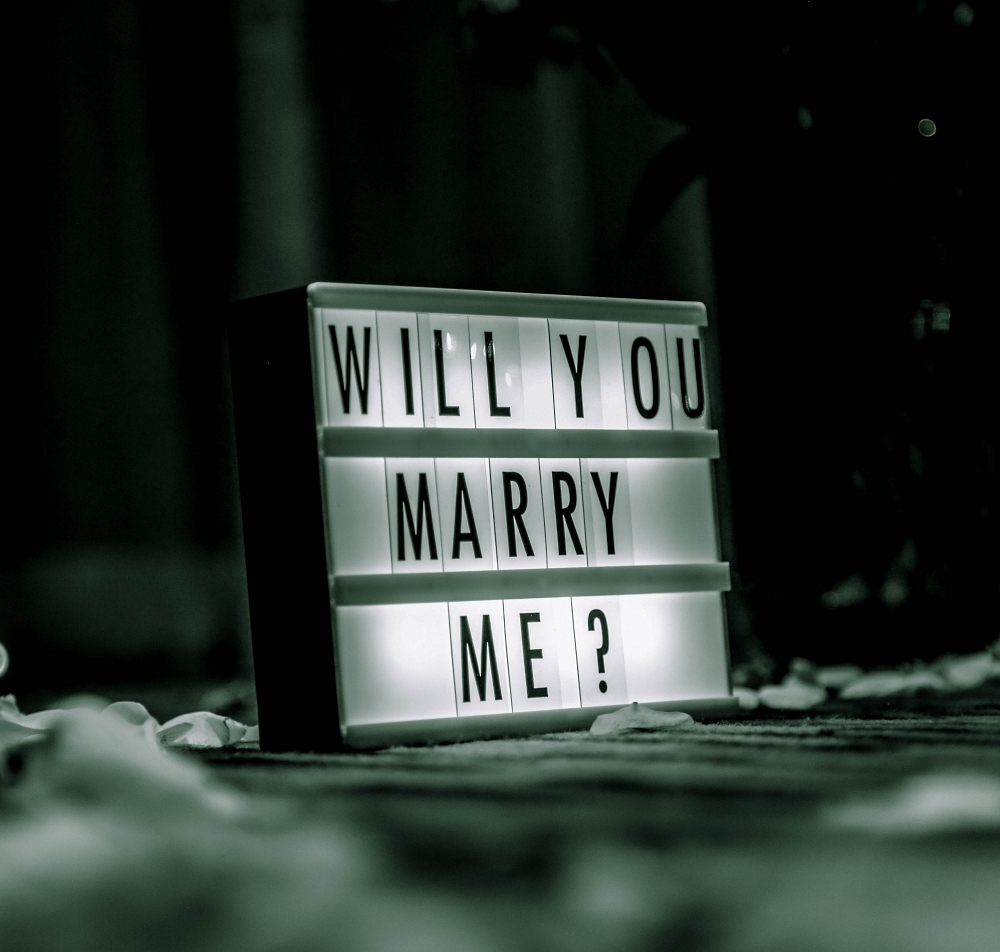 Dance teachers and competitive performers Anthony Chen and Irina Amzashvili have regularly danced at a swing dance event called Lindy Focus, where they garner audience applause for their cheeky dance moves and perfect timing. Unlike some dance partners these 2 are romantic partners as well. At the 2021 event Chen decided to propose to his girlfriend- but thankfully he waited until they were done with their routine. Otherwise I'm not sure either would have been able to focus on dancing much.
Chen orchestrated the proposal to be a complete surprise for his love and even though they must have practiced to the song dozens of times, it will probably take on a whole new meaning for them now since it's the song they got engaged to. This special tune (from 1958) is "As Long As I Live" sung by Ella Fitzgerald. It's hard to imagine a more perfect tune for the occasion and it must have taken a lot of planning to make this proposal so perfect. Here's to the happy couple!
Have a look at the couple's phenomenal dance routine and the touching proposal at the end.