Seeing the construction in color gives the project a whole new light.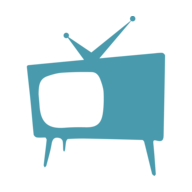 Anastasia Arellano
The past holds a certain appeal. It is basically a story that has already happened and we know the ending to it.
I've always been fascinated by history. Besides reading fiction, I also do enjoy historical non-fiction that dives into the past and brings it to life. But I also think it's so cool when you actually get to see real history in the form of a photo or better still – an actual film reel.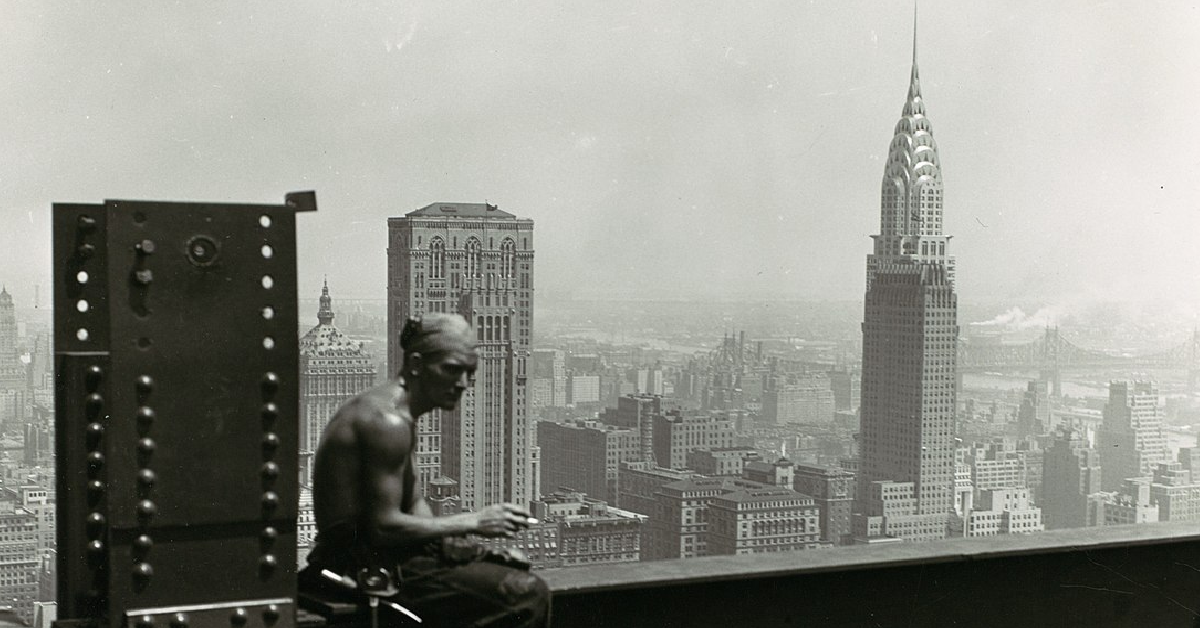 The Empire State Building in New York City is one of those landmarks that everyone has to visit when they see the city. It was once the tallest building in New York, with its construction beginning in 1930.
At the time, the country was faced with The Great Depression, so something like the construction of the Empire State Building wasn't just a lifeline for those needing work, but in a way, it also stood as a symbol of hope that things would get better.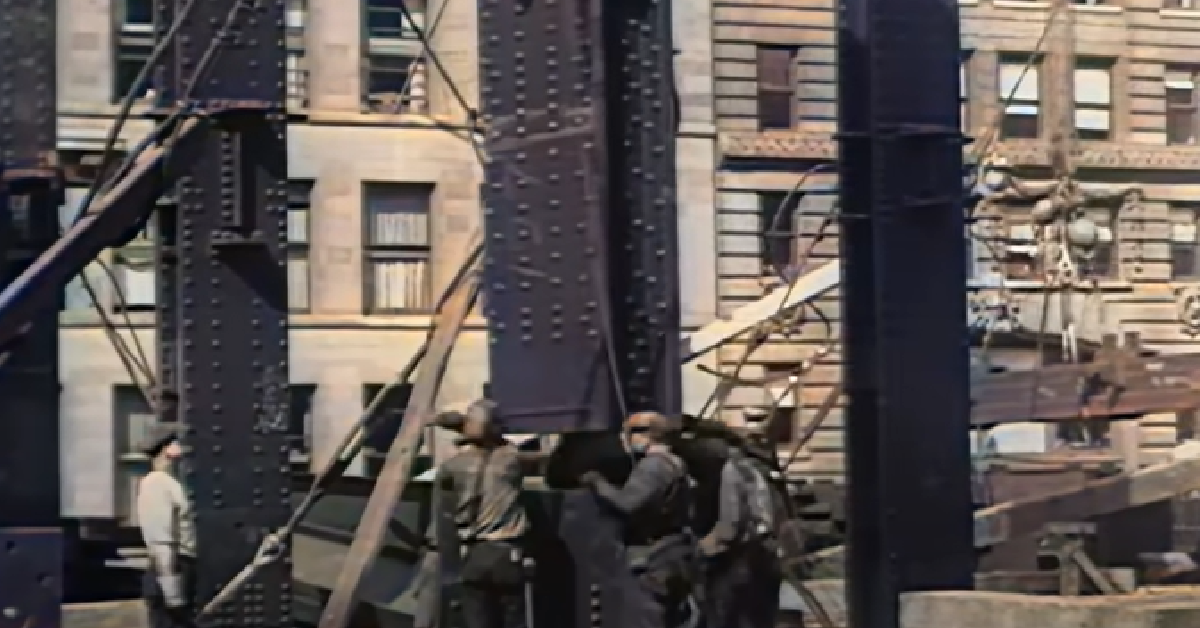 Since it was built in the 1930s, film was already being used, so there was some filmed footage of the building as it was being constructed. But it was all in black and white.
However, thanks to one film editor, Rick88888888, some of this incredibly rare historical footage has been restored and colorized, so that you can get a better glimpse into the past.
As explained, "This film is a compilation of restored, enhanced & colorized film footage involving the construction of the Empire State Building (ESB) in New York nearly a century ago. It shows how the base of the building is laid, how all parts are produced in nearby steel works, how steel parts are riveted together, the dangers of working at such high construction altitudes and the completion of the ESB."
How cool is that? Check out the reel below:
What do you think of this restored historical footage? Let us know!