All in the Family was an iconic TV show that tackled many a tough subject. Women's rights, racial equality, and the changing times were just some of the topics that came up, all processed without much grace by the show's lead and head of the family, Archie Bunker (played by Carroll O'Connor).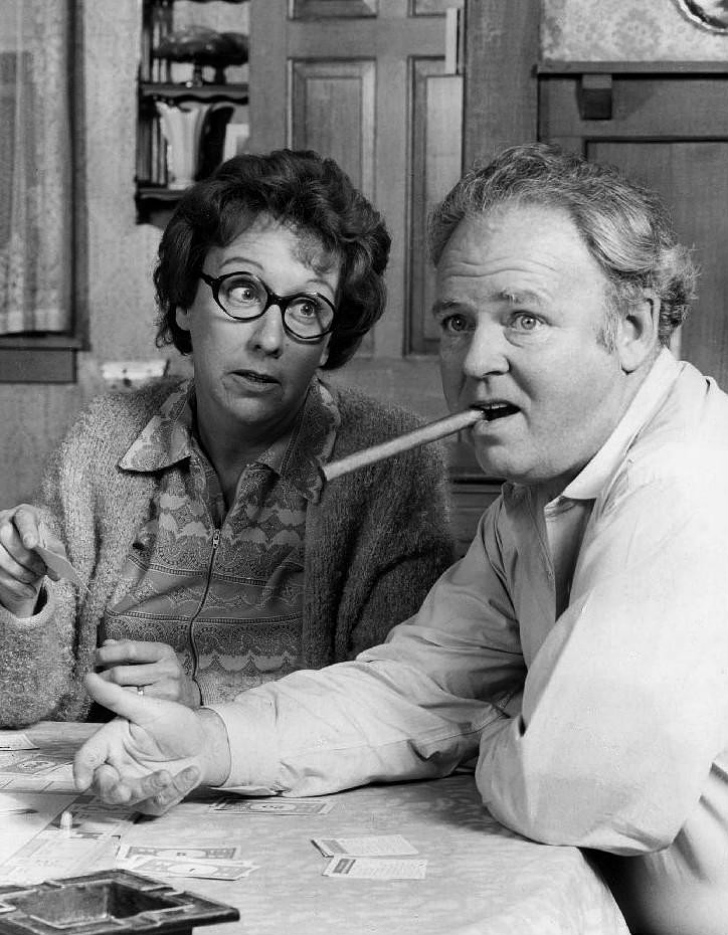 Always along for the ride in her good-natured way was his wife, Edith (played by Jean Stapleton). The show ran from 1971 to 1979. After All in the Family ended there was the spin-off how called Archie Bunker's Place, which mostly took place in the bar owned by the character of Archie.
By this point Stapleton had moved on to other ventures in her acting career and was doing theater work. She was no longer a part of the Bunker world. But, when she was interviewed years later (in 2000) about the second show, she had a very interesting take on the whole thing.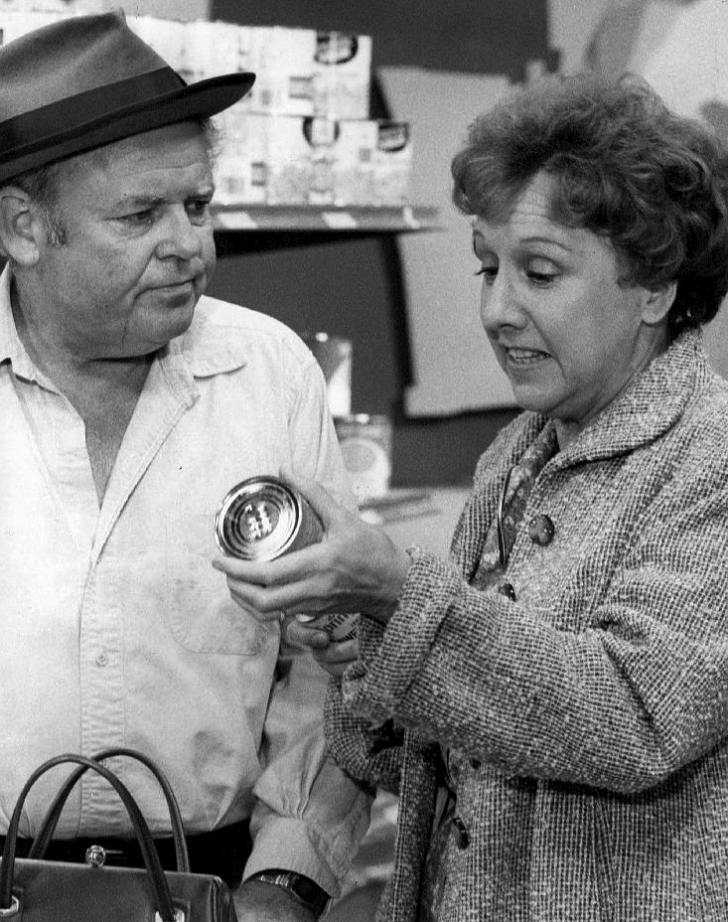 Some time after Archie Bunker's Place began, the creator of both shows called Stapleton to make sure she didn't want to be on board. If her answer was "no" then the plan of the network (CBS) was to officially acknowledge her character as dead and Archie as a widower. This was so that O'Connor's character could go on dates and advance the story line of the show.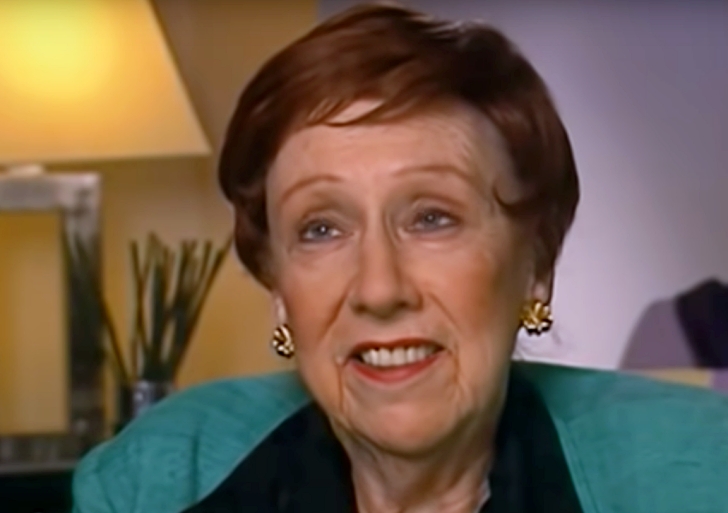 Stapleton's answer was that she wasn't coming back to play Edith, but Norman Lear had a hard time accepting this answer. Lear based All in the Family loosely on the British program, Till Death Do Us Part. But, the individual characters of Archie and Edith were based in part on his own parents. This made killing Edith off extremely hard for him- something Stapleton had to handle carefully. Edith was a powerful and charming character who seemed real not only to viewers, but even to the man who created her.
Find out how Stapleton handled this delicate situation in her interview below.