A lot of people are still moved by this song all these years later.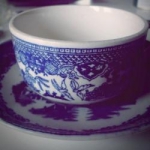 Rose Heichelbech
"Dedicated to the One I Love" was first released in 1958 from the North Carolina R & B group, The 5 Royals. It was later covered by The Shirelles in 1959 who had more success with it. Then in 1967 The Mamas and the Papas brought the song to even more popularity, though each group had a different way of singing this now very well known song. However, the 1967 version still didn't make #1 on the Billboard Hot 100 due to The Turtles' "Happy Together" remaining at #1 for so long.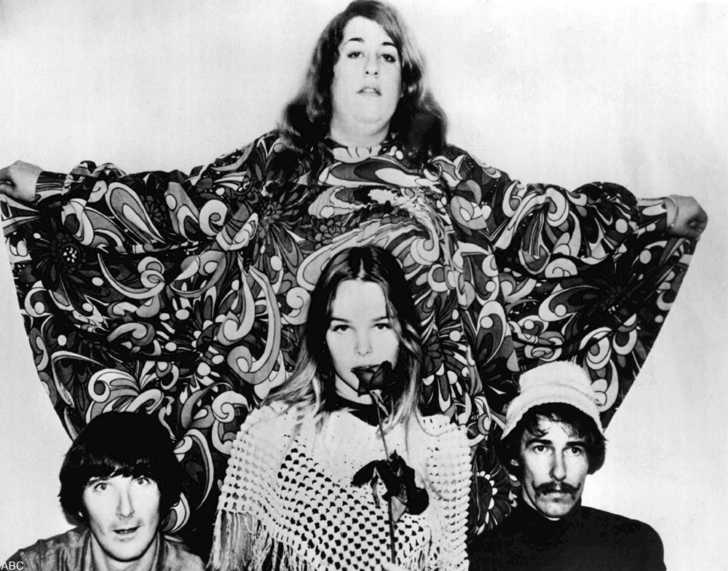 The song has become a symbol of love and hope for many people over the years, reminding anyone who can't be with their loved ones of the strong bond they still share even across time and distance. The 5 Royals members responsible for the writing the song, Lowman Pauling and Ralph Bass, really struck a nerve with their words and with the melody, which different artists have brought to life in so many different ways over the years.
Hear The Mamas and The Papas' version from when they performed on The Ed Sullivan Show in 1968 in the video below.