"Art too bad to be ignored."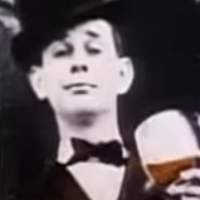 Chris Foster
Art is usually treasured for its excellence, but art is also a process, a way of expressing emotions and a vehicle for learning. Some art might seem bad when judged solely on aesthetics. However, this doesn't mean that these works are useless. In fact, the Massachusetts Museum of Bad Art exists to celebrate these pieces.The MOBA's tagline is Art Too Bad To Be Ignored, and as of 2015, it has a collection of around 600 pieces, mainly two-dimensional works. Of these, 50 to 70 pieces at a time are displayed in the museum's three home galleries in the Boston, Massachusetts area.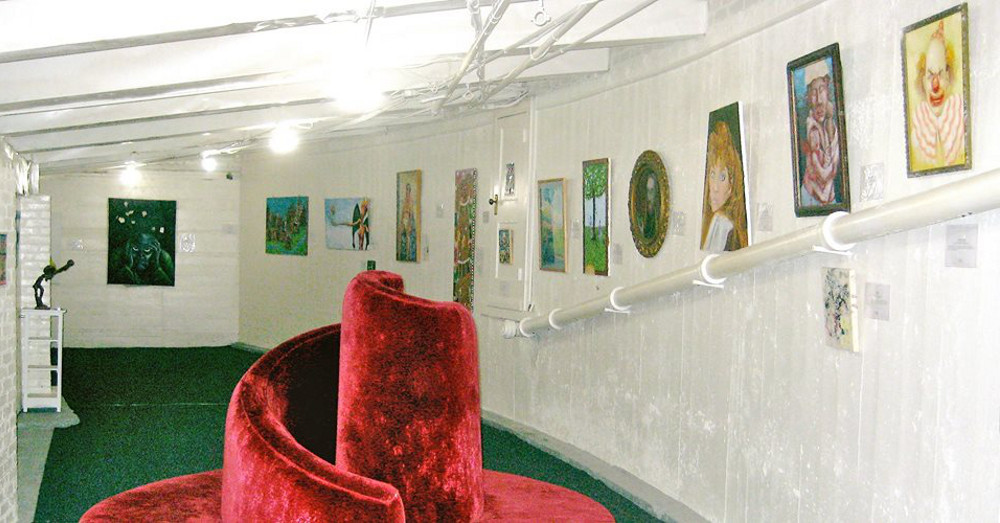 Permanent Acting Interim Executive Director Louise Sacco discussed the reasons why the museum was founded with International Business Times, noting that "Art that doesn't meet traditional standards is interesting and useful."
The museum's purpose is therefore to celebrate and preserve such art as much as possible. To succeed in this mission, the museum sources pieces from many unusual places. This extends to checking curbside trash, and garbage collectors from the area now phone-in tips for the curators when they find a new piece they believe will meet the exacting standards of the museum.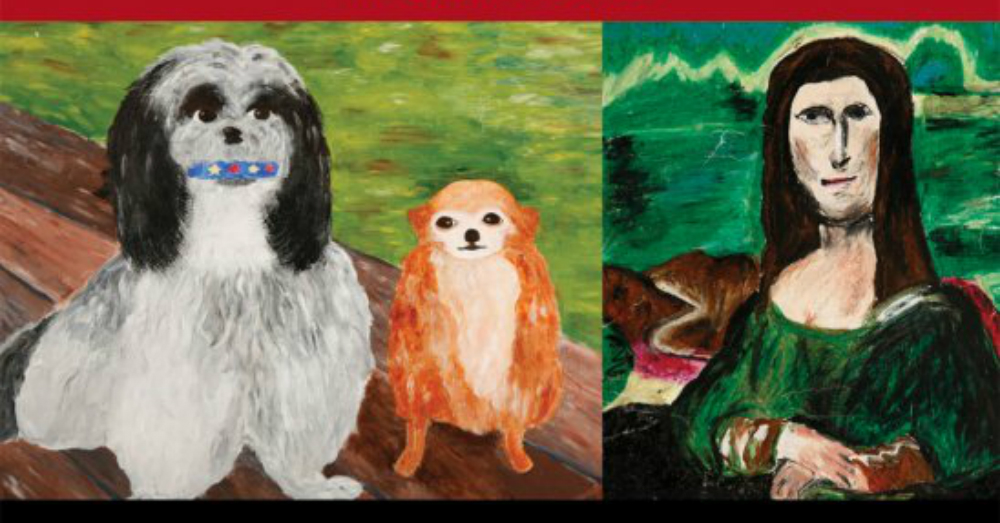 The museum's standards aren't a low barrier, either. To be featured, a work must be a genuine attempt to communicate in an artistic way, albeit one where something has gone wrong in the execution. Sincerity and real emotion shine out from many of the most alarming pieces. The execution failures themselves are also of interest. Why does a technique work for some pieces and not others? And why can some otherwise great artists just not quite "do" certain things? The MOBA has been bringing bad art out of the shadows since 1994.