The only thing left of this home are the stories about it.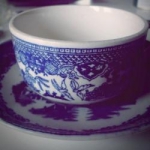 Rose Heichelbech
This stately home was built by Jonathan Pierce, hardtack and cracker supplier to the U.S. Army during the Civil War. Locals nicknamed the grand Italianate home, with gingerbread decoration, two tall towers, and arched windows the Cracker Castle.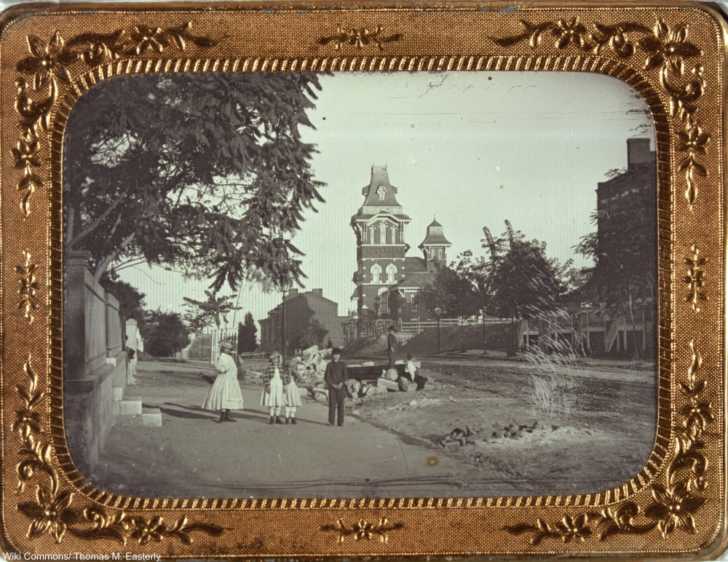 Pierce built the home at the corner of Chouteau and St. Ange in 1863 in St. Louis and he lived in the home until 1868, at which point the home was sold to a series of lawyers. The home's final owner, Charles E. Pearce, shared a last name with the Cracker King, although not spelled the same.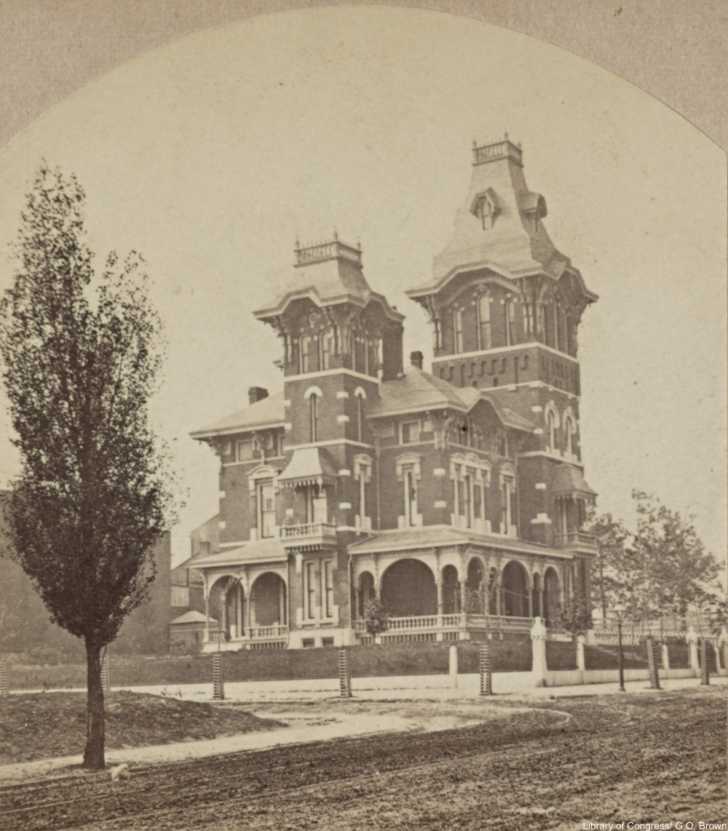 Pearce was living in the home when the Great St. Louis Cyclone of 1896 hit on May 27th and devastated the city. The tornado killed 255 people, injured a further 1,000, and caused untold damage. It was one of the most destructive natural disasters that St. Louis had seen since the city expanded, which meant the city was much more damage than anyone had expected.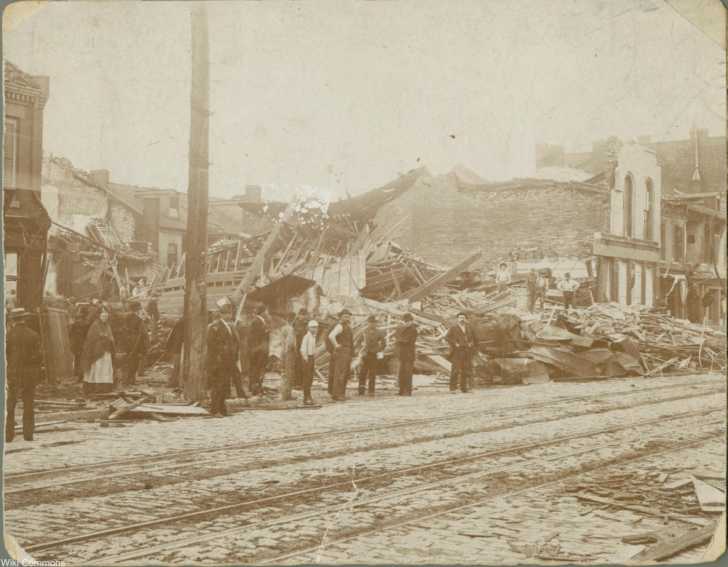 One of the towers was blown clear off the building and the house was damaged beyond repair. Soon the Cracker Castle was torn down and now all that's left of this Victorian Italianate house are pictures and stories.
Click here to see the story behind the historic Bates' Mansion and the inspiration for the set design!