The holiday menus of yore were quite a bit different from today's!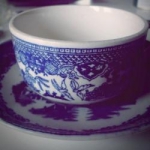 Rose Heichelbech
Christmas pudding and mincemeat pie are just two of the many English dishes which, 100 years ago at least, were still being served as special holiday dishes in the U.S. Available pre-made in cans and mentioned in many a cookbook, English style puddings were quite common up until the years following World War II.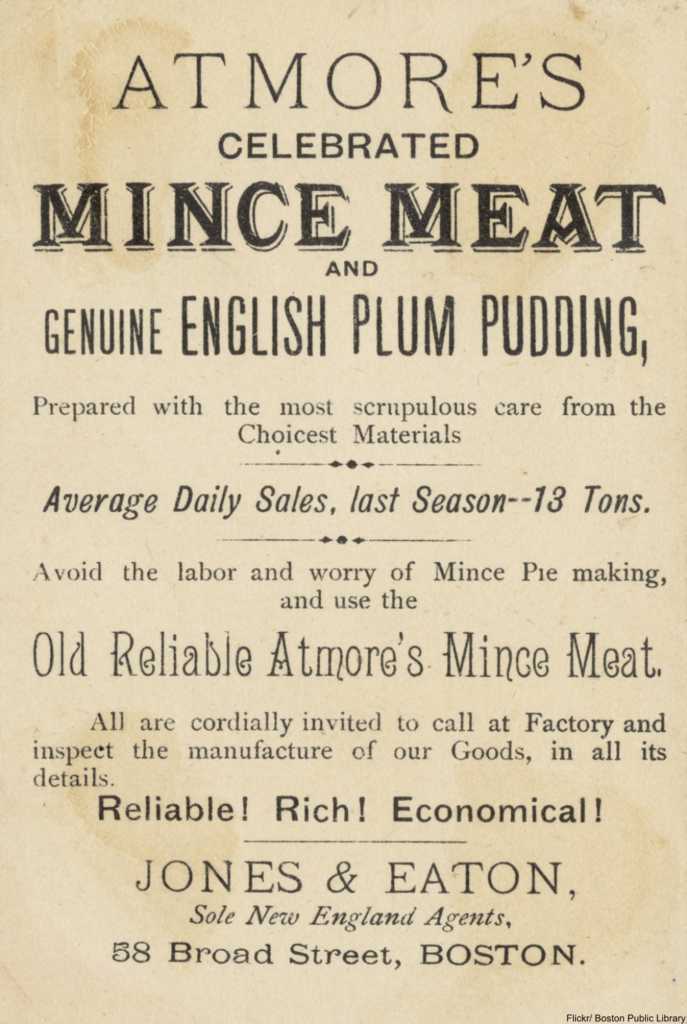 Often interchangeably referred to as plum pudding or Christmas pudding, the type of dried fruit inside can vary quite bit. The popularity of plum puddingover many centuries at one point hinged on the the fact a pudding can last for up to a year, but this is not such a selling point in our modern age of convenience.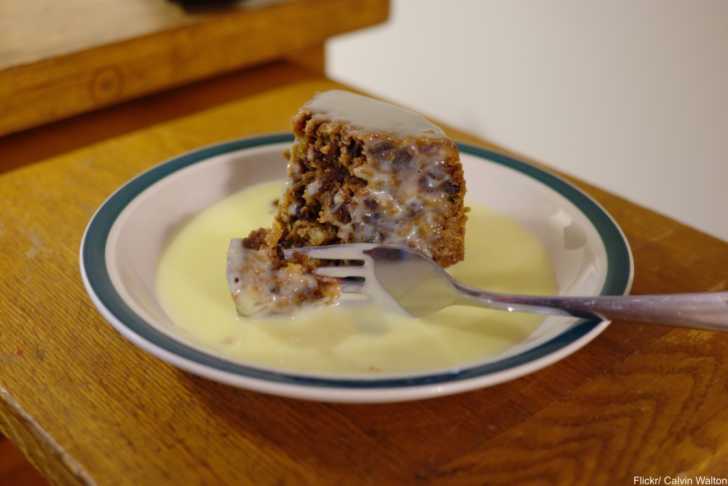 Add to the changing times that each family has their own unique holiday traditions, and it's no wonder that what we're serving on our holiday tables is so different from what was being had 100 years ago.
If you enjoyed this then click the "Next Page" button for 6 historical recipes that are hard to believe!