These dolls have a hotly contested history.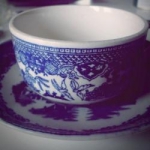 Rose Heichelbech
Even if you were too old to play with dolls when Cabbage Patch Kids came out, chances are you're very familiar with craze for them in 1980s. Footage of grown women pawing at each other to get the last of a store's stock of these dolls made national news at the time. But, how these dolls came to be is not usually so well known. The real story? Well, they certainly didn't come from cabbages!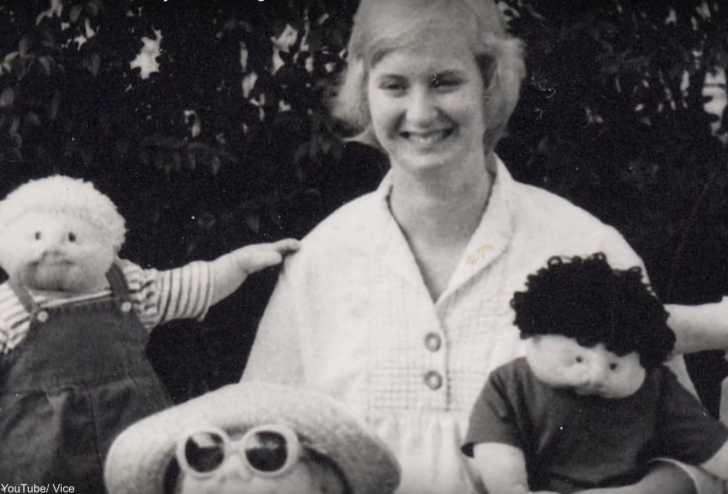 The shy Martha Nelson Thomas had been making her own unique kind of dolls by hand and they were called "Doll Babies" in the 1970s in Kentucky. Thomas was a fine artist who came to soft sculpture after attending classes at the Louisville School of Art. She sold her homegrown-style dolls at art fairs beginning in 1971, each one intended to be loved and held by a child.
According to her husband, Tucker Thomas, in an interview with Vice, the thought of putting her name or a copyright symbol on them simply wasn't part of her plan, though she did pioneer the concept of having adoption papers for each doll to make the process feel more special for the children for whom her dolls were purchased.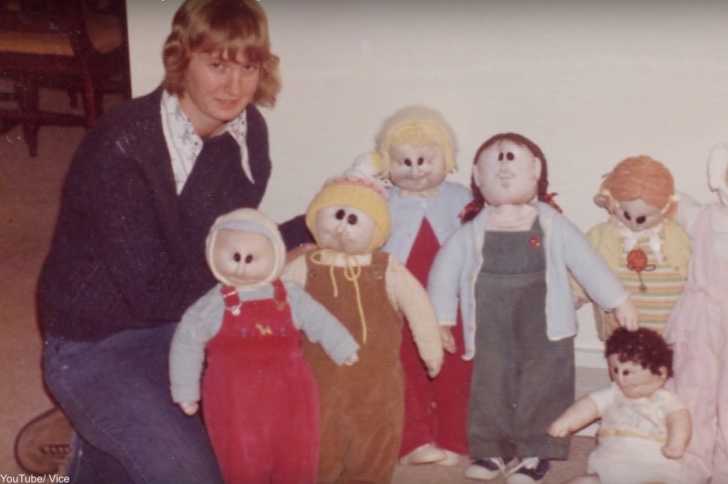 Xavier Roberts began to sell her dolls with her permission in Georgia, but Thomas quickly became uncomfortable with the arrangement as Roberts was, she thought, charging too much for the dolls. Thomas also was worried about her artistic concept being taken from her.
When Thomas wanted out of the deal, Roberts told her that he fully intended to keep selling the dolls, whether made by her or not. Roberts called his first line of Thomas-inspired dolls "The Little People" and used Thomas' adoption paper idea as well. Roberts went on to sell his dolls on a national scale under the Cabbage Patch name (and after creating an elaborate backstory about magical crystals and cabbages).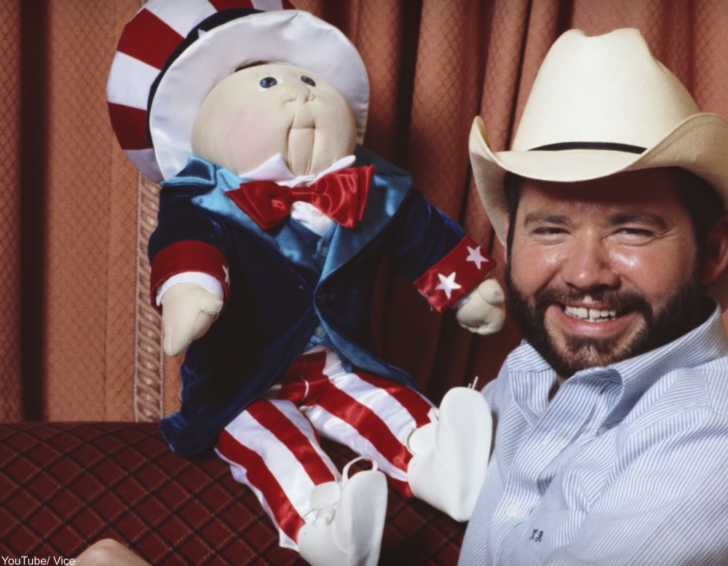 Not being litigious, Thomas did not immediately sue Roberts. When she did the court battle lasted for many years and Thomas ended up settling out of court in order to get the case done with after watching Cabbage Patch Kids selling big. The exact details of the settlement to this day have not been fully disclosed, but afterwards Thomas was credited with inspiring the famous line of Cabbage Patch dolls.
In her later years Thomas continued to make art, even making 3D versions of her children's drawings. Thomas died in 2013 from ovarian cancer, but her work will be remembered by her family, friends, and those who bought some of her first Doll Babies (some of whom lovingly called her Momma Martha).
You can see more of Martha Nelson Thomas' iconic designs and learn about the fascinating history of these nostalgic dolls in the Vice documentary about her below.