Some of these patterns look strikingly modern!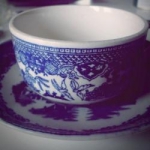 Rose Heichelbech
We often think of the Victorians as very staid, wearing dark colors and homemade clothing that didn't reflect much joy. But, historical fabrics of the era could be very bright or printed with myriad designs, some floral and some geometric. People of means actually had quite a lot of choice when it came to patterns and the colors are simply amazing.
A recently digitized French fabric sample book from 1863 has retained some of the most brilliant Victorian patterns we've ever seen. It's quite shocking to see just how cheery and colorful these patterns were! Of course, these pages are painted with watercolors as samples of what could be printed up, but it's not hard to imagine these fabrics as lovely dresses or drapes.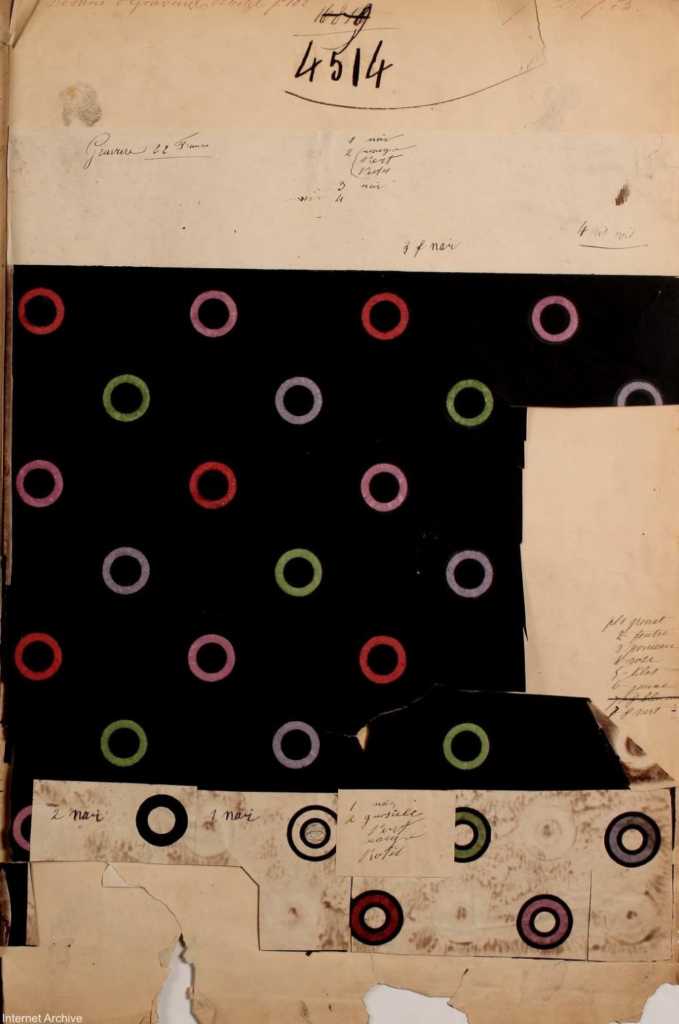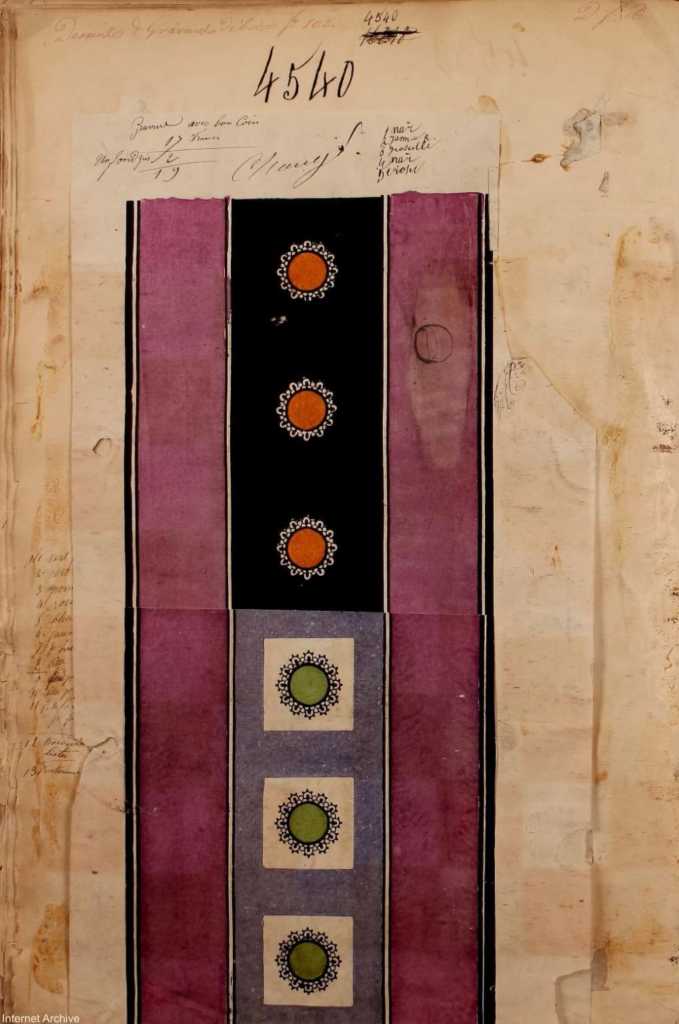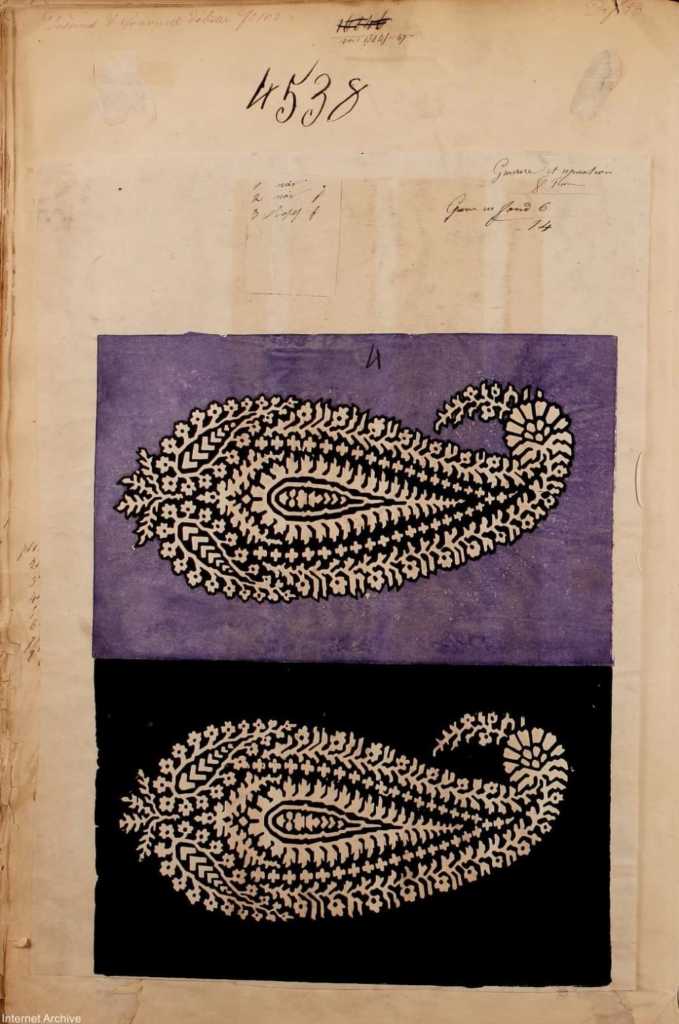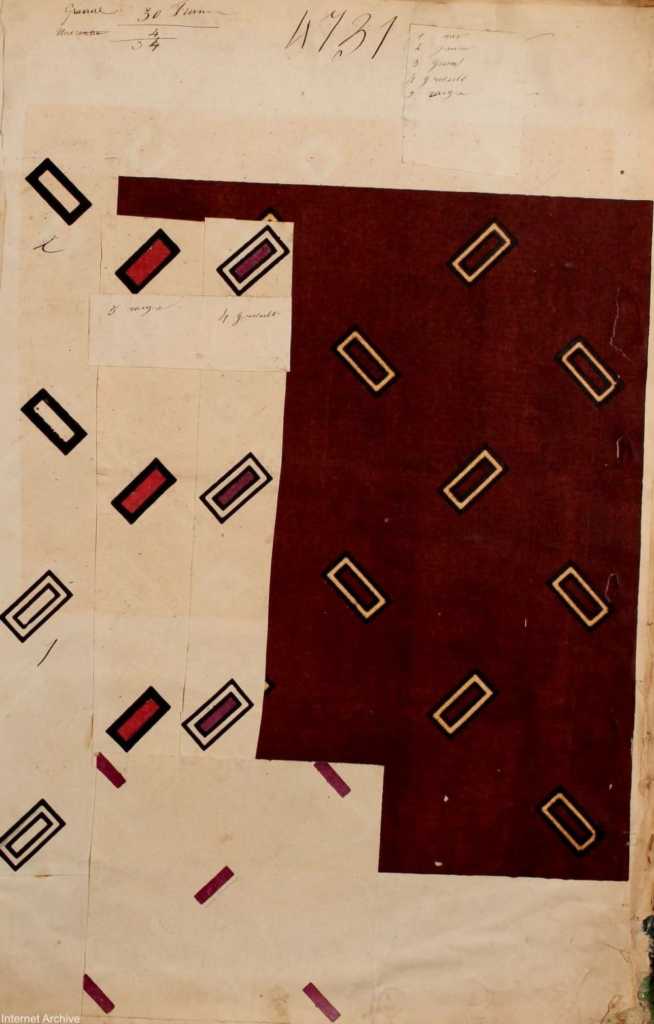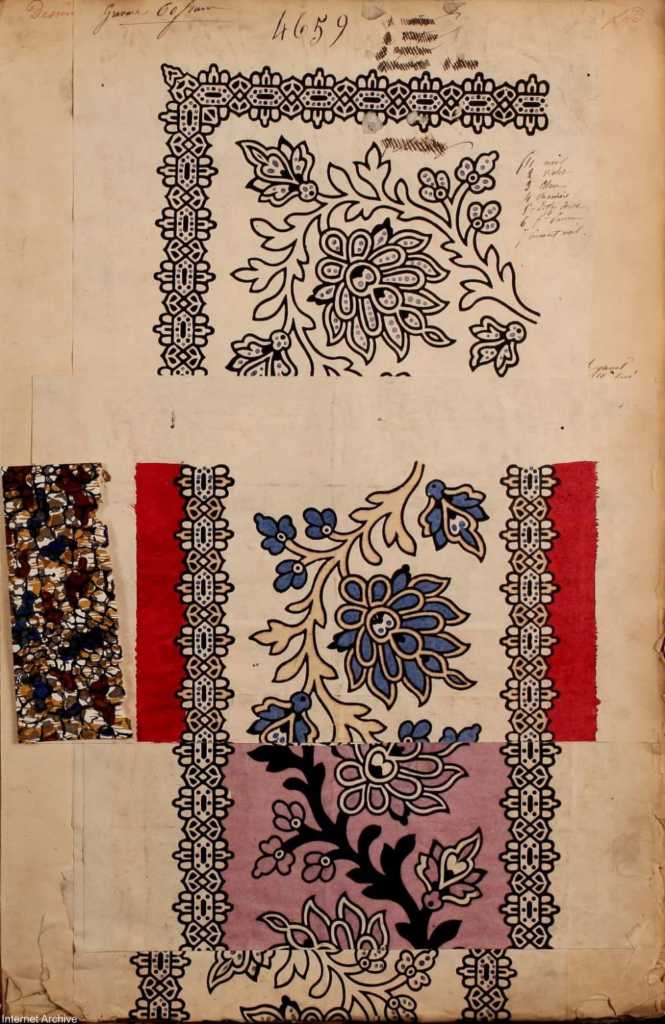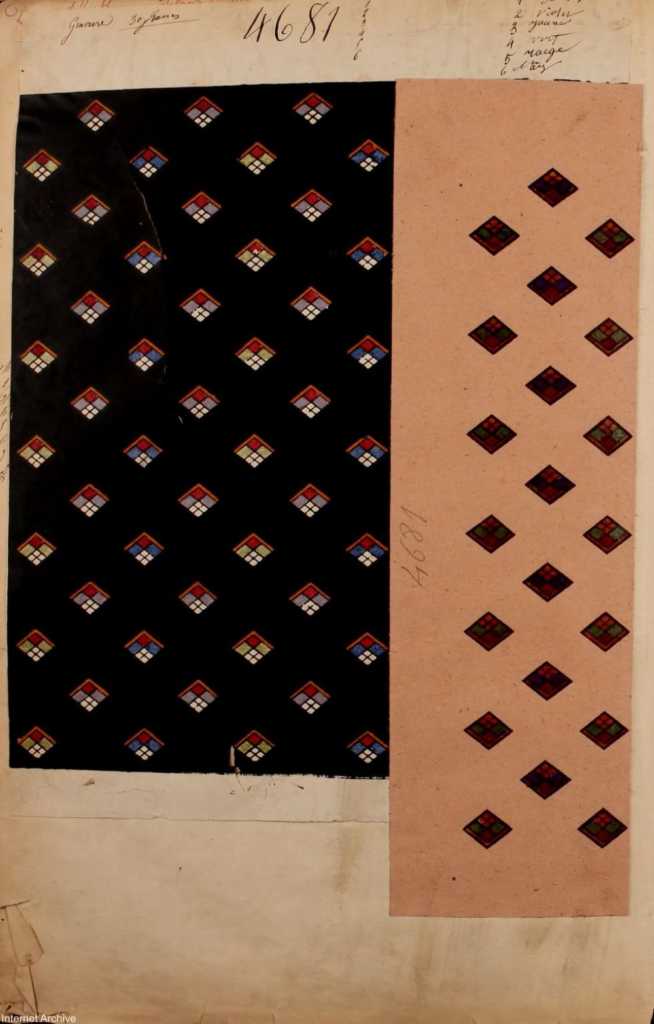 Click "Next Page" to see the rest of these intriguing patterns!