The clothes and furniture are so classy!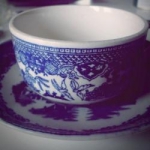 Rose Heichelbech
The company was instrumental in the court case which settled the matter of out-of-state sales taxon mail order items in 1967. But, the company was facing the same problems that many mail order companies were dealing with at the time – declining sales and poor profits. Looking back at these pages is like opening the catalog back then, just perusing the pages and enjoying the fashion.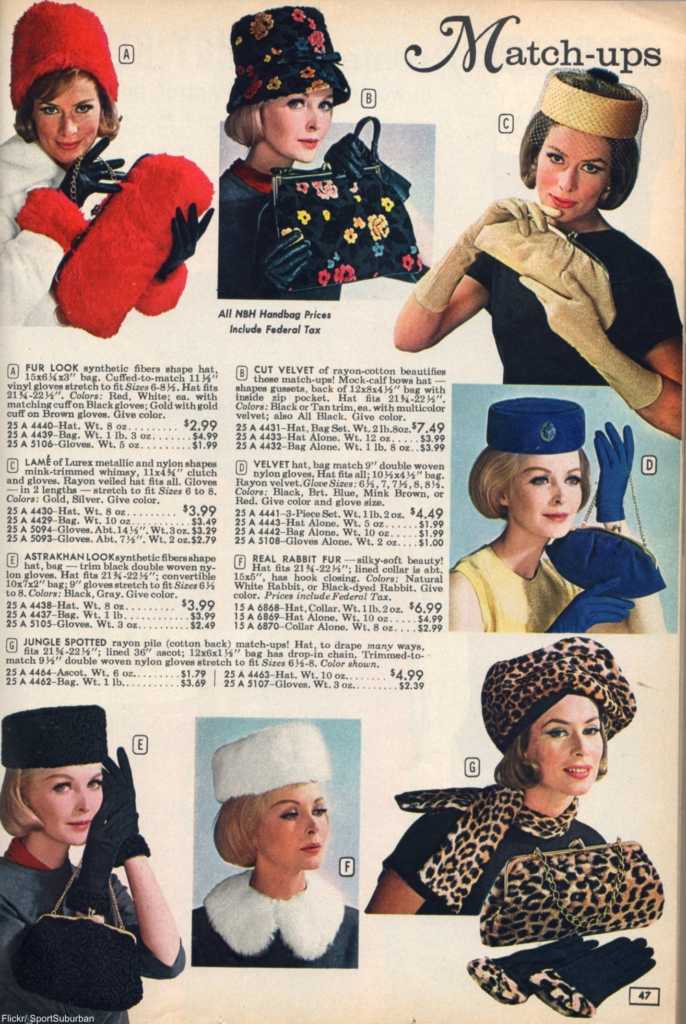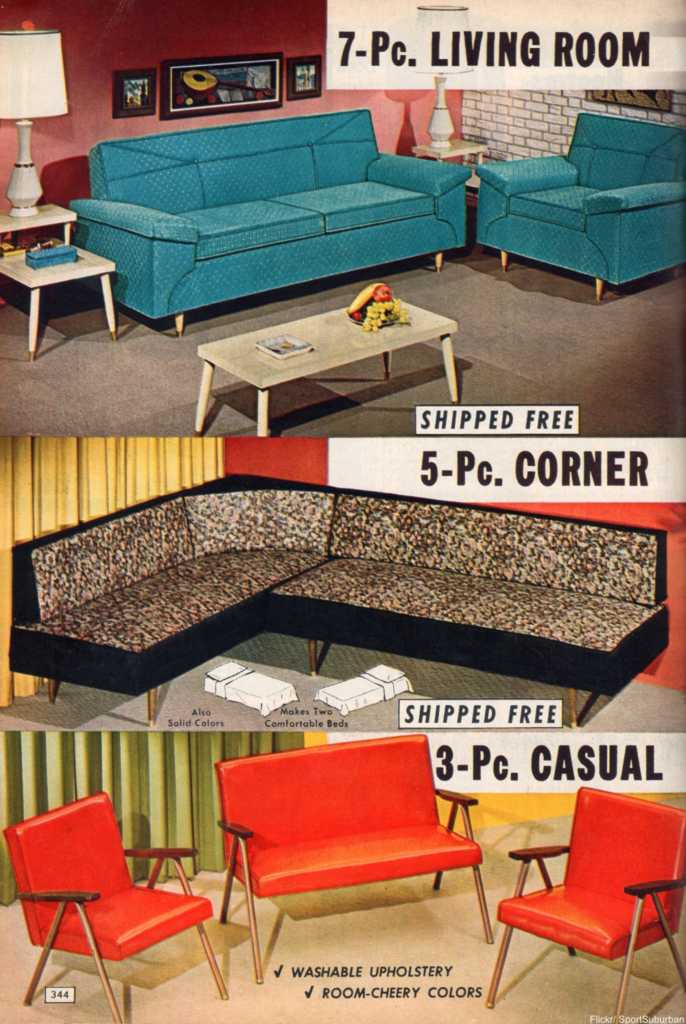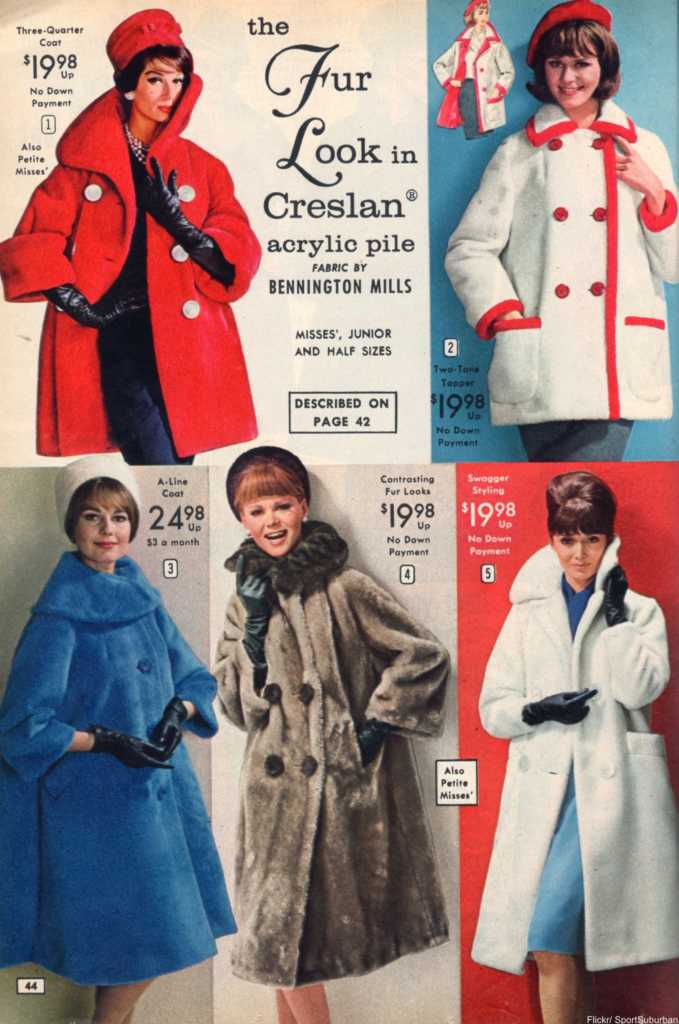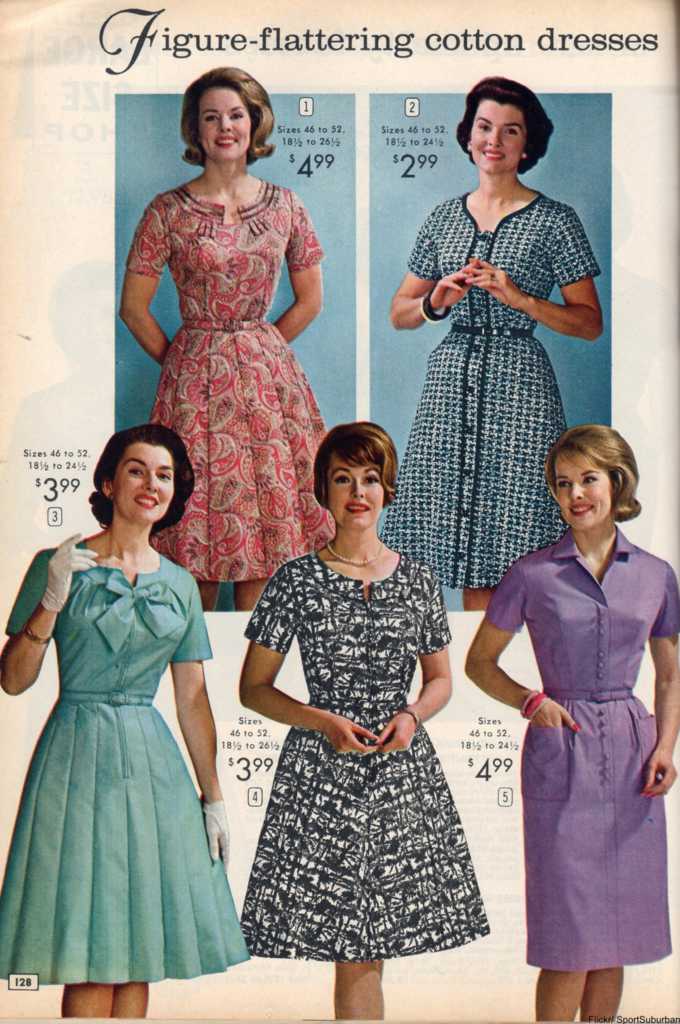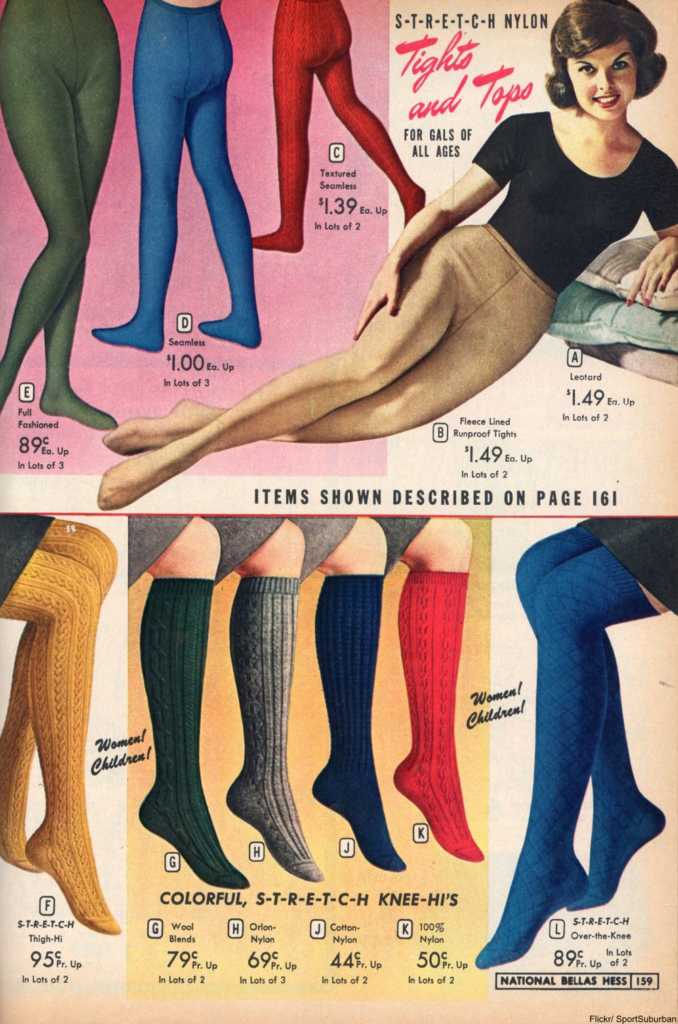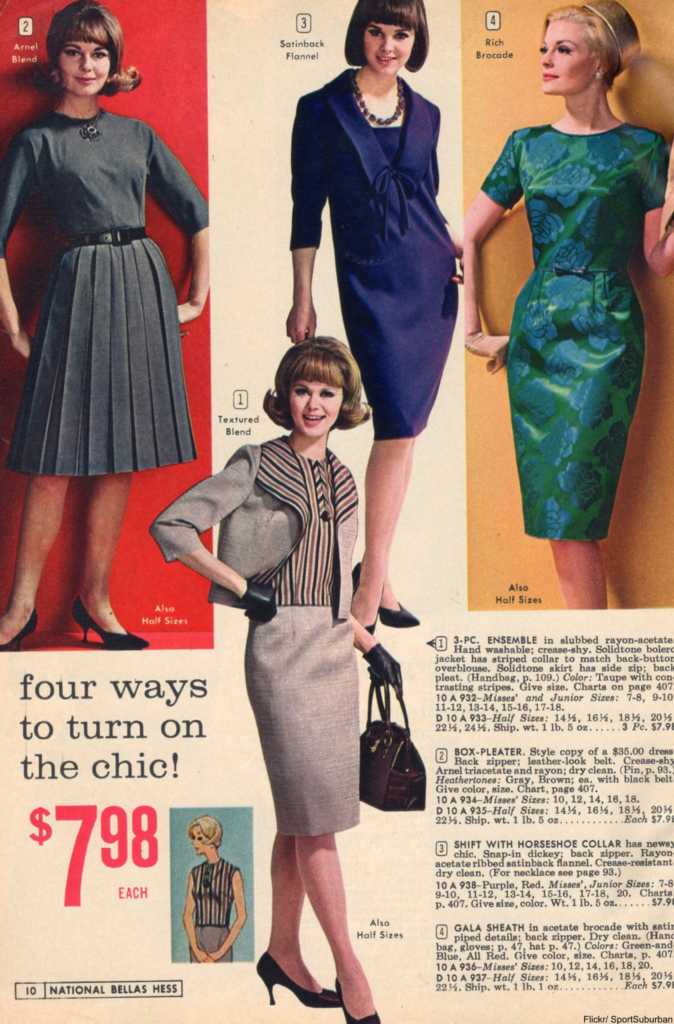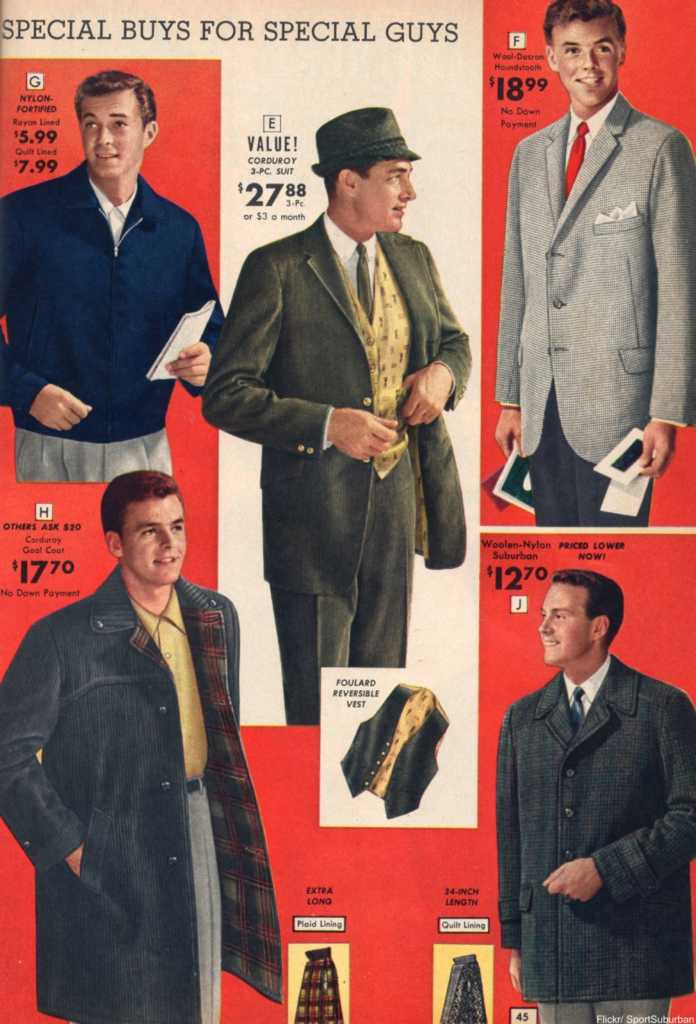 If you enjoyed this then click the "Next Page" button for a look back at some of the most elegant sewing patterns from decades past!