Some healers even thought booze was a magical elixir of health.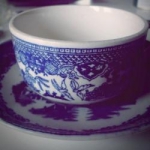 Rose Heichelbech
In centuries past, doctors had all kinds of "cures" for ailments, many of which had no basis in scientific fact. Folk remedies had been used to treat symptoms for thousands of years, but in the more recent past doctors experimented with all manner of treatments, some of which made little sense. Aside from bleedings, leechings, trepanation, and cold water baths, doctors used to prescribe alcohol as a medicine. Certain liquors were thought to act on certain areas of the body and so one couldn't just drink wine or liquor willy nilly.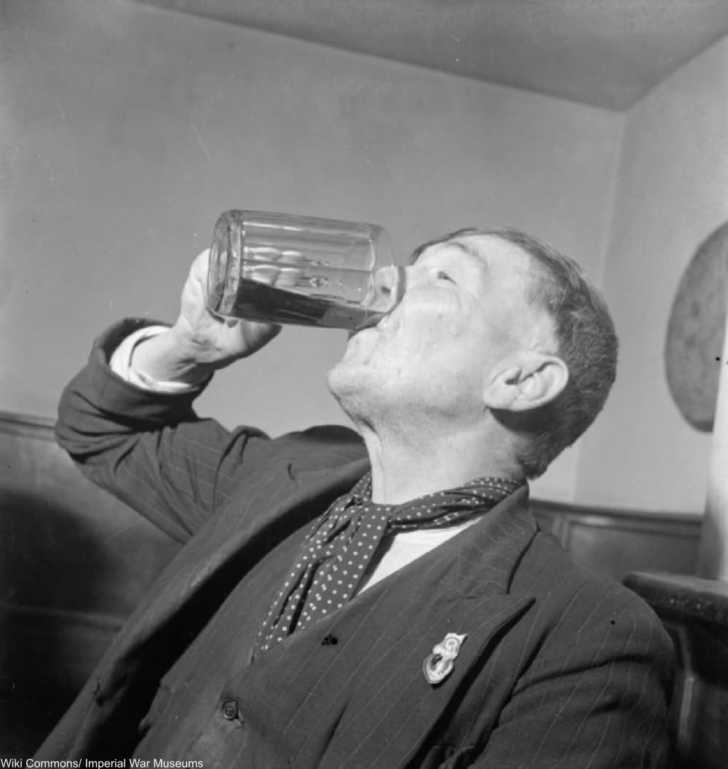 In the end, physicians prescribed drink so often that the problem of how to cure alcoholism began to enter medical texts. Alcohol as medicine and the Temperance movement existed at the same time, so there were plenty of "cures" for alcoholism as well (those who drank often at this time period were sometimes referred to as intemperate). But, as we now know, these didn't work either. Here are 8 way alcohol was used for medicinal purposes back in the old days.
8) The Plague
Wine or gin was recommended to cure the plague. The chances of survival of the plague today without treatment are very poor, so we have to imagine that back then people who were drinking booze and hoping for the best had nary a chance. With water supplies often unreliable and concepts like vitamins and proper hydration still centuries away, a few glasses of gin was unlikely to do anything but make the victim sleep.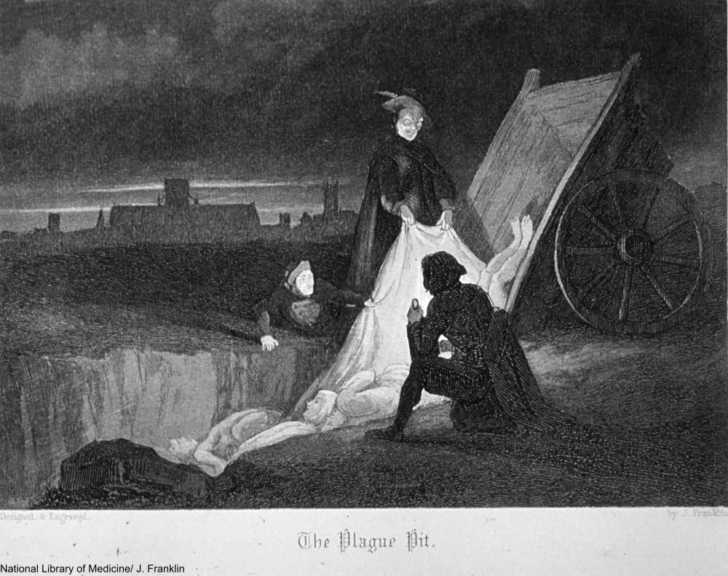 The plague was often referred to as the Black Death since victims of the septicemic type often suffered from necrotic tissue which turned the skin black before the disease finally finished them off. At the time people did not know how it was transmitted (via flea bites and rarely through other infected people) had various theories about how it was spread and hw to contain, most of which were not at all correct.
7) To Aid Digestion
Noted 13th century friar and physician, Roger Bacon, prescribed alcohol to help aid with digestion and to purify the body. Bacon, like many others, was looking for a magic elixir that could maintain the body's health and stave off illness. While booze is certainly no magical health potion, there is some science behind certain decoctions aiding digestion. Bitter or herbal mixtures actually do stimulate the body the ramp up digestion by increasing saliva, enzyme, and stomach acid production.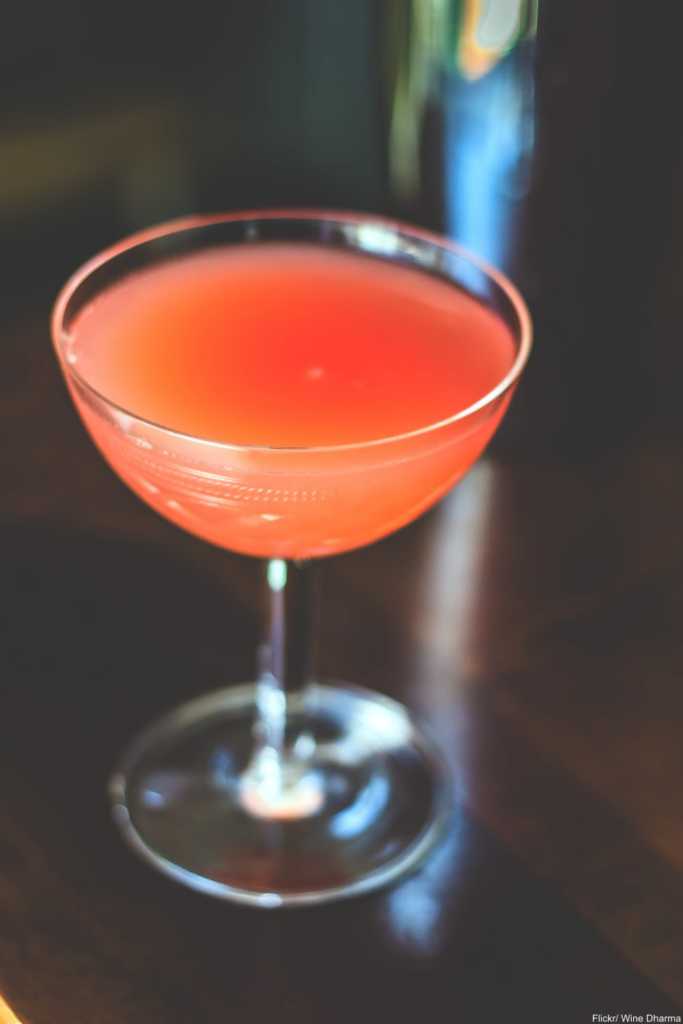 Wine was used as a digestion aid in some areas, while digestifs like amari and limoncello are used in others. The tradition of drinking an herbal-infused liquor after dinner (or before for that matter) dates at least back to the 5th century in Europe.
6) Hangovers
We still follow hair of the dog "cures" today and without them who knows if we would have the mimosa or the bloody mary. The old saying goes that to cure a bite from a rabid dog you'd need to acquire some of the "hair of the dog that bit you" and rub it into the wound. This logic over time extended to hangovers and there actually is some odd science at work when you do this.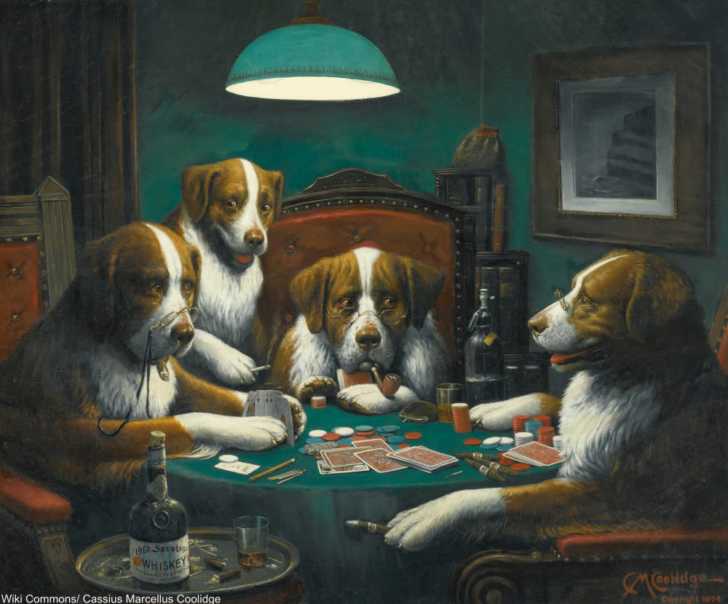 The truth is that having a drink to cure a hangover temporarily postpones the symptoms by raising the blood alcohol level and basically starting the process over again. Another thing that a hair of the dog drink does? It masks the symptoms of the hangover itself. Alcohol has been used to "cure" hangovers since at least the 1500s in Europe.
Click the "Next Page" button to see the rest of the historically prescribed uses for alcohol!