3. Umoja Children's Park, Chake-Chake, Pemba Island, Zanzibar (1968-1972)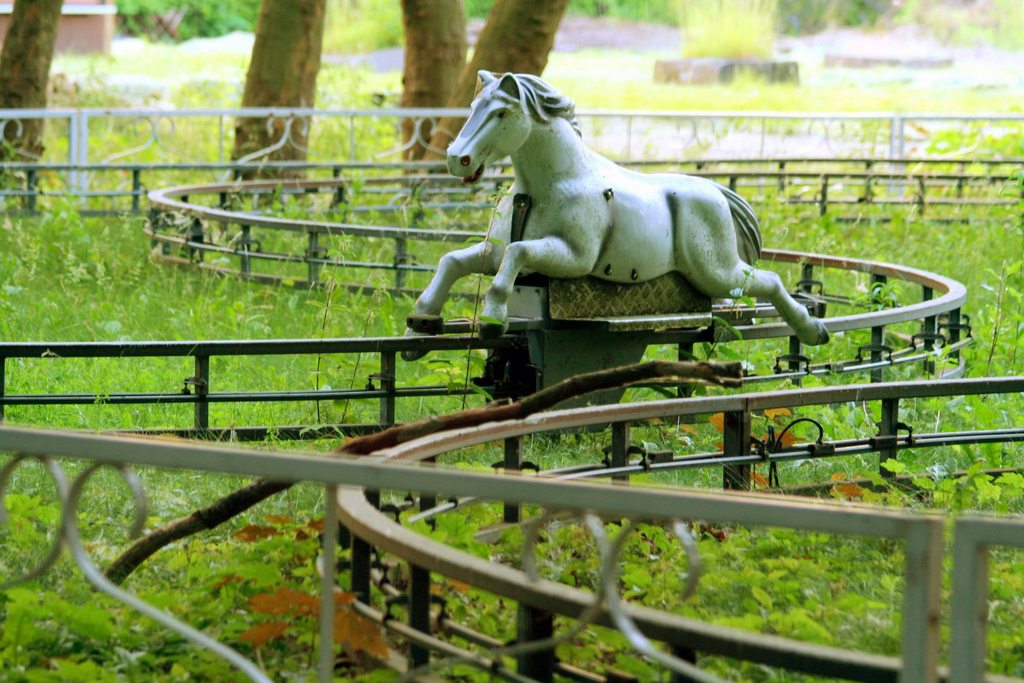 Umoja Children's Park was a small amusement park located on the outskirts of Chake-Chake. The park was built in a marina previously used primarily for the auctioning and transport of human slaves. Chake-Chake is a city located on the Tanzanian island of Pemba. It is in the centre of a deep indentation in the west coast called Chake-Chake Bay.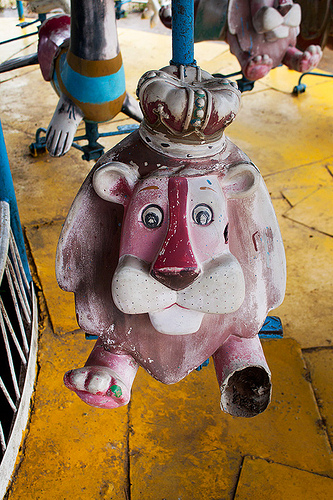 Zanzibar was once the center of the global slave trade, as European slavers kidnapped natives from interior Africa and transported them to the slave market on Zanzibar Island, from which the slaves were sold and packed onto ships sailing around the Horn of Africa.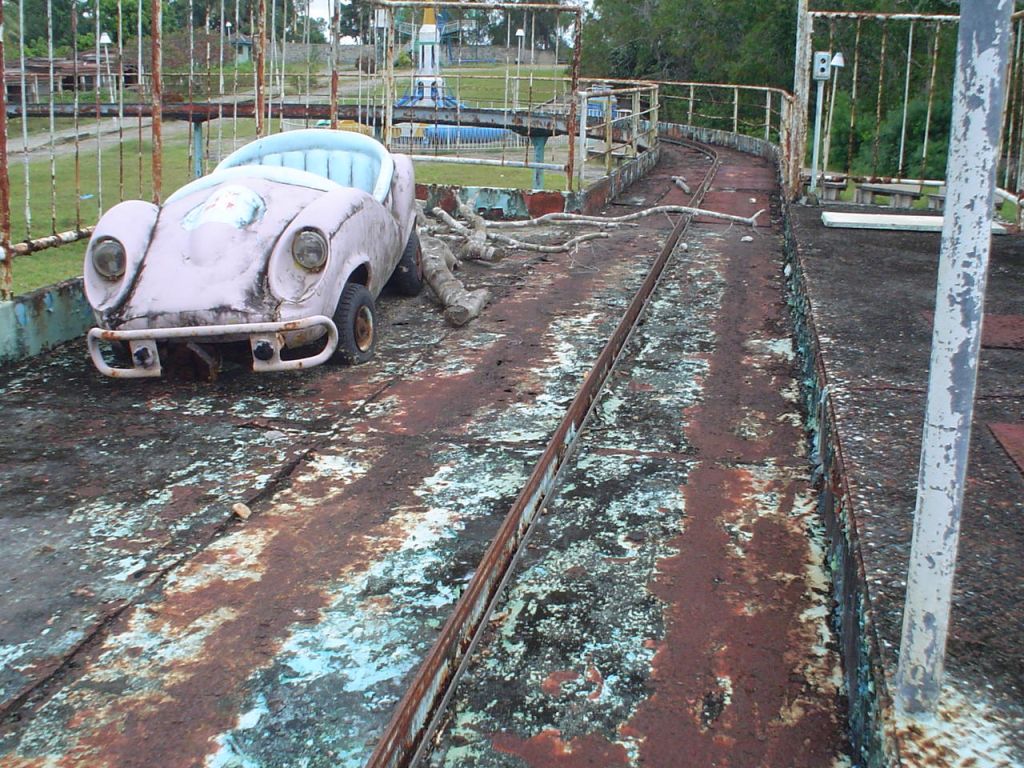 After closing in 1972, TripAdvisor reports that the park was recently renovated and reopened for weekend visitors.
[sc name="content-ad-horiz-3″]
NEXT: This Ukrainian park's grand opening was interrupted by the Chernobyl nuclear disaster