2. Joyland Amusement Park, Wichita, Kansas (1949 – 2006)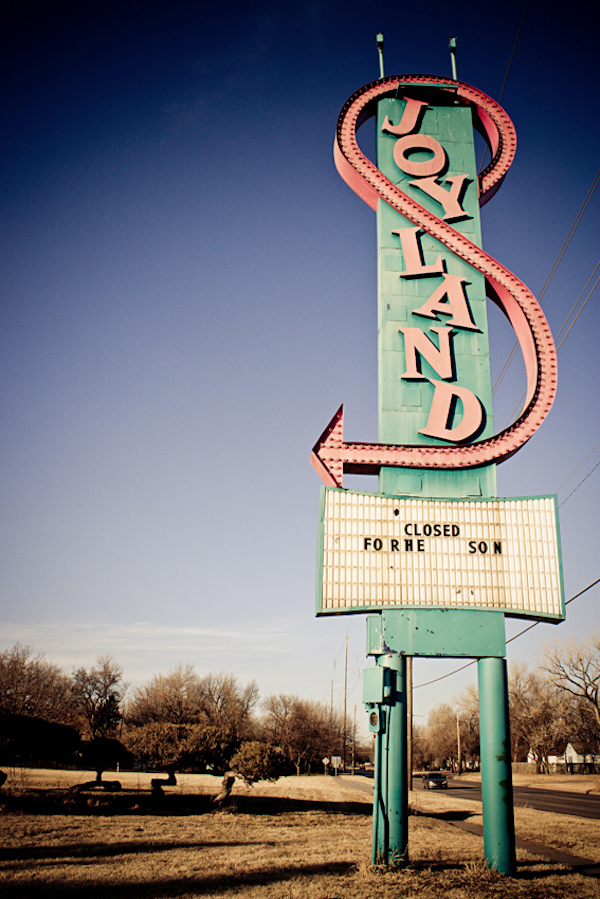 Joyland Amusement Park was an amusement park in Wichita, Kansas, United States. It was in continuous operation for 55 years, from June 12, 1949 to 2004, closing permanently in 2006.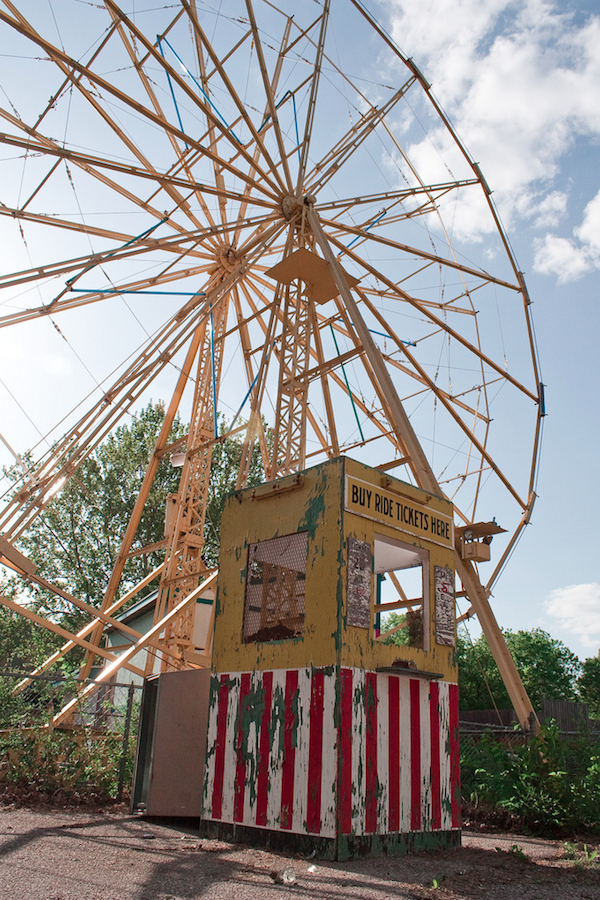 In its heyday, Joyland was the largest theme park in the Midwest and featured a wooden roller coaster and 24 other rides. On July 1, 2016, the new owners started to tear it down.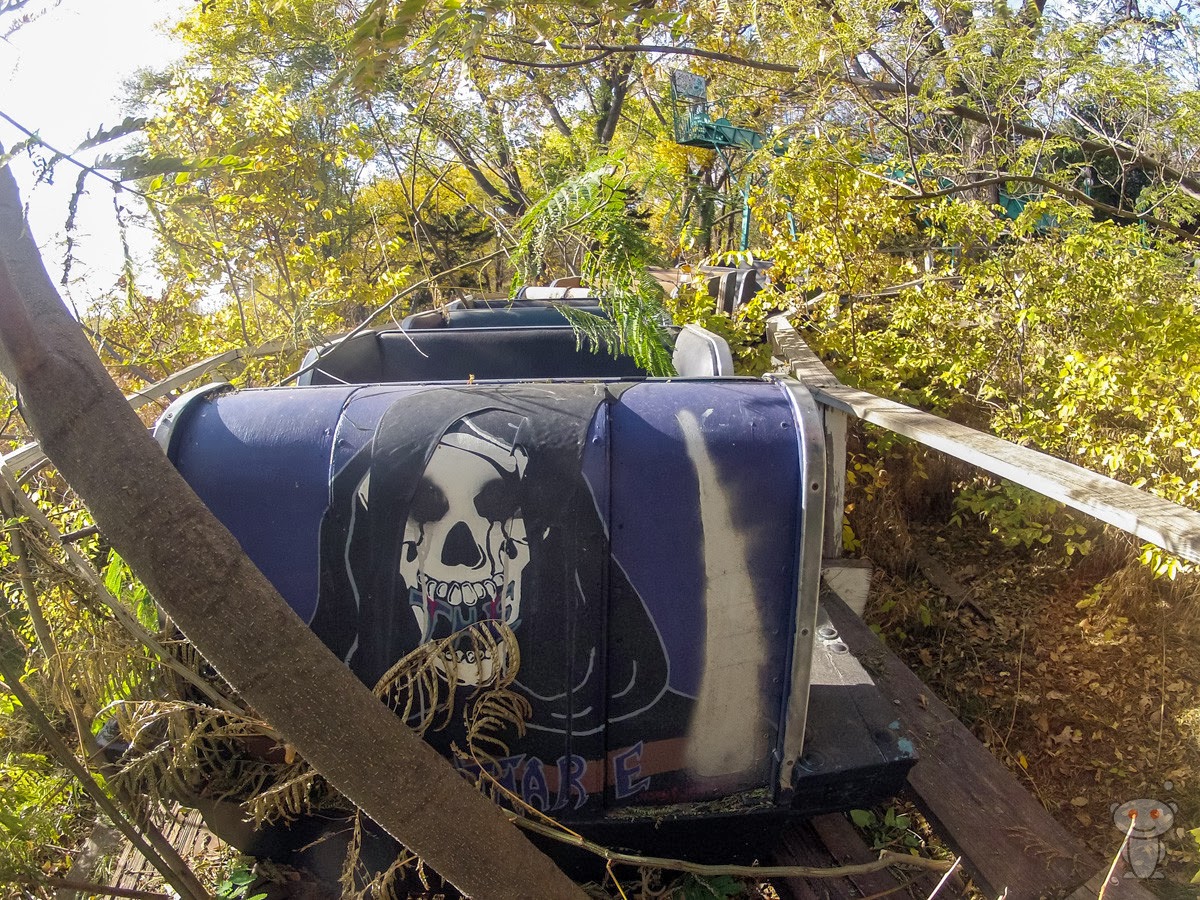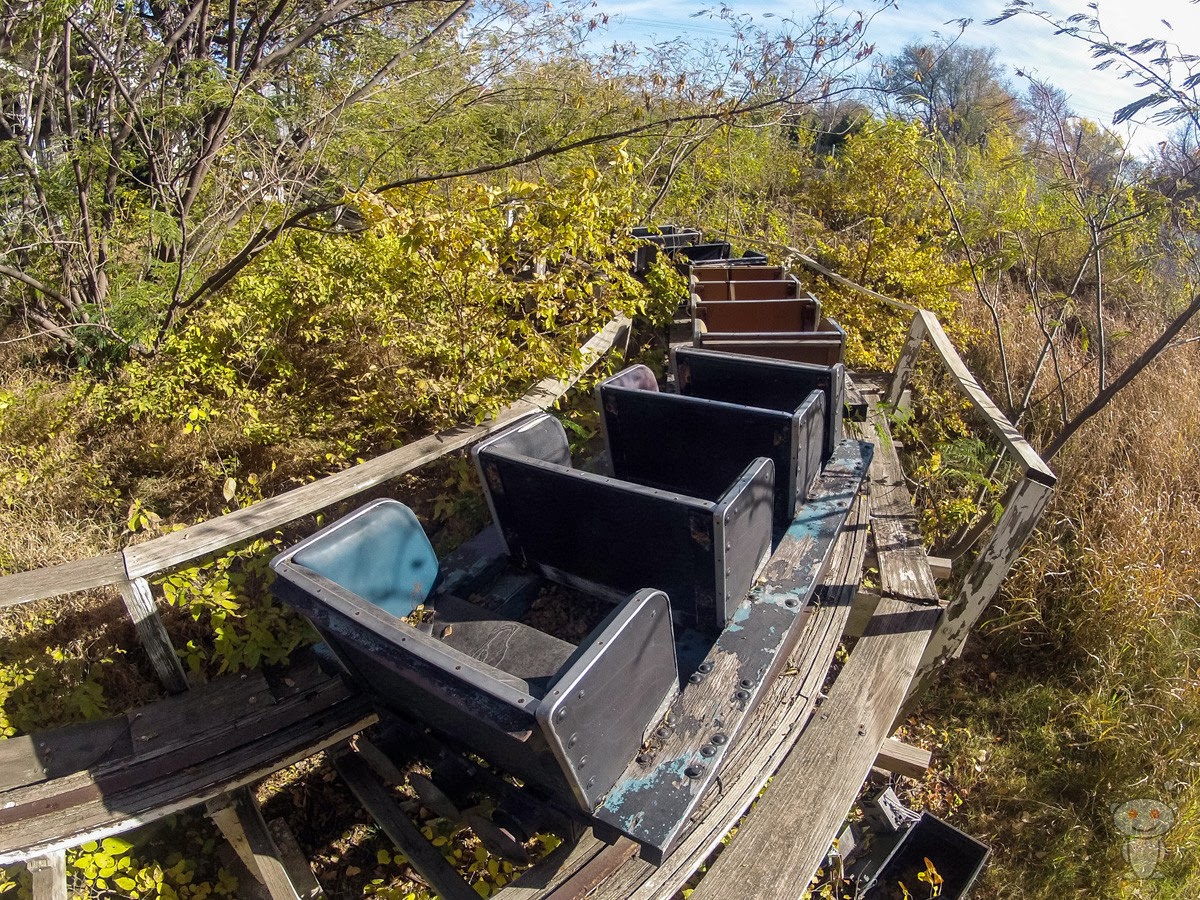 [sc name="content-ad-horiz-2″]
NEXT: An abandoned children's' park built in the ruins of an African slave market