Shuttered by fatal accidents and greed, the midways of these former fun-palaces rot in silence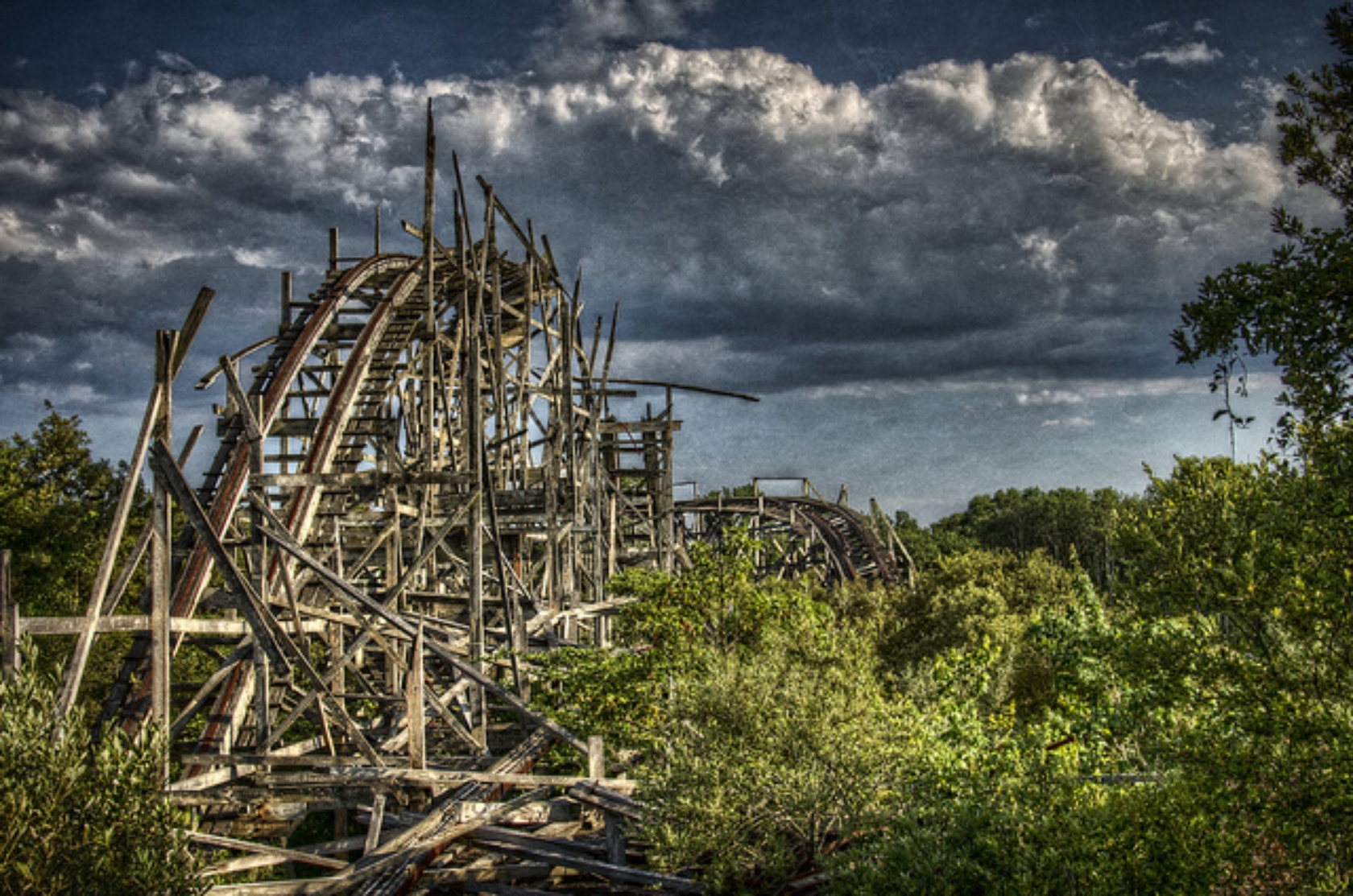 A leading attraction of the 20th Century, amusement parks were products of brilliant developers and moneyed tycoons, built for eager audiences of parents and children looking for weekend thrills and distractions. Walt Disney's Disneyland became the gold-standard of the amusement park era after opening in Anaheim, CA in the late 1950s. The amusement park trend peaked globally in the 1980s with nearly a thousand 100-acre or larger parks in operation worldwide. Since then, the amusement park has gone the way of the drive-in movie theater, and as a result, numerous steel and wood monstrosities lay rotting across hundred acre sites all over the globe, from South Korea to Zanzibar to Topeka, Kansas.
1. Lake Shawnee Amusement Park, West Virginia (1928-1964)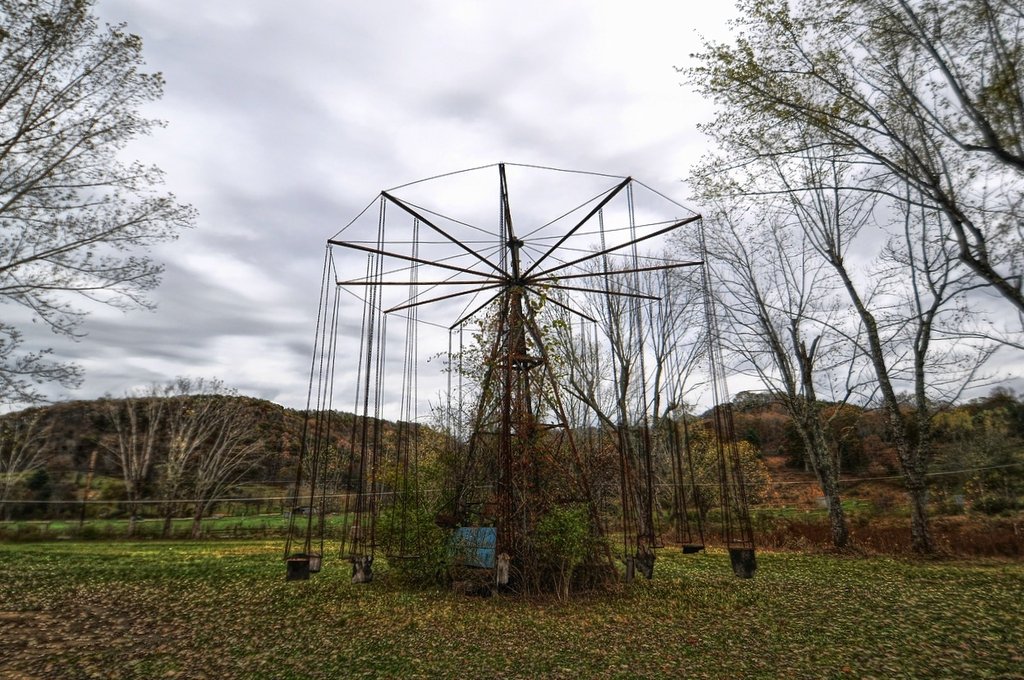 Built on both an ancient Native American burial ground and the site of a ghastly massacre, Lake Shawnee Amusement Park battled rumors that it was haunted from the time it opened in 1928 until it was shuttered in the late 1960's. Lake Shawnee's site was originally home to a Native American tribe displaced by European settlers in 1783. The natives did not go quietly, returning in the still of the night and murdering several children, burning one boy at the stake. The cycle of violence continued with the father of the murdered boy avenging the deaths by killing several members of the tribe.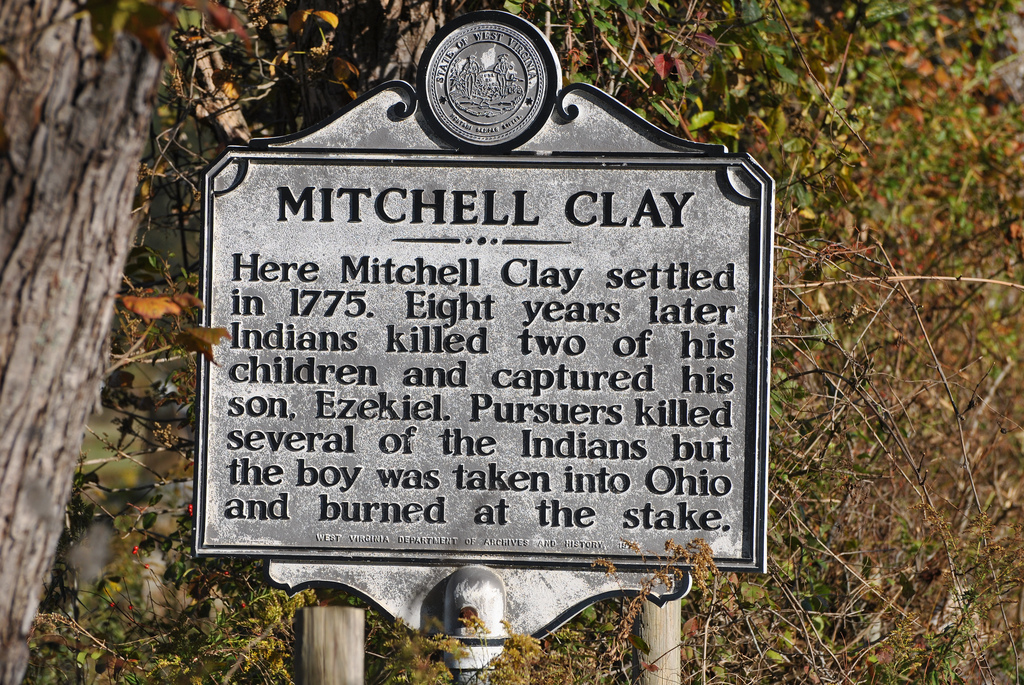 A businessman in the 1920s purchased the lot unaware of its bloody history and set about building an amusement park. Despite the businessman's attempts to bring joy to the community, the blighted land continued to produce death and violence. Upon opening, a little girl was killed as she sat on a swing by an amusement park maintenance truck that reversed through the swing set, crushing her. Later that year, a young boy drowned in the park's fish pond. Lake Shawnee shut down in 1964 and visitors to the closed grounds still say they can hear the swingset creak and others have reported seeing a little girl in a bloodied dress. The shuttered grounds are now open only at Halloween.
[sc name="content-ad-horiz-1″]
NEXT: See the ruins of the Midwest amusement park that inspired a Stephen King novel