We noticed one thing we don't see much of on the old TV anymore: cowboys!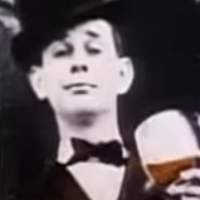 Chris Foster
We'll be the firsts to admit that maybe we watch a little too much television these days. With hundreds of channels offering all sorts of content, it's hard not to find something that will peak your interest. That said, we noticed one thing we don't see much of on the old TV anymore: cowboys! Thinking back on the TV shows we used to watch, we realized that some of our favorite characters roamed the Old West with a cowboy hat and spurs. So we decided to put together a list of our favorite cowboys! Check it out below and let us know what you think in the comments section.
Chuck Connors, The Rifleman
Playing widowed-rancher Lucas McCain, Connors beat out 40 other actors to land this role. The series ran from 1958 to 1963 and was quite popular.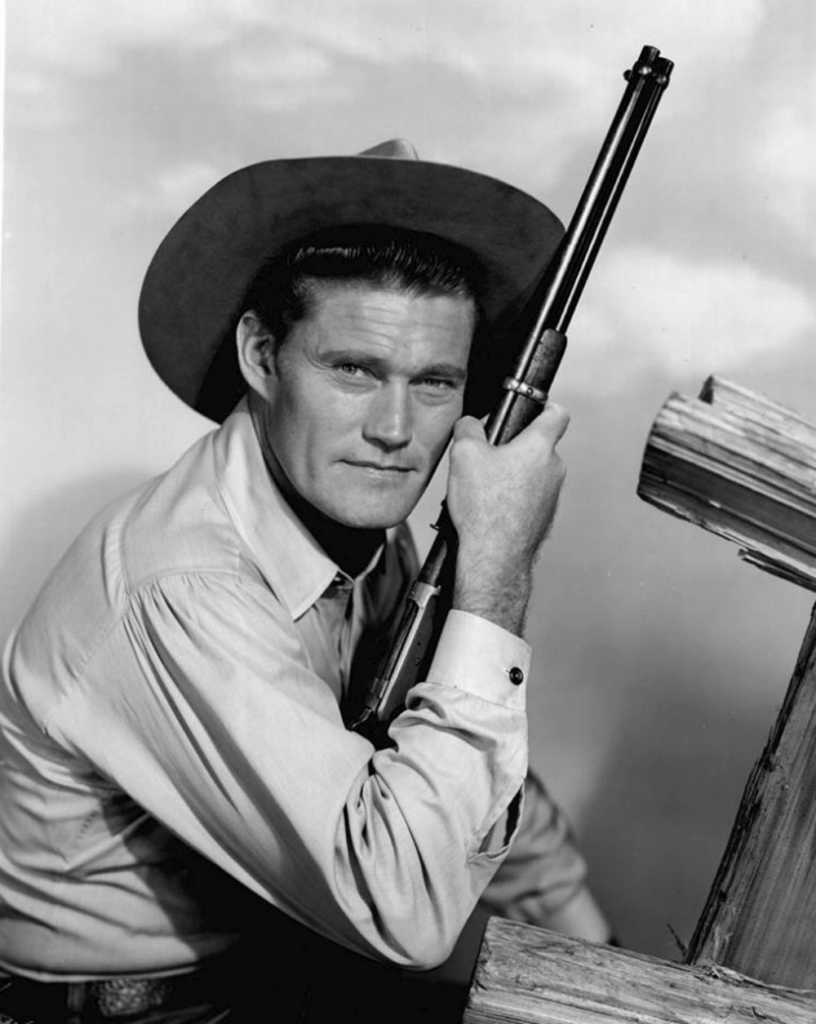 Lee Majors, The Big Valley
Before he was the Six-million Dollar Man, Lee Majors starred as Heath Barkley. Allegedly, Majors beat out 400 actors, including Burt Reynolds, to land the role.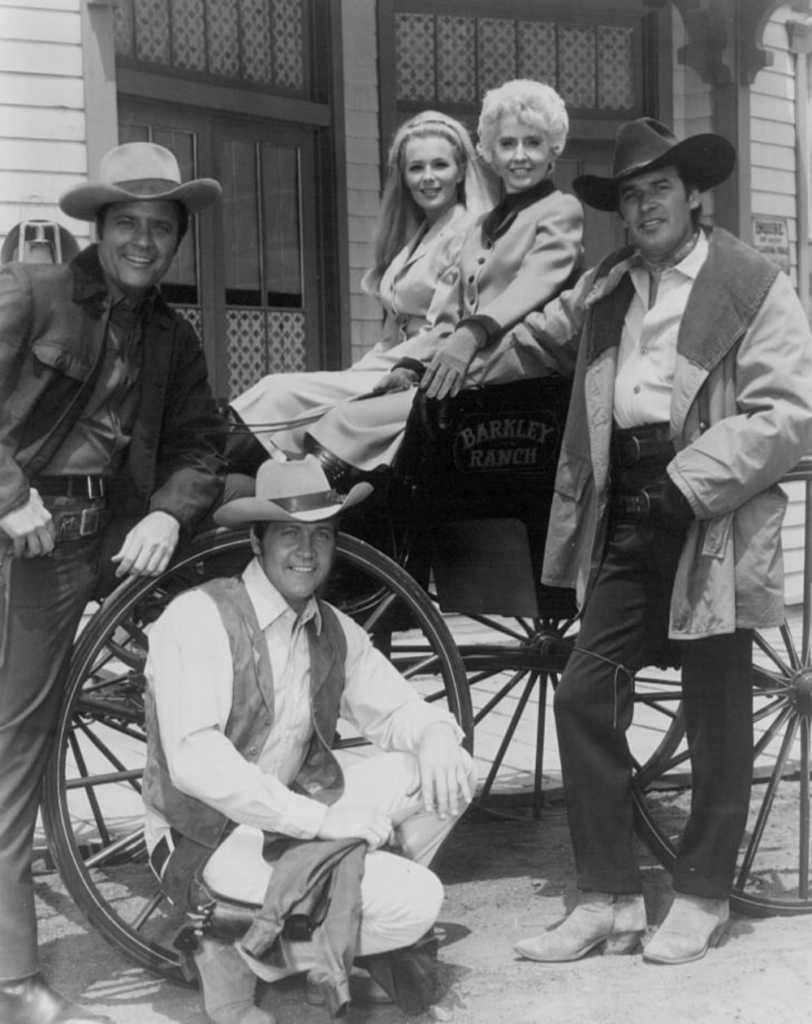 Roy Rogers
Known as the "King of the Cowboys," it's hard to pick just one role for Rogers. He starred in more than 100 films and numerous radio and television episodes of The Roy Rogers Show, many times with his wife Dale Evans.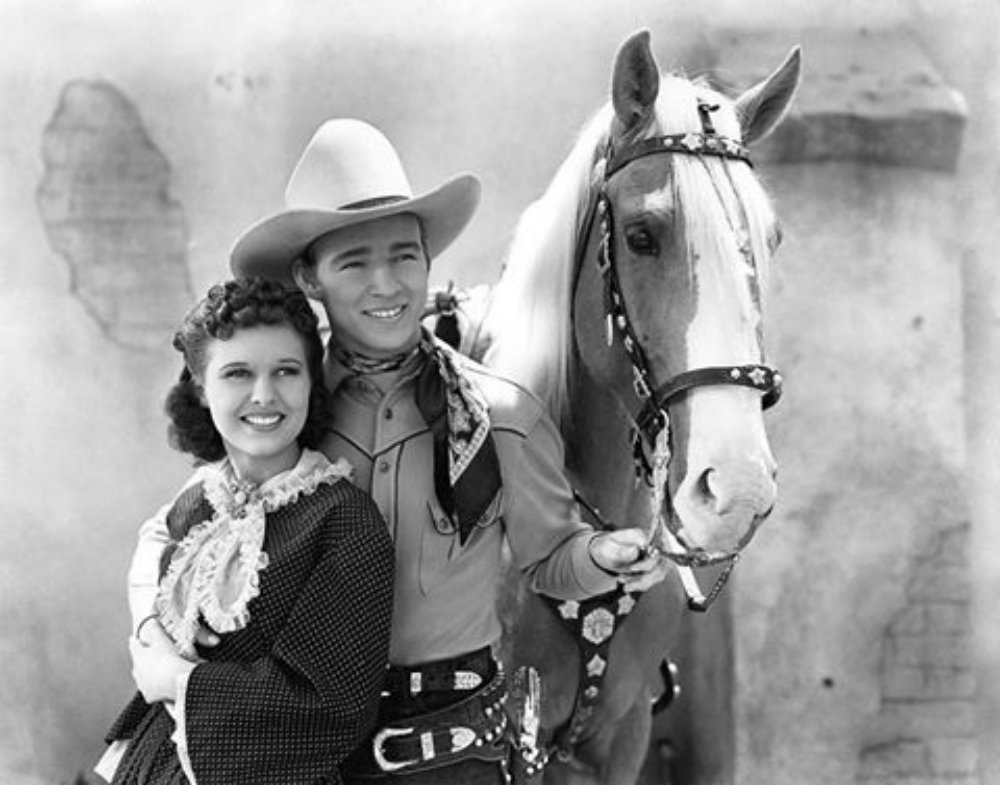 [page[
James Arness, Gunsmoke
James Arness played Marshal Matt Dillon in what is widely considered one of the greatest TV shows of all time. The series began on the radio in 1952, and the television series ran for 20 seasons from 1955 to 1975. While Arness is who most of us consider as Marshal Dillon, we'd like to tip our hat to William Conrad who played him on the radio show.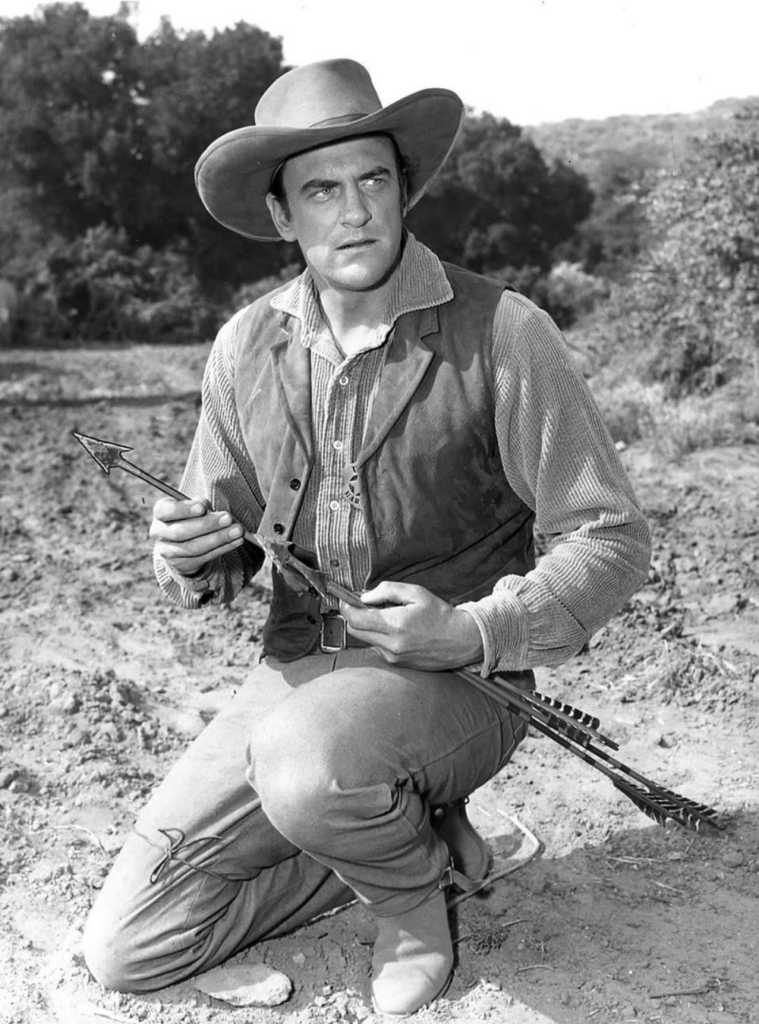 Clayton Moore, The Lone Ranger
From the iconic opening theme to the "Hi-yo silver! Away!" the Lone Ranger is one of the most iconic television characters of all time. What began as a radio show quickly morphed into quite the phenomenon, with Clayton Moore playing the titular character.
https://youtube.com/watch?v=QCO6smQrjJ8