The Old West came to life in performances from these talented shooters.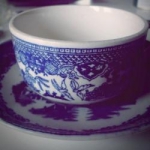 Rose Heichelbech
At the end of the 19th century Wild West shows traveled the country displaying the skills that made survival possible on the frontier. But, these sharpshooters went above and beyond to entertain their audiences, showing crowds a stunning array of shooting skills and showmanship. Everything from lassoing to dramatic plays to dancing was showcased in Wild West shows, but the sharpshooting was one of the biggest draws.
Traveling shows that depicted the Wild West became incredibly popular at the end of the 19th century. But, these shows took major hits once motion pictures became the craze. At one point they were the height of entertainment for those seeking adventures of the American West.
7) The Fabulous Topperwein's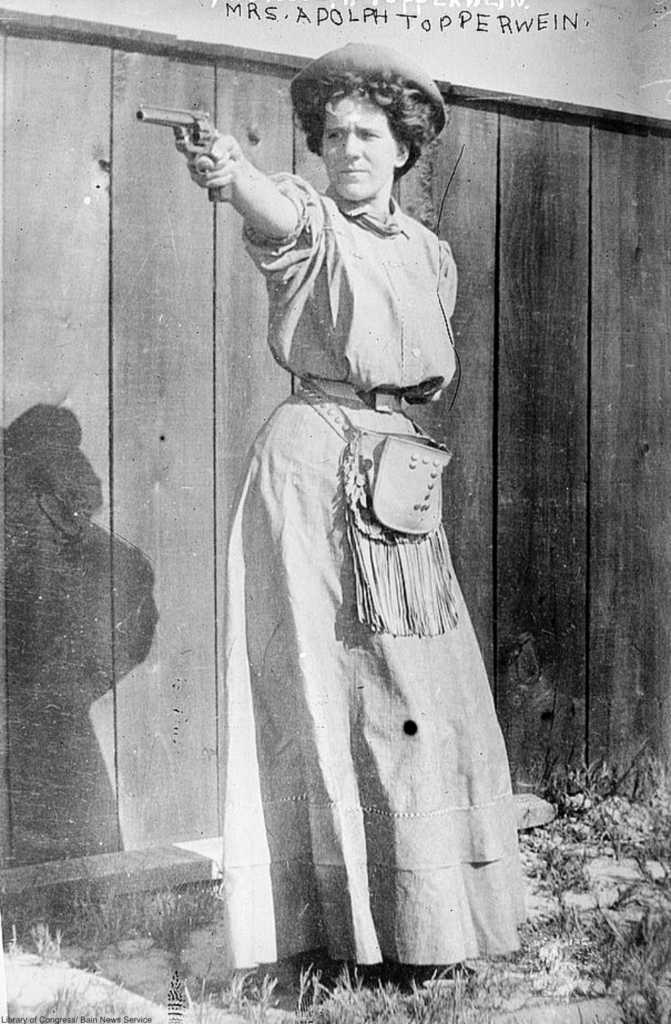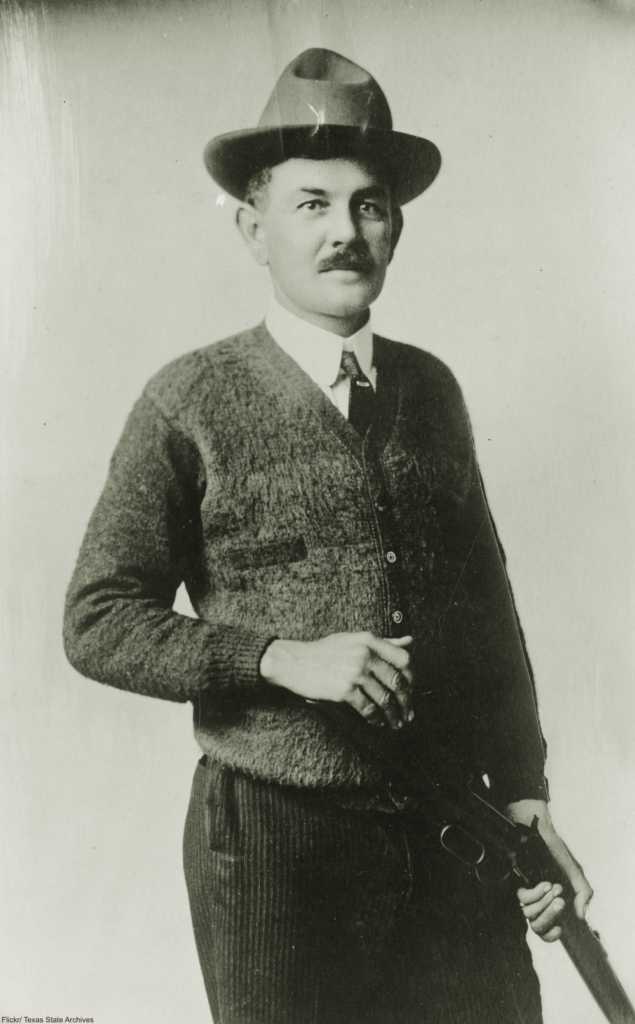 This husband and wife team won many a contest and were even sponsored by Winchester at one point. They performed their incredible feats for audiences, with "Plinky" shooting cigarettes from her husband's mouth. But, her beloved Adolph started out as a cartoonist of all things! The two were an unstoppable pair and their show, The Fabulous Topperweins, toured for decades in the first half of the 20th century. Adolph became known for his ability to outline an Indian head in bullet holes, a trick very few sharpshooters could achieve.
6) Annie Oakley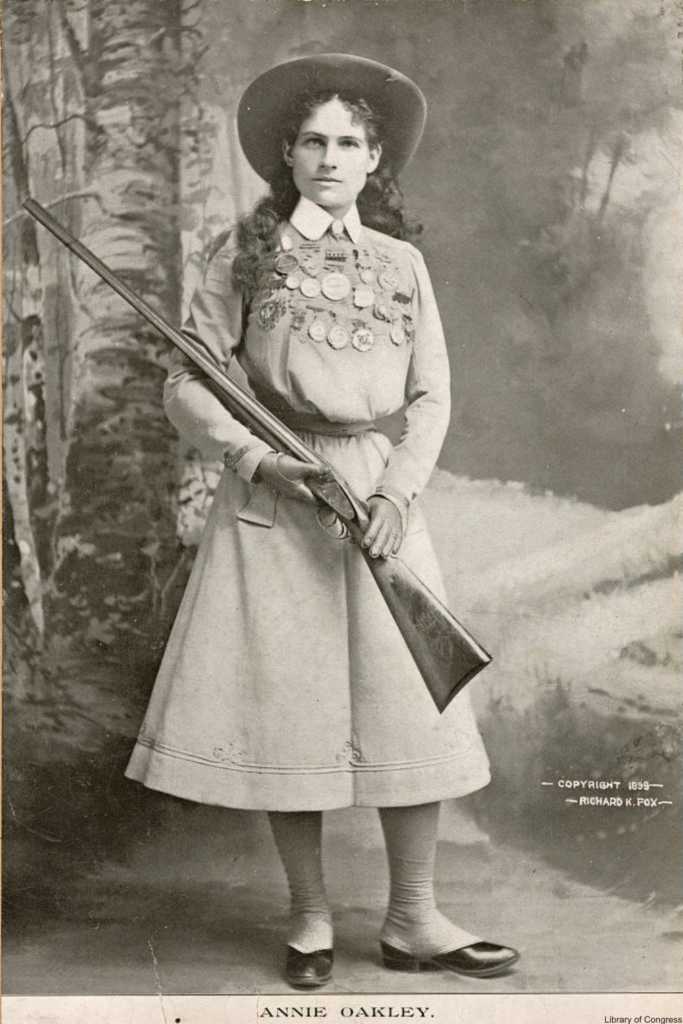 Everyone knows that Annie Oakley was a pint-sized spitfire with a rifle, but what many don't know about this legendary performer is that she came from very poor circumstances. As she began to gain fame and fortune, she tried to always spend her money wisely, remembering often the poverty which plagued her youth. Phoebe Ann Moses (as she was known then) supported her family by hunting and trapping, starting at a young age, so it's no surprise that her skills with a rifle were superior to most of the men she met. As the star attraction of Buffalo Bill Cody's Wild West, Oakley kept the crowds entertained with her amazing tricks performed in her homemade costumes, all while maintaining a lady-like demeanor and image.
5) Calamity Jane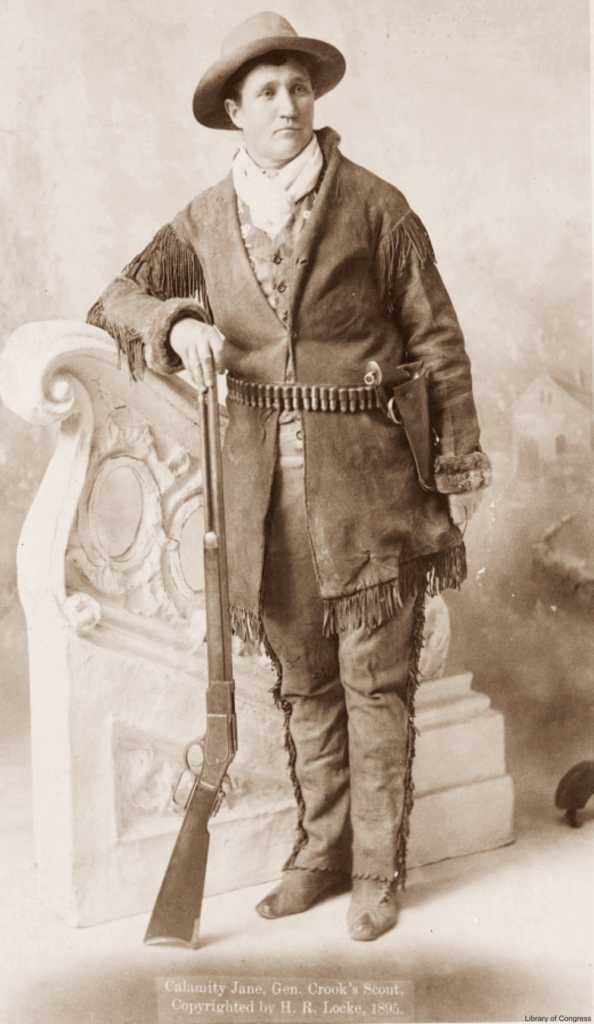 As a scout and trapper, Martha Jane Cannary earned a reputation as one of the best in her field. She had to to care for her 5 younger siblings after both of her parents died, taking odd jobs from ox driver to scout. The name Calamity Jane was supposedly given to her in the 1870s while in service to Captain Egan. Claims of her actual scouting jobs and her clashes with the Plains Indians have never been verified, but one thing is for certain- her skill with a rifle was superb. In the 1890s she joined Buffalo Bill Cody's Wild West as a sharpshooter and a storyteller. Calamity Jane was well-known to have been a hard-drinking, but generous woman.
4) Pawnee Bill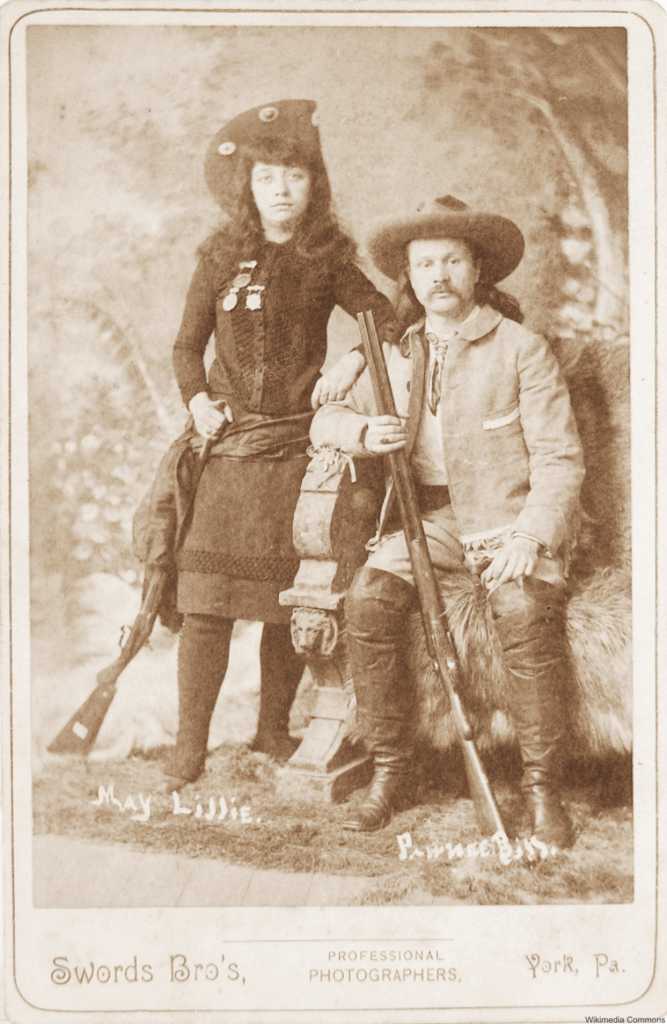 Gordon William Lillie became known as Pawnee Bill after he was hired to be an interpreter for the Pawnee among Buffalo Bill's troupe. Having worked with the Pawnee Indian Agency, Lillie was well-equipped. Along with his wife, May, they opened a traveling show which was not a huge success. But, when they joined forces with Buffalo Bill their act became very profitable. His fringe-wearing persona and shooting skills, along with his very memorable name, made this Old West rifleman a legend.
3) Cole Younger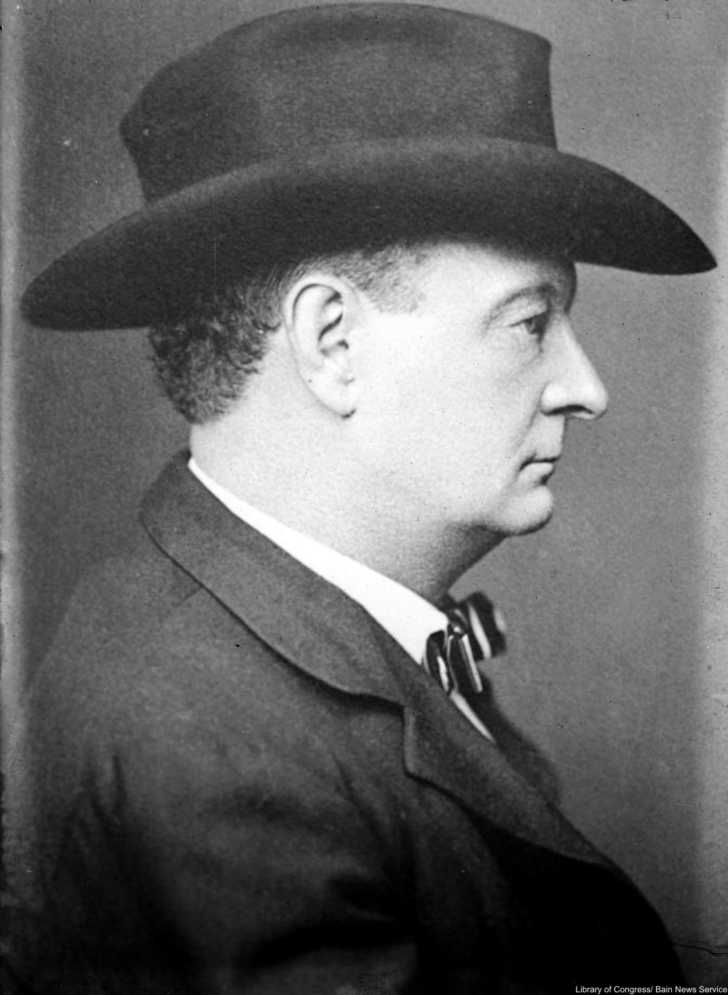 Born into an affluent family in Missouri, Cole Younger's life took a dark turn. During the Civil War, tensions and violence between pro-Union and pro-Confederate forces led to the destruction of his family's property and the death of his father. After joining a Confederate guerrilla group, Younger and two of his brothers joined forces with Jesse James, robbing stagecoaches and even banks. When he and his brothers were caught he served time in prison and upon his release began performing in The Cole Younger and Frank James Wild West Show in 1903. Frank James was brother to Jesse James. The two together had a successful run retelling events from their James Gang days and showing off their marksmanship.
2) Buffalo Bill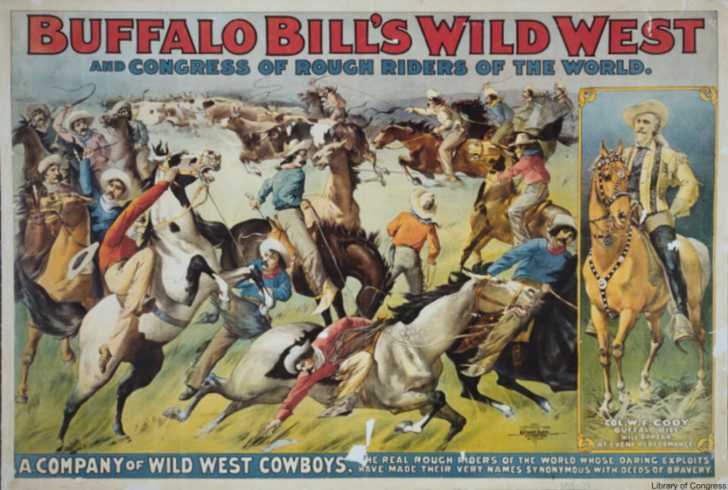 Gaining his nickname from his exploits as a hired gun to shoot bison on the plains as a young man, William F. Cody, "Buffalo Bill" was a great shot and ran the top Wild West show in the history of traveling shows. His ability to gather and retain some of the most desirable acts of the day made his show a hit. His efforts at conservation and relations with Plains tribes are not as well-known as his showmanship, but mark him as one of the more forward-thinking frontiersman of his time. His show ran from 1883 to 1908 and was undoubtedly the most popular Wild West Show for many years.
1) Johnny Baker
Also known as the Cowboy Kid, Johnny Baker displayed his unique skills with a rifle in Buffalo Bill Cody's Wild West. In the rare clip below from the early days of motion pictures, we can see him shooting upside down and even on his head! Baker was the foster son of Buffalo Bill and began in the show at the young age of 7. It's no wonder that with an early start and a traveling family of sharpshooters around him that Baker learned to shoot so well. Check out his talents in the clip below!
While a surprising number of women made names for themselves in Wild West shows, soon the cowboys on screen would supersede the live shows. It wasn't long before the entire genre was effectively replaced by motion pictures. Stars like Tom Mix began to gain notoriety through film that traveling performers just could no longer hold on to.
The cowboy persona that became a staple of TV in the '50s and '60s was based largely on the image presented in the Wild West shows and the early film Westerns that eventually won out. But, these sharpshooting stars were the real deal, the original American legends that showed audiences a version of the fading Wild West.
To see a peak into pioneer life click here.