The pickle is currently being housed in an Auckland art gallery.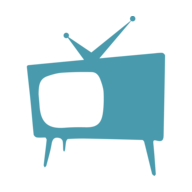 Steven Roberts
They sometimes say that beauty is in the eye of the beholder, but that might not quite be as true when it carries a price tag of $6277.
That is what art lovers are expected to shell out for a simple McDonald's pickle. Photos of the display were shared on Twitter by The Walk so you can check out the pickle for yourself:
Es la banana, otra vez: El artista australiano #MatthewGriffin tomó un pepinillo de una hamburguesa de McDonald's, lo lanzó al techo de una galería en Nueva Zelanda y ahora la obra de arte tiene un precio de $6200 dólares.

📷 Fine Arts Sydney. pic.twitter.com/bsfS87J5xn

— The Walk (@thewalk_mx) July 28, 2022
Auckland's Michael Lett Gallery currently houses the expensive pickle, along with a few other pieces from Fine Arts, Sydney.
As far as this piece is concerned, it is the brainchild of Australian artist Matthew Griffin, and is appropriately titled "Pickle."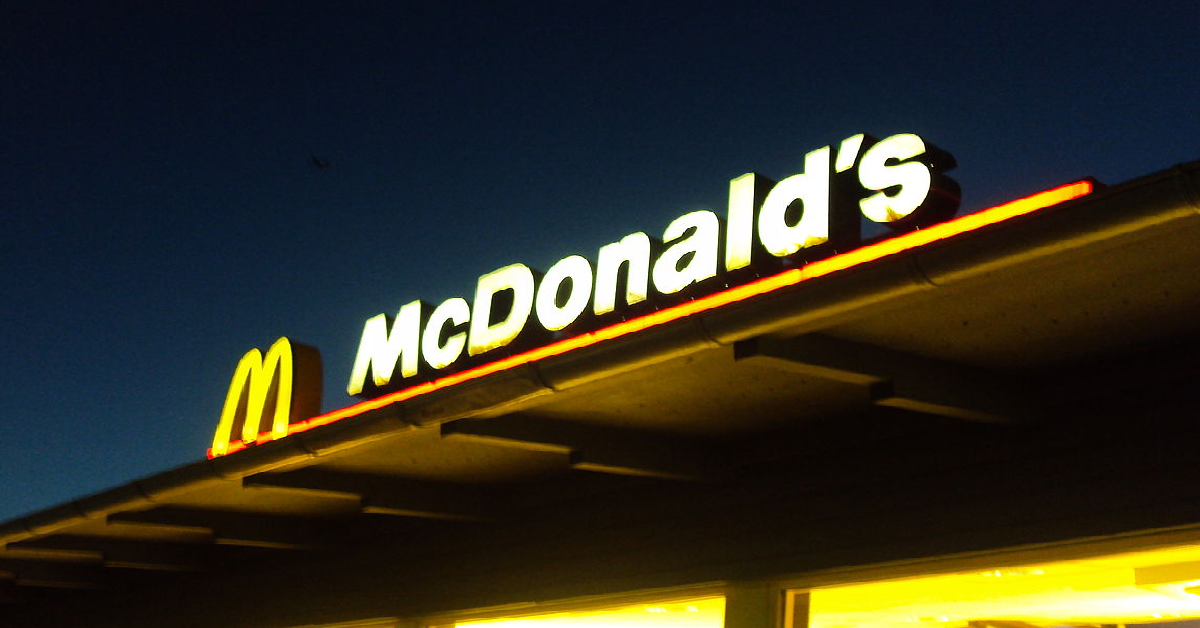 The McDonald's pickle is shown on a white ceiling and it will be on display until July 30. People who have seen this on social media have really balked at the thought of paying for such a culinary delight.
According to the New York Post, Ryan Moore had something to say about it. He is the director of Fine Arts Sydney, and he said that "People don't have to think it's art if they don't want to. Anything can be an artwork, but not everything is. That's often part of the point. Meaning and value are things that we as humans create together – in art or any other part of life."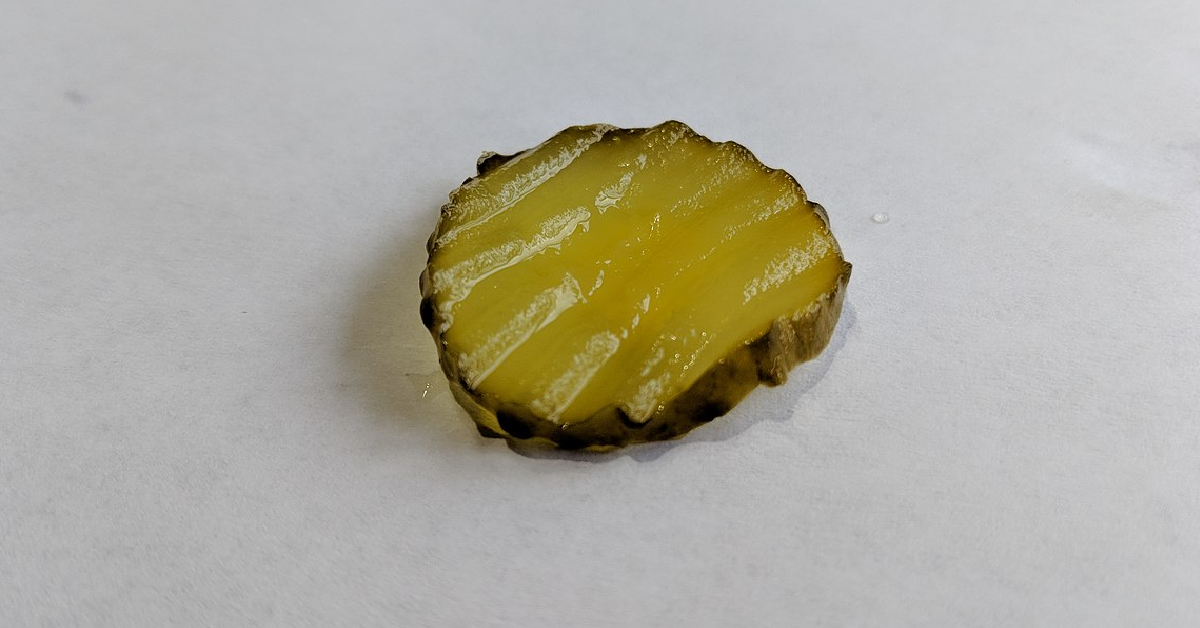 He went on to say that artwork is what is made by an artist and when it is thought of or talked about as being artwork. In the end, he says that that's what they are doing and he thinks it's great.
What do you think of the pickle art? Let us know!