You might be surprised that they aren't true!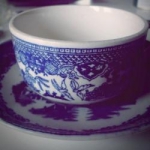 Rose Heichelbech
There are a lot of myths floating around out there when it comes to buying antiques. If you've ever fallen prey to some of these falsehoods then you might not be getting the best treasures. Read on to find out how these myths impact our buying choices when we go antiquing.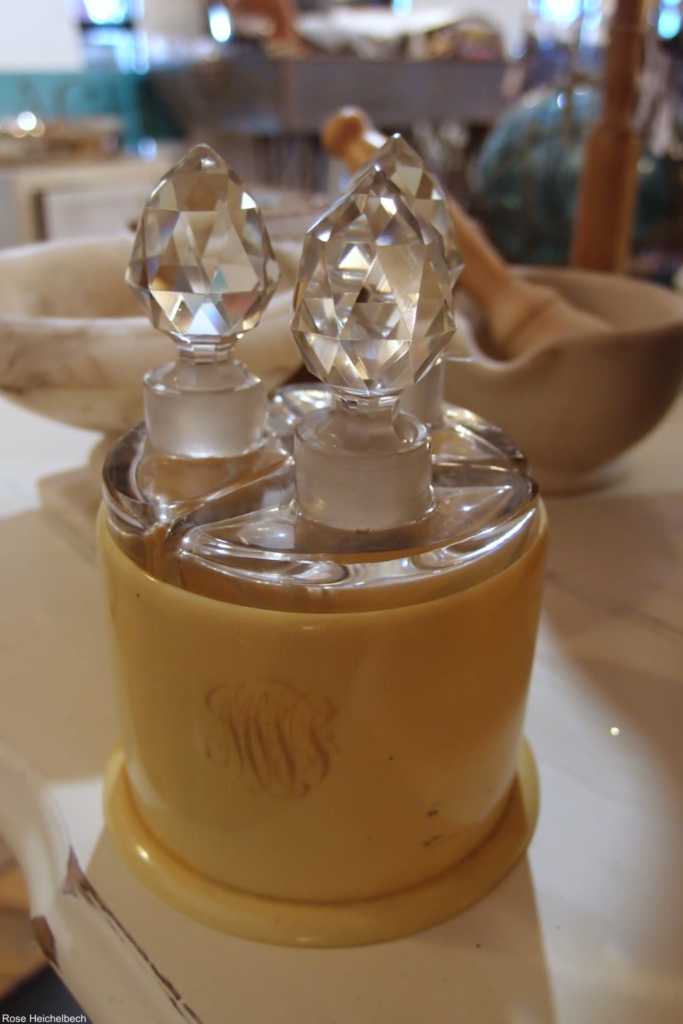 Myth #6: Pass on Anything That Is Dirty or Damaged
Many people believe that just because something is dirty or damaged it's ruined. Many crusty items can be cleaned up if you know how to do it (I once found a vintage Coach bag for almost nothing that just needed a little oil). The question is if the item is too far gone to be restored or if you are willing/able to restore it properly. This is a case by case basis, though many items which appear dingy still have quite a bit of life left in them.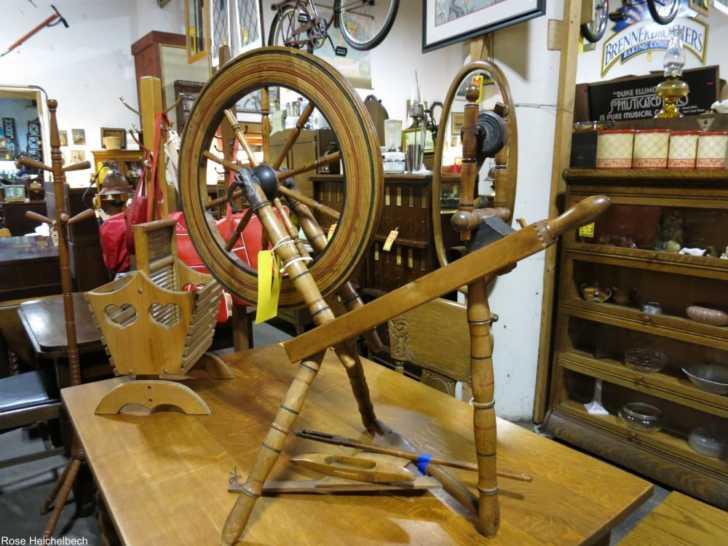 Myth #5: There Are No More Treasures at Antique Stores
While it's true that some antique stores can be rather picked over (or bare if they've saved their best items for dealers), there are still plenty of good finds left in antique shops. There's constant turn over on furniture as tastes change or people downsize and small items always abound. But, they may take a little more hunting to find these days with the rise of vintage collectibility and shows like Antiques Roadshow which give people a lot of information about collecting.