The 2024 American Women Quarters have officially been announced.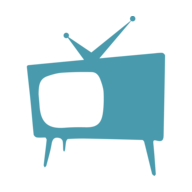 Steven Roberts
We have seen a lot of changes in recent years with coins in the United States, particularly the $.25 piece. Those quarters have shown honor to various individuals and have also been minted to display something iconic from every state in the United States.
What many people don't know is that there is an American Women Quarters Program. That program honors women who have been a special part of American history, both recently and in the distant past.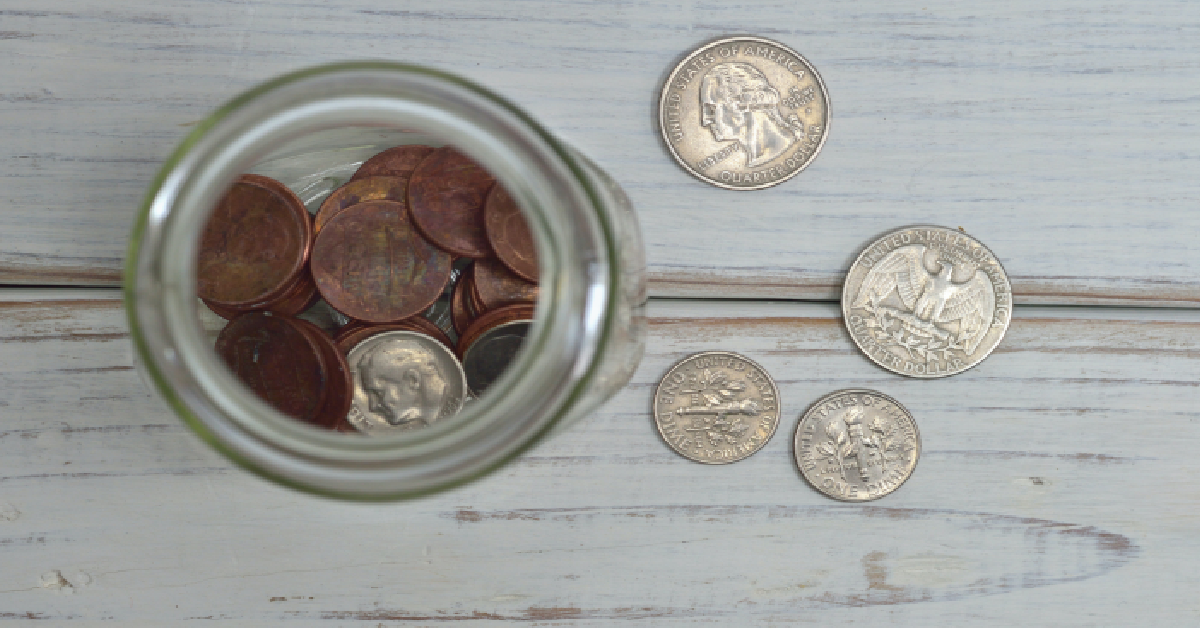 That program is now looking to feature more American women on the 2024 American Woman Quarters. Among the women who will find their way onto the coin are a singer, a Civil War surgeon, a member of Congress, and a political activist.
In a press release, the director of the US mint, Ventris C. Gibson, said: "All of the women being honored have lived remarkable and multi-faceted lives, and have made a significant impact on our Nation in their own unique way."
He went on to say how they were pioneers during their lifetimes and that honoring them will continue to allow America to be connected through the "small works of art" in their pockets.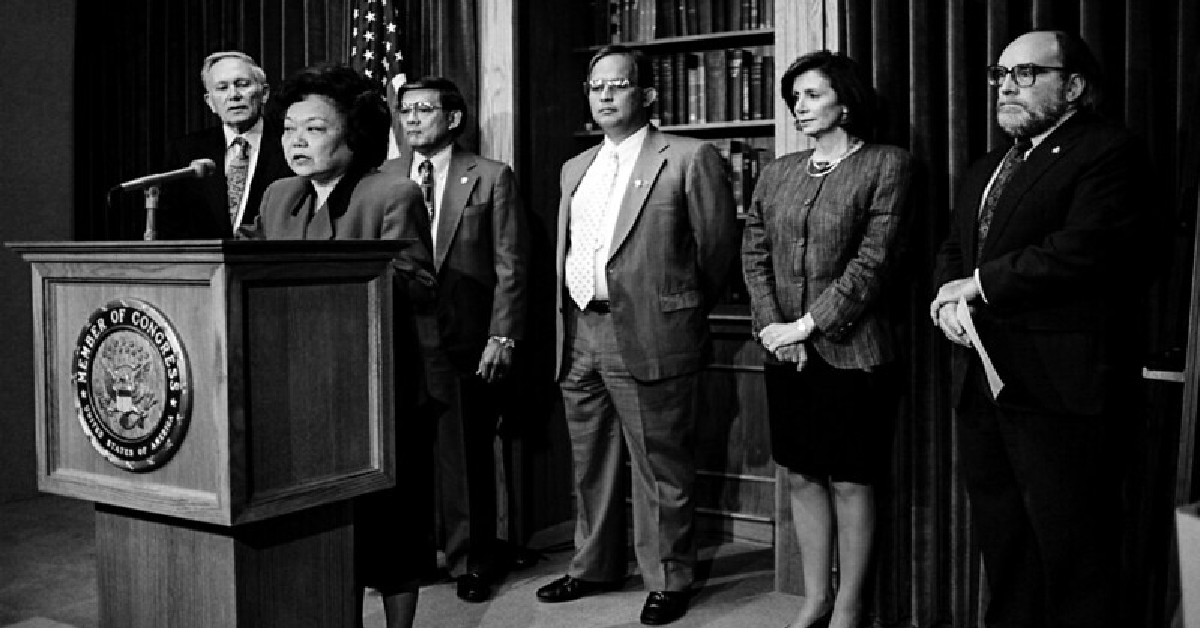 The first woman of color who was a member of Congress, Patsy Takemoto Mink, will be featured on the 2024 American Woman Quarters. A civil rights activist and poet, Pauli Murray, will also be featured, along with a surgeon for the Union Army during the Civil War, Dr. Mary Edwards Walker.
A member of the Yankton Dakota Sioux, Zitkala-Ša, will also be featured. She went on to fight for indigenous Americans as a political activist. Finally, a Cuban-American singer, Celia Cruz, will be featured. She is credited for making salsa music popular.
During Black history month, the Bessie Coleman quarter began circulating. She earned her pilot's license, the first black woman to do so.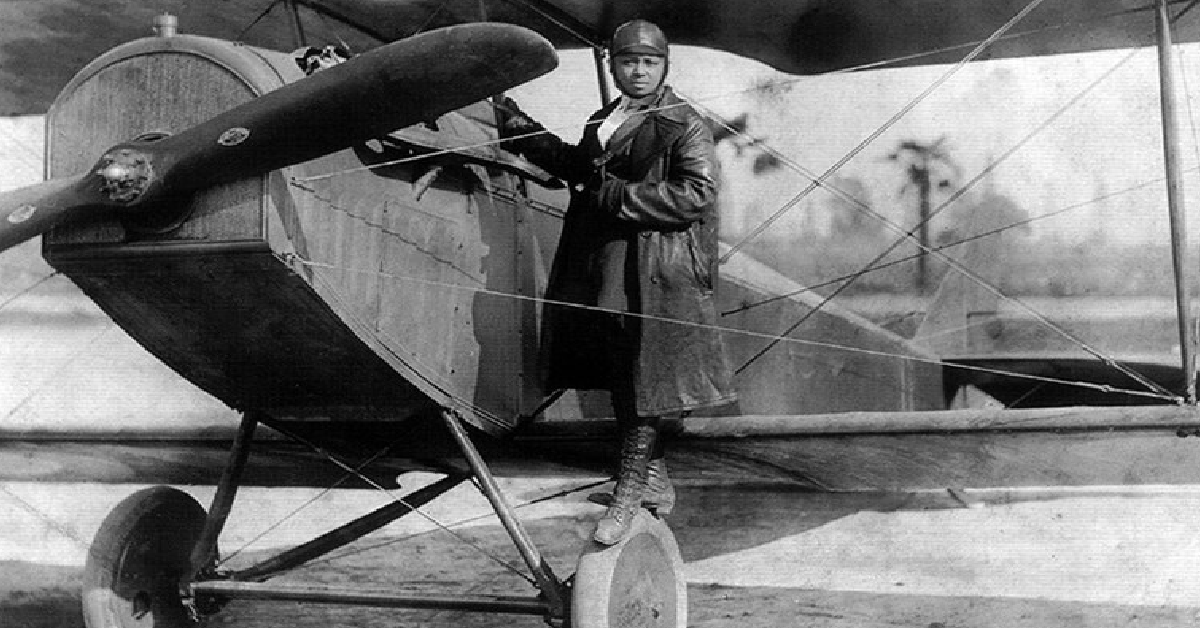 Gibson spoke about Coleman in a press release, saying: "Her tenacious drive and fearless personality helped pave the way for future generations of aviators and for women."
You can find these coins in circulation, or you can subscribe to the US mint on their website to get the 2024 American Women Quarters by 2025. Past sets of these quarters are also available for purchase.