These tiny homes were only intended to last about 10 years!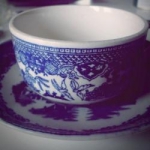 Rose Heichelbech
Between 1945 and 1951 over 150,000 prefab homes were built in England at the urging of Winston Churchill to address the British housing shortage. Though the Emergency Factory Made Housing Programme was in the works before the end of World War II, the government foresaw their soldiers coming home one fine day and nowhere for them to live. The houses were only intended to last for about 10 years, though some of them are still standing today!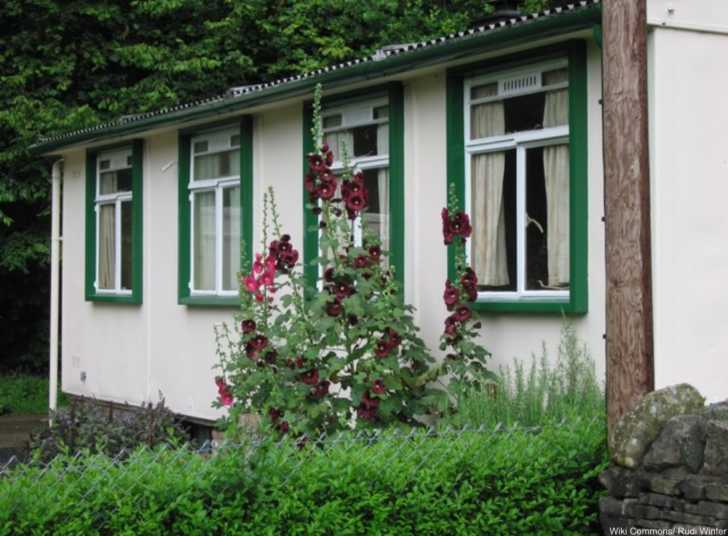 The smallest of the prefab homes were around 650 square feet and came with amenities unheard of in many affordable homes at the the time: built-in closets and cupboards and a small refrigerator, though the oven is equally small! Apparently, married women were consulted on the design in order to facilitate maximum efficiency in homemaking. Public surveys also informed the design of these tiny homes.
This model, a Portal steel home from 1944, was apparently never put into production, but many homes like it were built and with similar designs. Have a look in the video below. And, be sure to check out the woman who lives each day like it's 1939 right here.