The standards were quite different back then.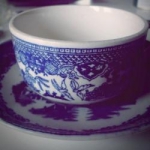 Rose Heichelbech
As we know today, many of the manners we grew up with have fallen out of use in favor of a much more casual day-to-day existence. Going back to the 1920s the etiquette that people were supposed to follow was even more rigid. This was before every home had a telephone and so the rules of visiting and writing letters was much more important than in today's world. Have a look at some of the rules of etiquette that people in the era were supposed to follow, as laid out in the simply-titled 1920 book, Manners, as written for use in the Ontario public libraries.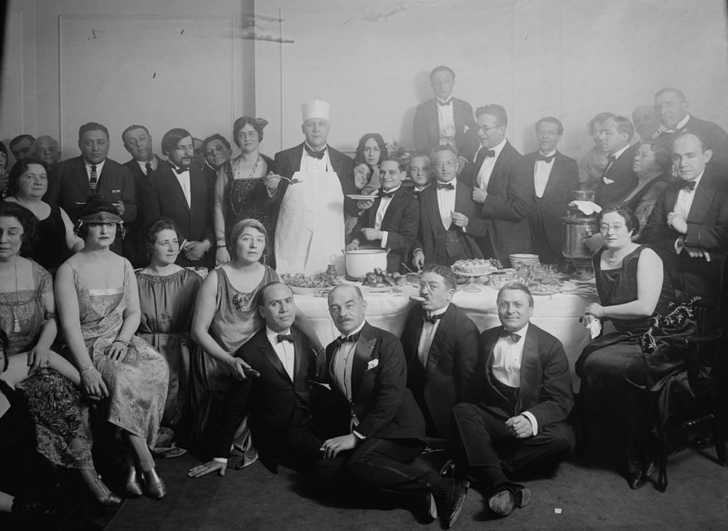 Enunciate clearly when introducing two people
"When either name is not heard distinctly, the introducer should be requested to repeat it."
When calling at a home, always greet the lady of the house first before doing anything else
"A lady, when receiving, rises as her callers enter, and they immediately advance to pay their respects to her before speaking to others."
Luncheon guests
"Luncheons, ordinarily, are given between the hours of one and two o'clock in the afternoon, and to them, usually, only women are invited. Men cannot readily leave business at these hours for such a function."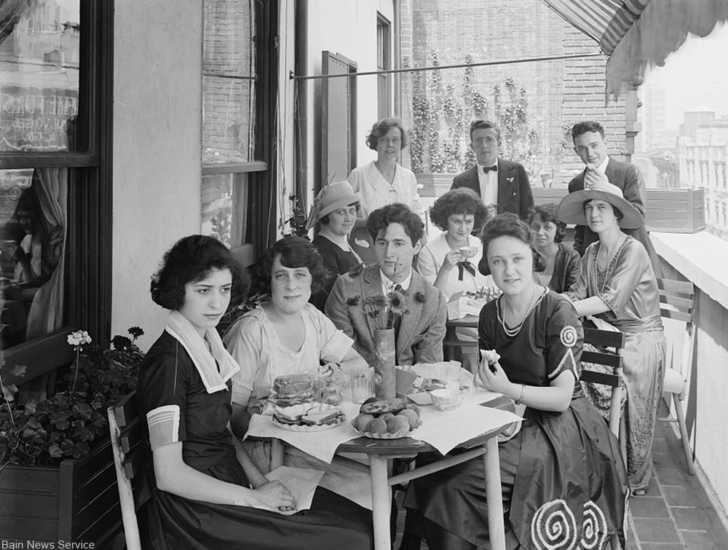 Standing when someone leaves
"A man rises when women with whom he is talking rise to take their leave. Women do not rise unless those who are leaving are friends older than themselves."
The hostess should walk her guests to the door when they leave
"…it is always polite for a hostess to accompany her visitors to the hall door when they take their leave." The exception to this rule is when there are multiple visitors, in which case it would be rude for the lady of the house to leave the group to see someone out.
Visits during the day should
Visits were to be kept short so that other guests may be received, as was the custom in the era, "In making a formal call ten minutes is quite long enough to stay."
Wedding invitations should be sent out at least 2 weeks before the ceremony
Keep in mind that many weddings were much simpler back then, with ceremonies at the church often followed by receptions held at the bride's parents' home.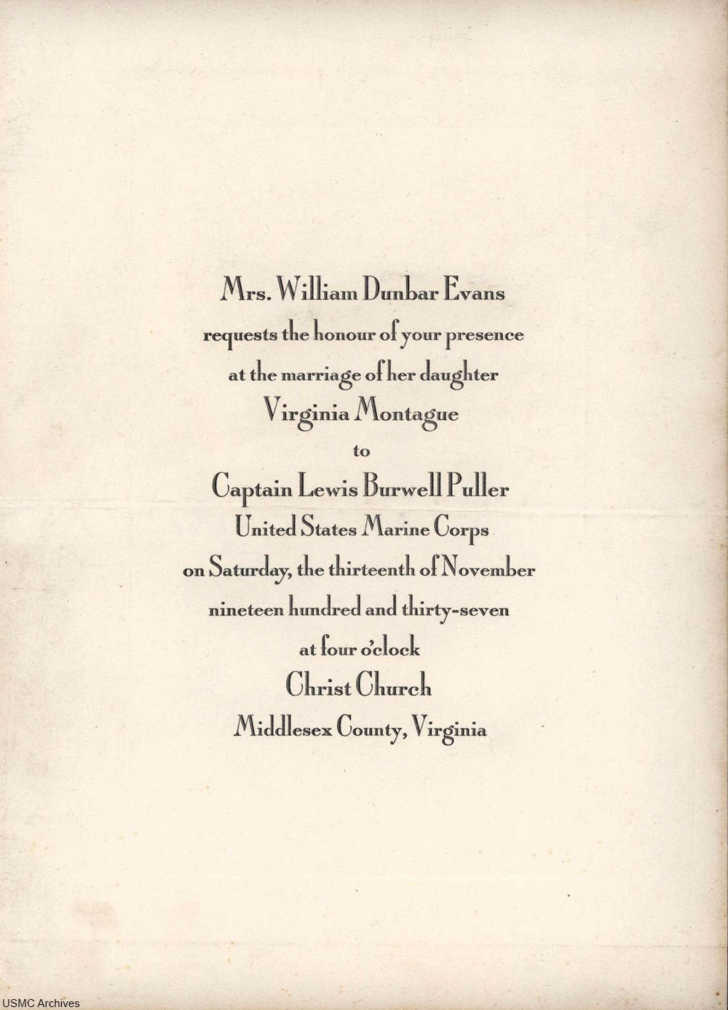 One should always reply to an invitation
This is true whether they can attend or not and it should always be done ASAP.
Wedding Salutations
The guidelines on this are as follows, "For obvious reasons, it is the groom, not the bride, who is 'congratulated.' She is the recipient of 'good wishes,' 'much happiness,' 'felicitations,' etc."
Always Respond to a Congrats
"Any letter of congratulation received, even though it be from a person with whom one has only a slight acquaintance, requires an answer."
Wedding bouquets
Unlike planning today's weddings, back in the old days the groom was expected to buy the flowers for the bride. "He should learn from the bride the flowers she wishes, and should order them several days before the wedding, so that they may be at the ready at the bride's house when the bridesmaids meet there to go together to the church or to the place where the ceremony is to be performed."
Dressing appropriately
"Good taste forbids the wearing of dresses so short as to be an offence against modesty, or so narrow as to impede the free movement of the limbs."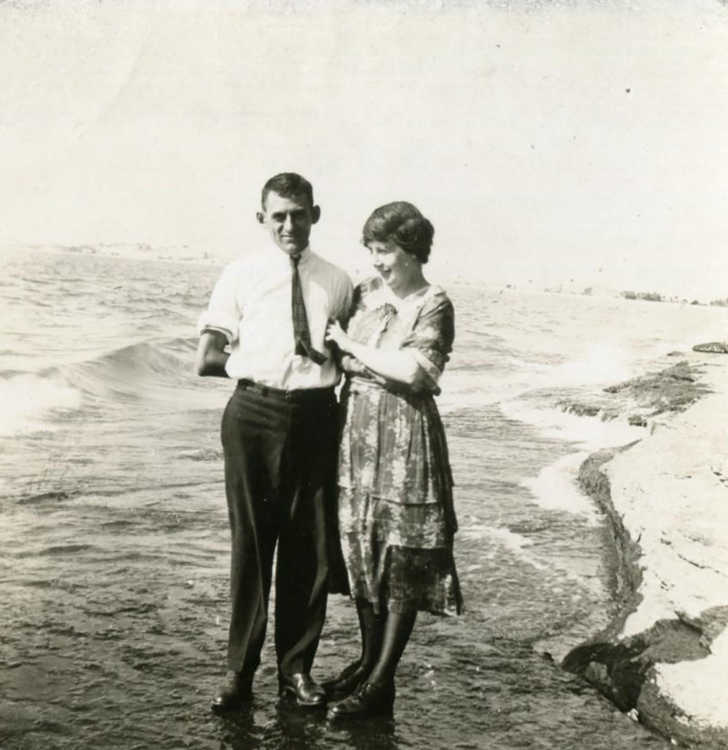 Paying attention
"No well-bred person would be guilty of the gross rudeness of picking up a book or magazine and 'looking trough' it while pretending to pay heed to the talk of a friend."