The incredible grandeur of the exhibits is mind-boggling.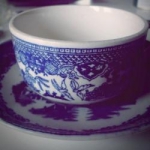 Rose Heichelbech
As a triumph of innovation, the 1900 Exposition Universelle in Paris celebrated the new century with high style and advanced machines. While many of the buildings from the 1878 and 1889 expositions were reused in 1900, the main innovations came in the burgeoning fields of technology that were evident in the new forms of transport, medicine, and entertainment.
Edison's moving boardwalk, the Paris Metro elevated train, the x-ray machine, and the incredible new moving pictures were all on display for visitors to experience with wonder. Set to the backdrop of a gorgeous Parisian summer, the expo had a beauty that was hardly matched by many other World's Fairs. And, people flocked to the fair, with over 57 million visitors to the expo.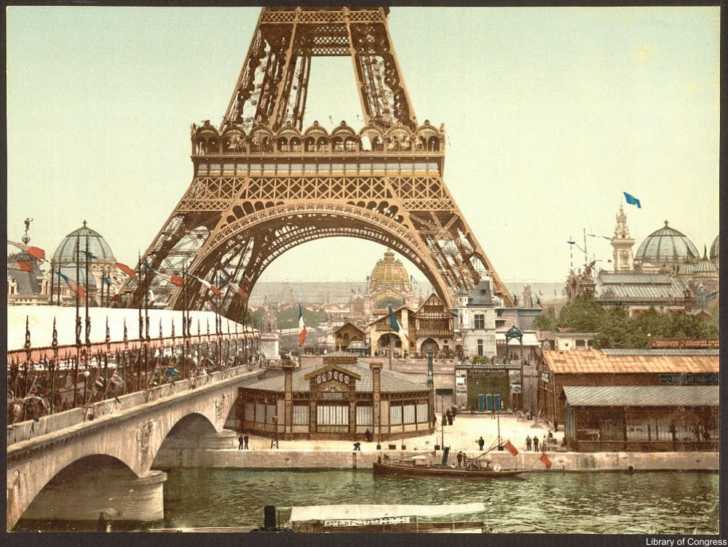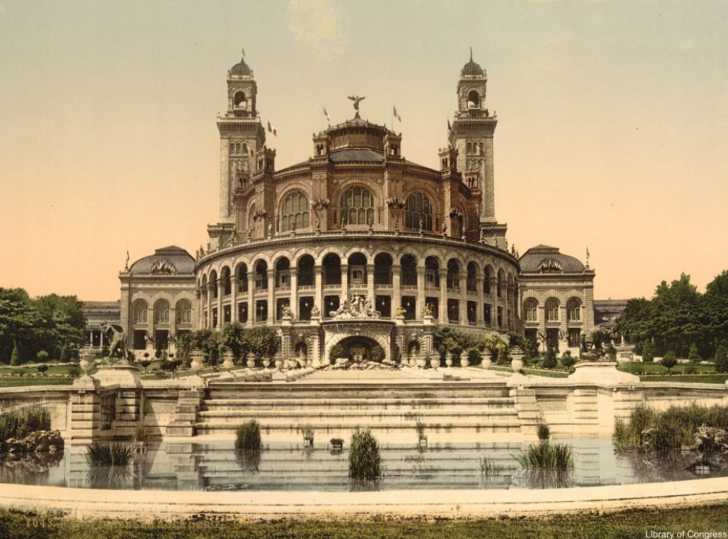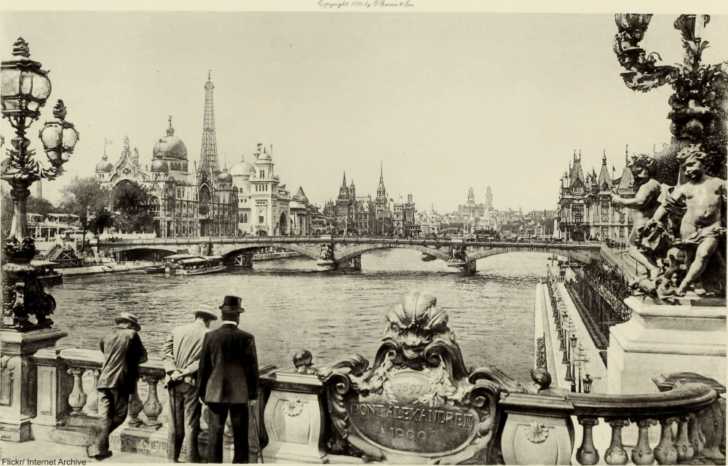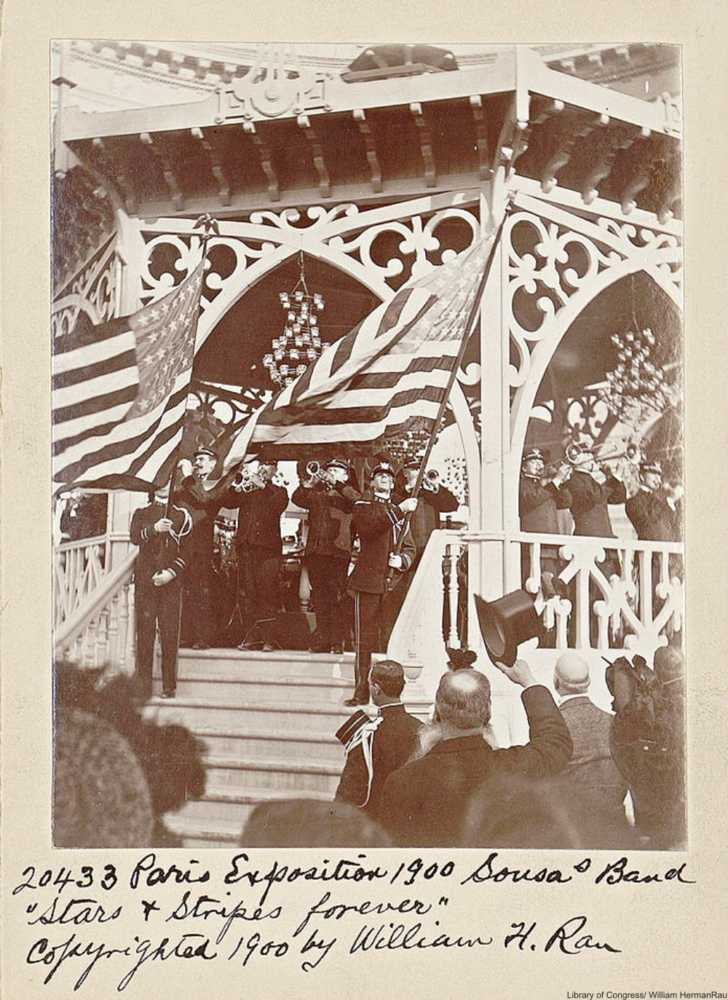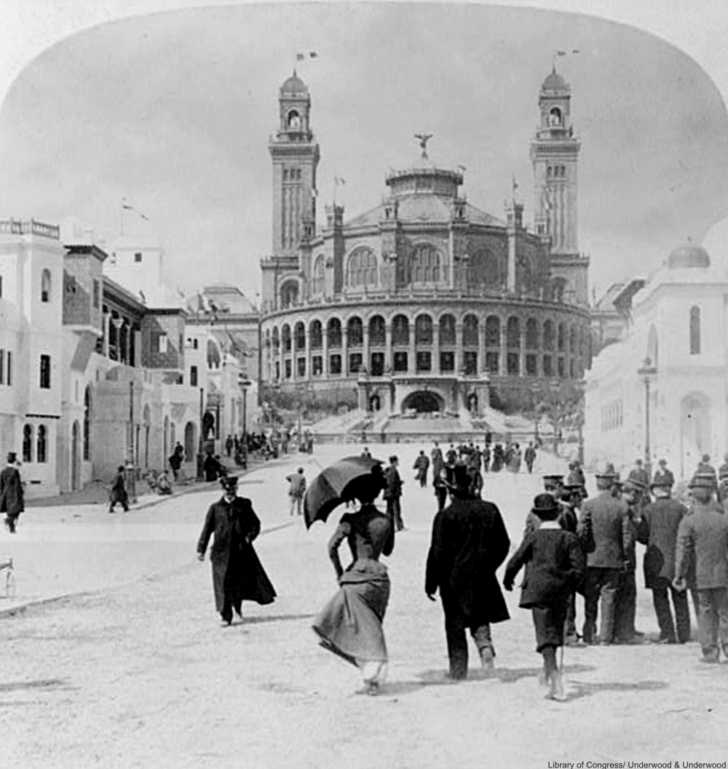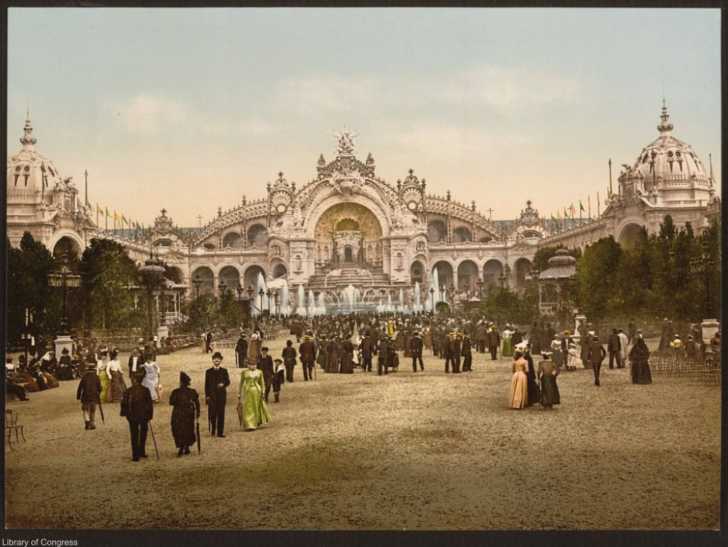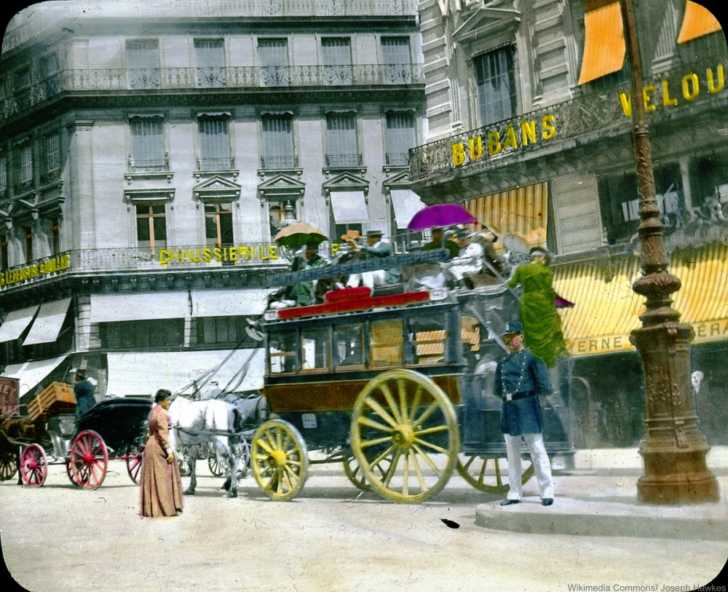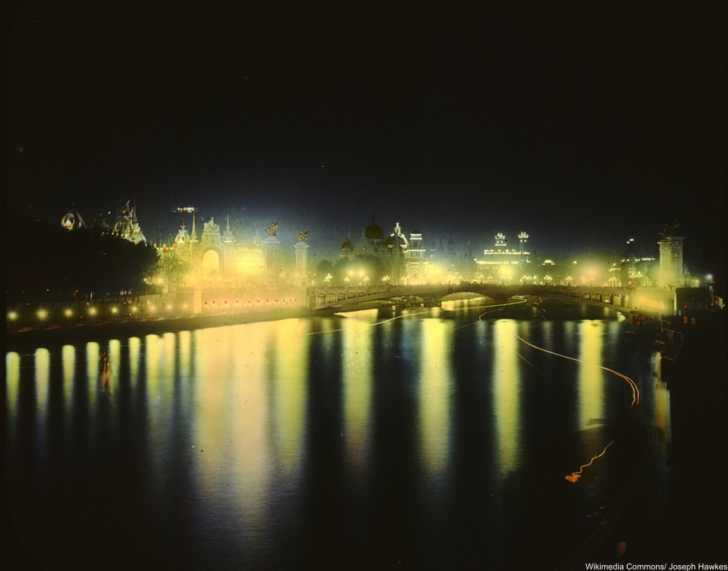 Berlin had hoped to be the host of this turn-of-the-century expo, but Parisian officials were determined to have the expo back again, much to the annoyance of their foe, Germany, who was front and center to the Dreyfus Affair. A wrongly convicted Jewish officer named Alfred Dreyfus, served time for allegedly passing government secrets to the Germans.
To those around the world who thought the Dreyfus Affair to be a horrible injustice and an example of flagrant anti-Semitism, the location of the 1900 World's Fair was perhaps less than ideal. However, the French were intent on making a good show of their style and talents, as well as those of the countries represented at the fair.
Click the NEXT PAGE for more photos from the 1900 World's Fair!